Center's First Original Research Project
The Impact of Engaging with Testimony
Professor Meyerowitz and the USC Shoah Foundation Center for Advanced Genocide Research have partnered on a research project that takes a scientific approach to the impact of engaging with testimony. Directed by Professor Meyerowitz and Martha Stroud, the Center's Associate Director and Senior Research Officer, the project is the first piece of original research by the Center, which to date has fostered other scholars' research but has not yet pursued research of its own design.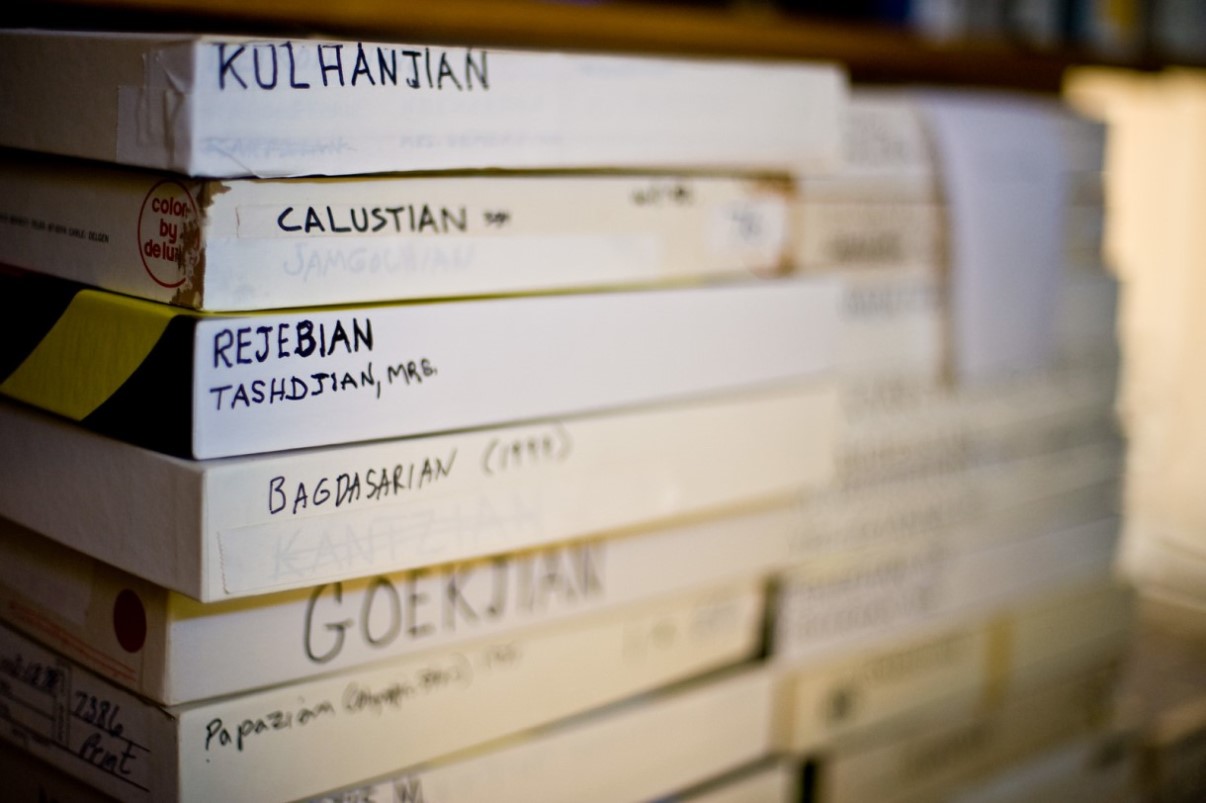 Current Research in Residence
Mehmet Polatel, the 2019-2020 Center Junior Postdoctoral Research Fellow, is currently conducting research in the Visual History Archive for a research project on the confiscation and looting of Armenian properties during the genocide. He is cross-checking the individuals who survivors name as perpetrators and participants in looting and confiscation in their VHA interviews with a dataset he compiled listing the names of those who confiscated Armenian properties during and after the massacres of 1894-97.