Stronger Than Hate
Donate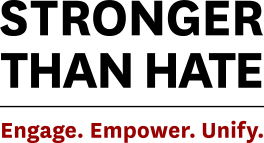 Triggered by the deadly white nationalist rally of August 2017 in Charlottesville, VA, USC Shoah Foundation launched Stronger Than Hate, an initiative that draws on the power of eyewitness testimony to help students and the general public recognize and counter antisemitism, racism, xenophobia and other forms of hatred.
Educators
Our IWitness library of Stronger Than Hate resources is the perfect tool for you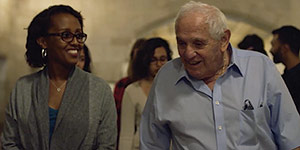 Community
Examine current events and issues relevant to the Institute's mission. These focal points include such topics as antisemitism and discrimination.