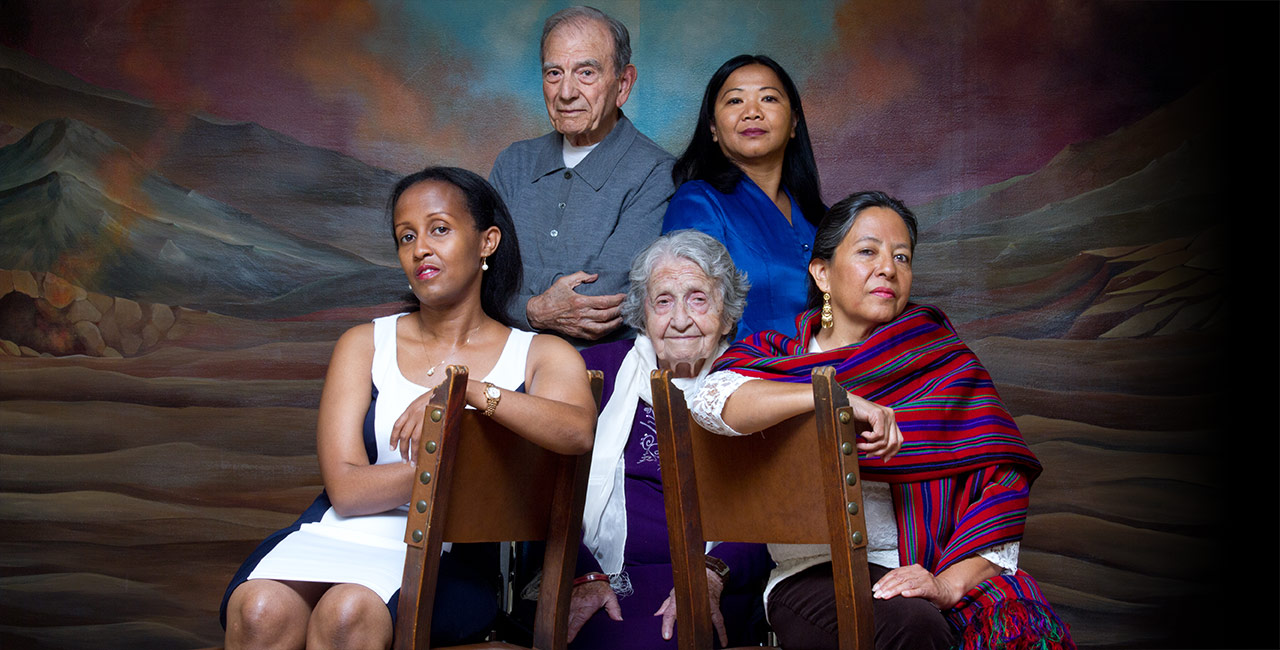 Annual Fund donations provide flexible funding to support the Institute's day-to-day operations and ability to achieve new levels of excellence.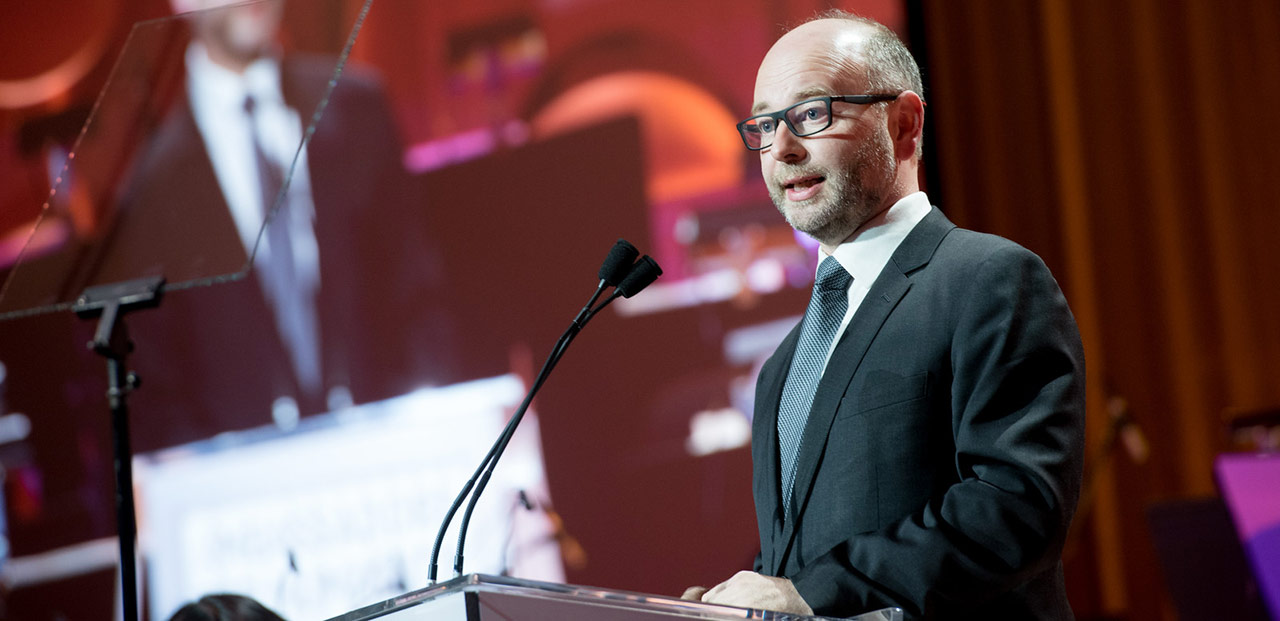 The Institute counts on your support for important priorities we are working on to advance our mission.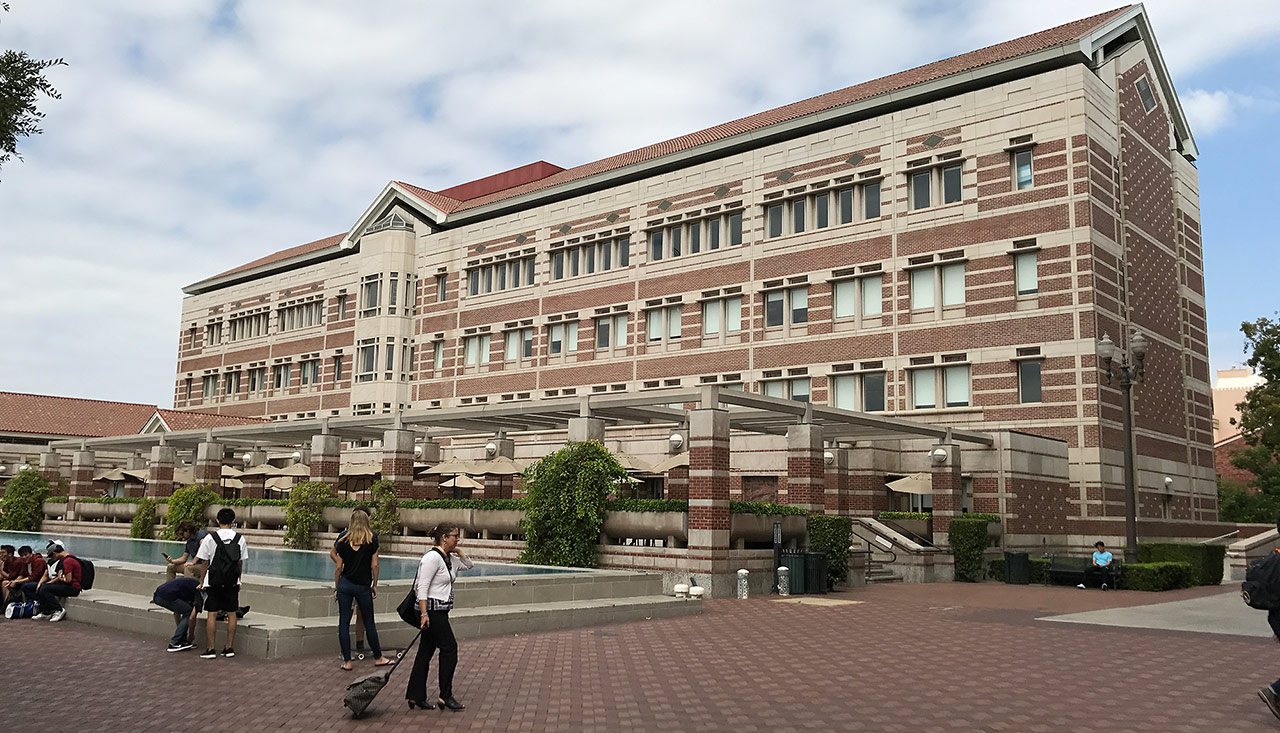 The Institute is moving to a new, larger location on the USC campus. Become an enduring part of our new home.