Videos by Topic
Donate
World War II Veterans and Liberators
A collection of testimony clips from WWII liberators who served in the United States Armed Forces.
Special thanks to Ford Motor Company for their support of our World War II Veterans and Liberators collections.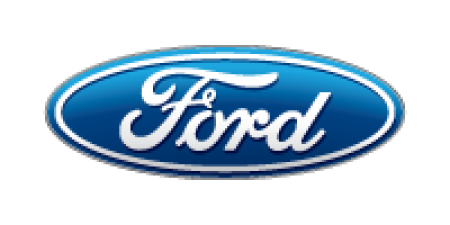 Veteran's Day - Kenneth Colvin
Language: English
In 1971, Kenneth Colvin, United States Army Veteran was chosen to attend the Liberators Conference in Washington. Colvin describes reuniting with his fellow liberators and how they were still affected by their experiences in World War II.
"Concentration Camps" or "Labor Camps" were facilities in which people were incarcerated on the basis of their political and/or religious beliefs or ethnicity, usually without regard to due process.

This theme focuses on how the Nazis forced large numbers of Jews into restricted housing areas, often enforced with walls, fences, and/or guard towers. Movement in and out of the ghettos was strictly controlled and violation was punishable by death.

These testimony segments focus on physical concealment (as an individual or part of a family) to avoid ghettoization, incarceration, deporation, or other forms of persecution

These testimony segments focus on descriptions of home life, family events, religious observances, and education before the occurrence of genocide.
Pages