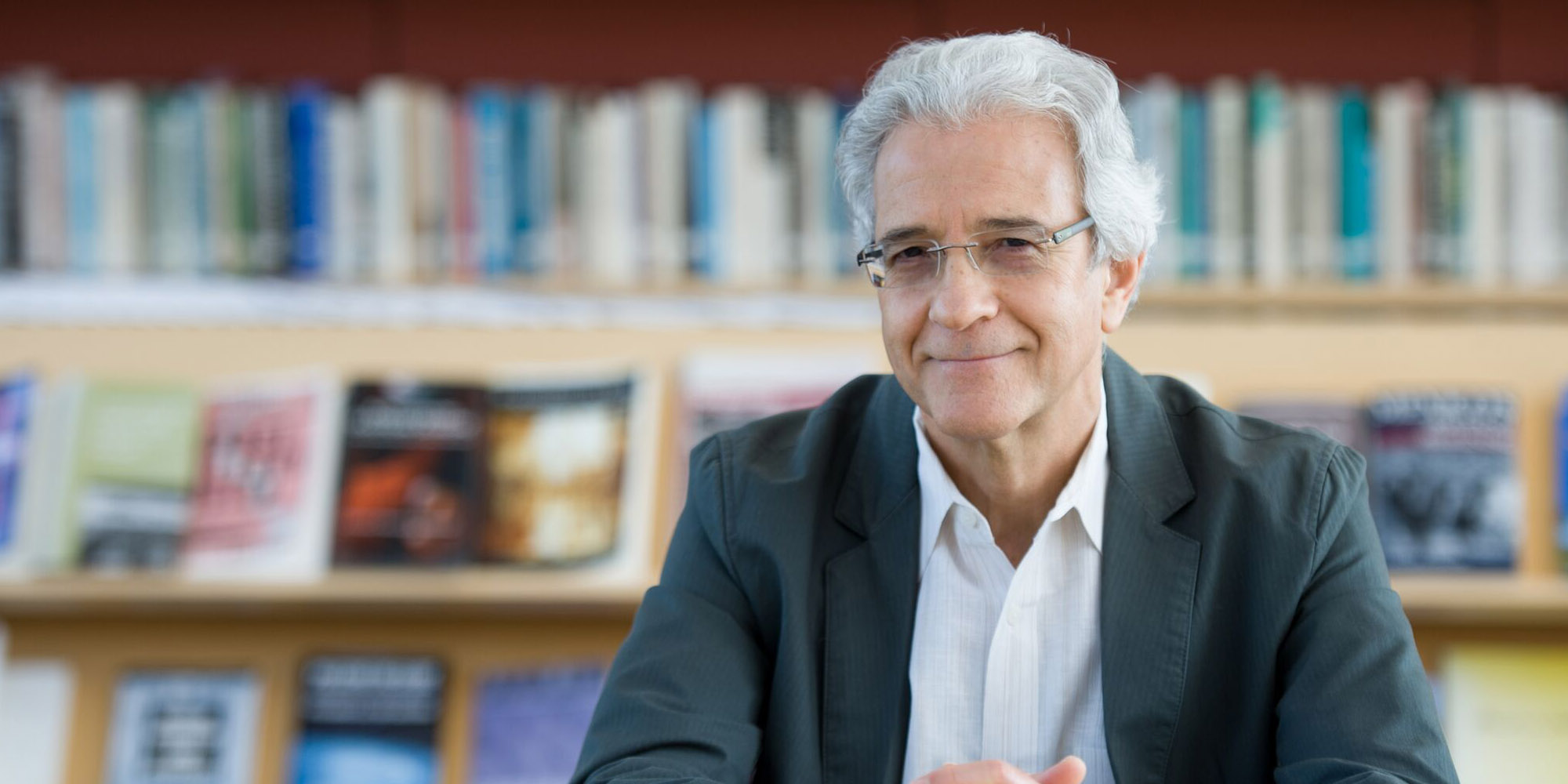 Omer Bartov Gives the Sara and Asa Shapiro Scholar Annual Lecture - May 8th at 11:30 AM
Join us for a public lecture by Omer Bartov (Brown University), 2016-2017 Sara and Asa Shapiro Scholar in Residence. He will be discussing how the East Galician town of Buczacz was transformed from a site of coexistence, where Poles, Ukrainians, and Jews had lived side-by-side for centuries, into a site of genocide.
LEARN MORE...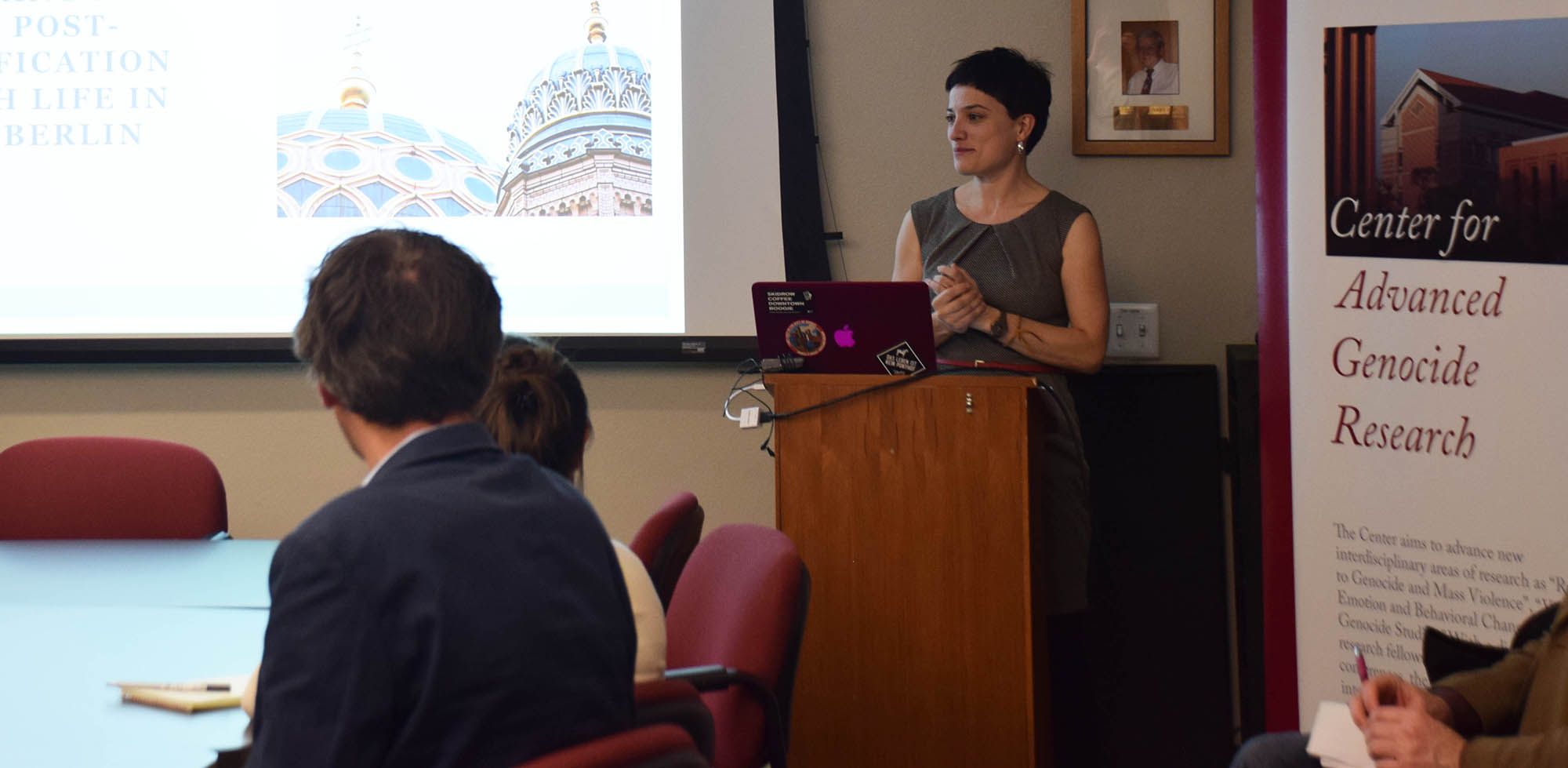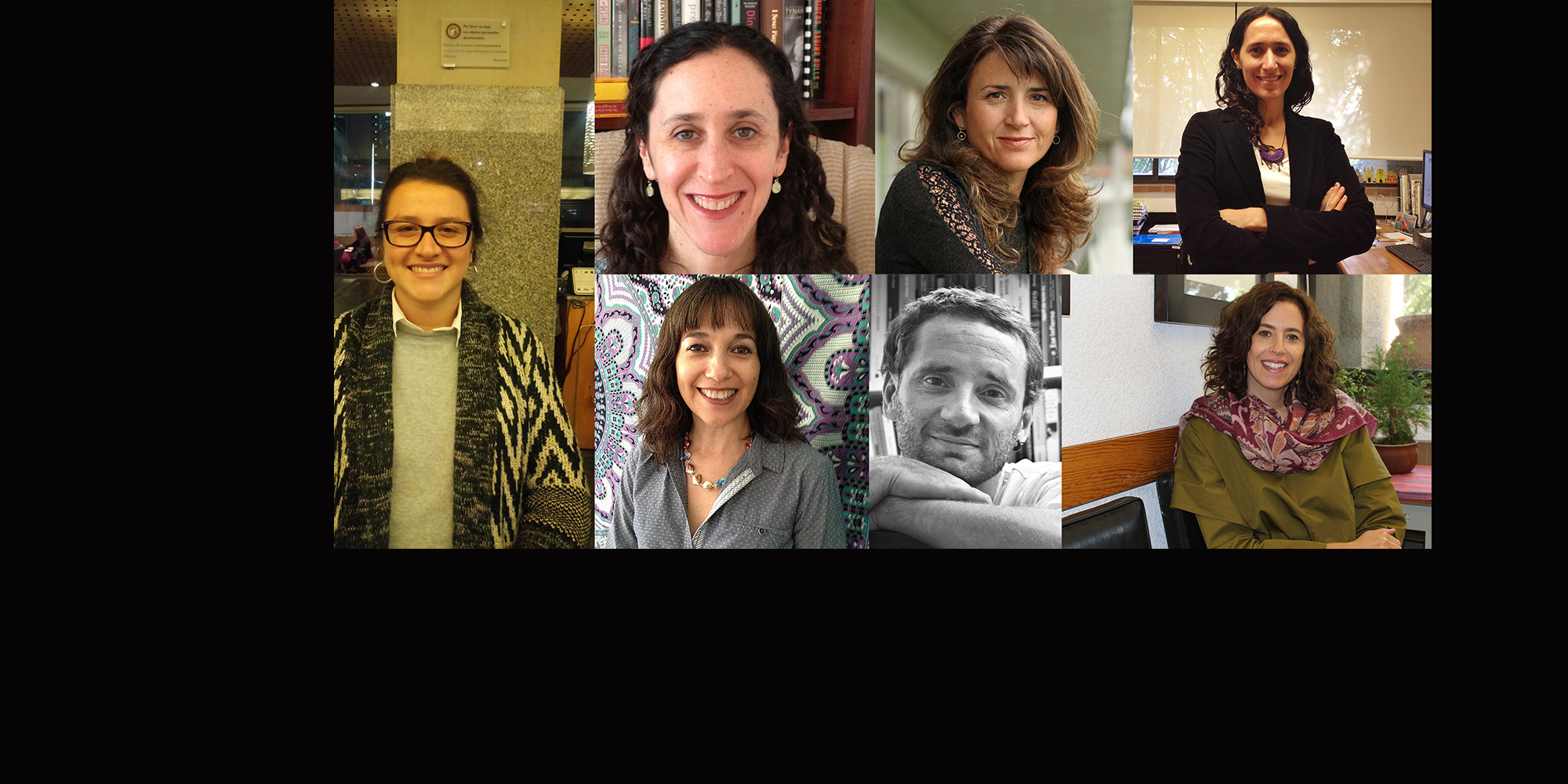 Center's Interdisciplinary Research Week Will Focus on Holocaust Survivors in Latin America
For its Interdisciplinary Research Week, the Center has invited a team of scholars whose research will focus on testimonies of Holocaust survivors who settled in Mexico, Argentina, Chile and Colombia.
LEARN MORE...