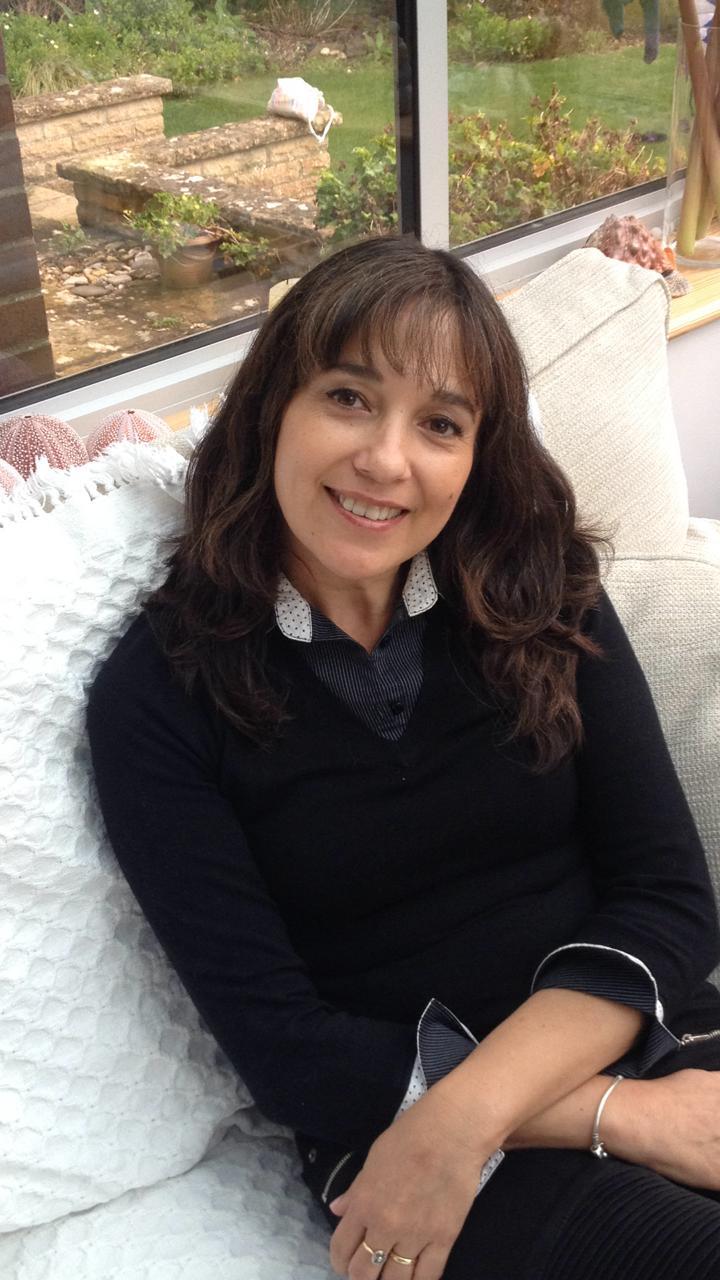 Latin American Research Team (2017)
Currently: Lecturer in History at the Pontificia Universidad Católica de Chile
Nancy Nicholls Lopeandia is a lecturer at the Pontificia Universidad Católica de Chile on themes of memory, oral history and contemporary Chilean history. She received her BA in History at the Pontificia Universidad Católica de Chile and her PhD in Sociology from the University of Essex, United Kingdom. She has written about the experiences of repression among victims of the Chilean dictatorship (1973-1990) based on survivor testimonies. In recent years, her principal research topic has been survival, migration and adaptation among Holocaust survivors migrating to Chile. This work is also based on the oral histories of survivors. She is currently working with Yael Siman and Lorena Ávila on research into experiences of mobility, migration and integration of Holocaust survivors that migrated to Colombia, Chile and Mexico. This research is based on oral testimonies from two collections: the USC Shoah Foundation Visual History Archive and Voces de la Shoá, Colección Memoria Viva. Part of this research – that relating to survivors that migrated to Mexico and Chile – was presented at the 'Beyond Camps and Forced Labour: Current International Research on Survivors of Nazi Persecution' conference in January 2018.
Selected Recent Publications
"Memoria, teatro e historiografía: aprendizajes y prácticas interdisciplinarias" with Milena Grass. El oficio de investigar en memoria, cultura política y Derechos Humanos, Centro de Estudios Interdiscplinarios de cultura política, memoria y Derechos Humanos (Universidad de Valparaíso, 2017).
"El Archivo Testimonial de la Represión FASIC: de la enunciación a la interpretación histórica." Archivos y memoria de la represión en América Latina (1973-1990), (LOM /FASIC, 2016).
"Torture and Disappearance in Chilena Theatre from Dictatorship to Transitional Justice." Theatre Research International, 4.3 (Cambridge University Press, 2015).
"La representación de lo inenarrable: Historia y memoria de la represión en el Chile de Pinochet." Memoria, Historiografía y Testimonio, (Universidad de Valparaíso, Museo de la Memoria y Los DDHH, Red de Historia Oral y Archivos Orales, 2015).
"'Pesadillas colectivas'. Imaginario de la represión en las poblaciones bajo la dictadura de Pinochet." Las formas del pasado. Memoria y destrucción, (Universidad de Valparaíso, 2015).