Amplifying the Power of Testimony Through Story
In collaboration with artists and storytellers—including Rachael Cerrotti, Storyteller in Residence, author, producer and granddaughter of a Holocaust survivor—USC Shoah Foundation produces podcasts that draw from the wealth of personal encounters with history found in the 55,000 testimonies of survivors and other witnesses to genocide preserved in the Visual History Archive.
Have you connected to family or your history through our Visual History Archive? Share your story here!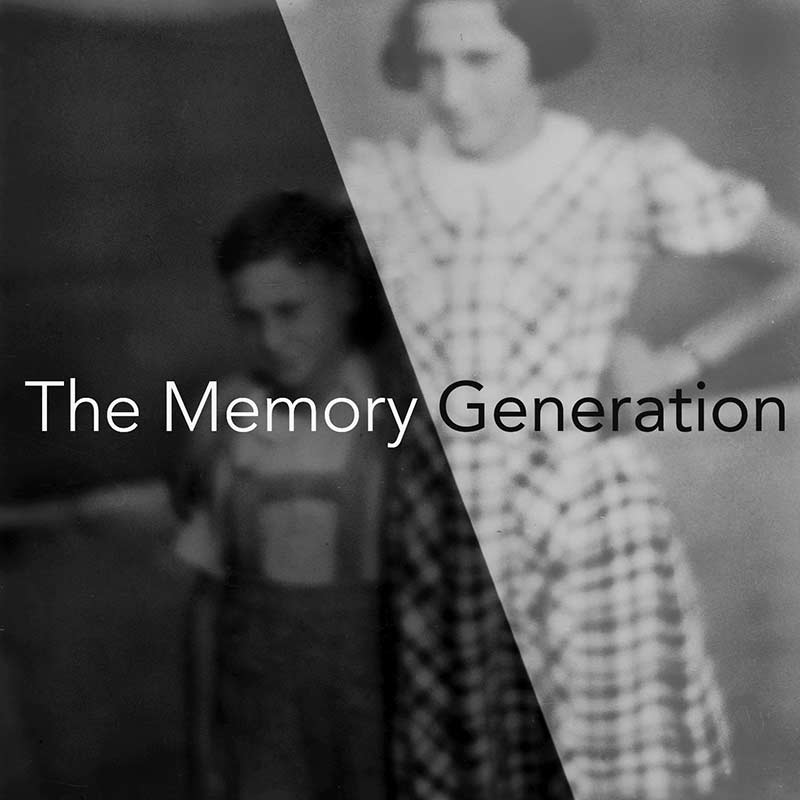 The Memory Generation
A series by Storyteller-in-Residence Rachael Cerrotti and Executive Director Stephen Smith for USC Shoah Foundation
How can a podcast encapsulate a generational turning point, reveal hidden histories, and make connections between Alfred Hitchcock and the Holocaust? When it is based on USC Shoah's Foundation's Visual History Archive of 55,000 audiovisual testimonies. The testimonies span the course of over 60 countries and many experience groups including the Holocaust, the Armenian genocide, the Genocide Against the Tutsi in Rwanda and many more.
We Share The Same Sky
A podcast by Rachael Cerrotti and presented by USC Shoah Foundation
We Share The Same Sky, USC Shoah Foundation's first podcast, brings the past into our present through a granddaughter's decade-long journey to retrace her grandmother's story of survival. The seven-part series explores how the retelling of family stories becomes history itself and how acts of kindness during war can echo across generations.