Stronger Than Hate
Triggered by the deadly white nationalist rally of August 2017 in Charlottesville, VA, USC Shoah Foundation launched Stronger Than Hate, an initiative that draws on the power of eyewitness testimony to help students and the general public recognize and counter antisemitism, racism, xenophobia and other forms of hatred.
Educators
Our IWitness library of Stronger Than Hate resources is the perfect tool for you.
Community
Examine current events and issues relevant to the Institute's mission. These focal points include such topics as antisemitism and discrimination.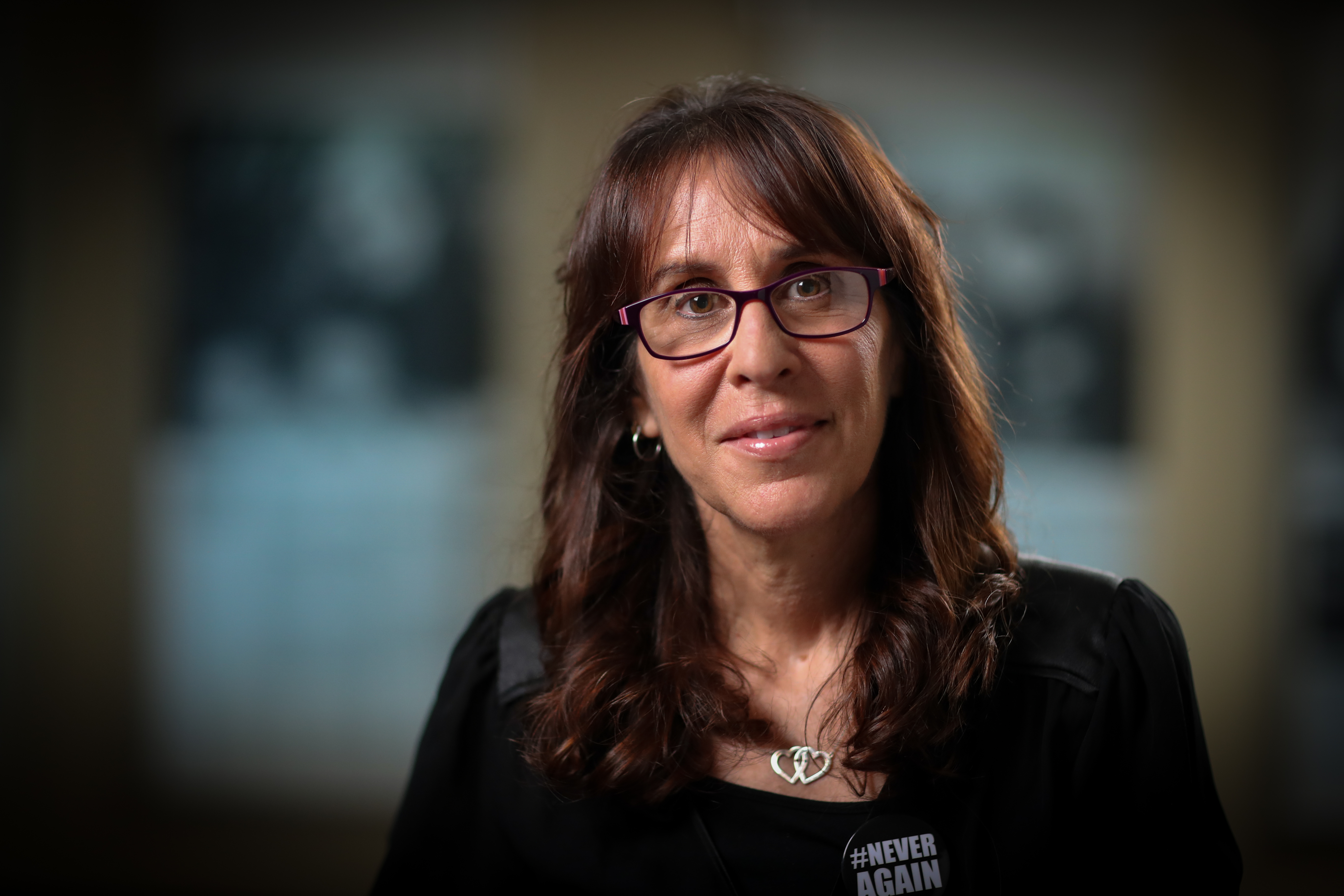 Stronger Than Hate Educator Award
The Institute honored Ivy Shamis with the Stronger Than Hate Educator Award. She was teaching her Holocaust studies class at Marjory Stoneman Douglas in Parkland, Fla., on Feb. 14 when a gunman opened fire, killing 17 people, including 2 of her students.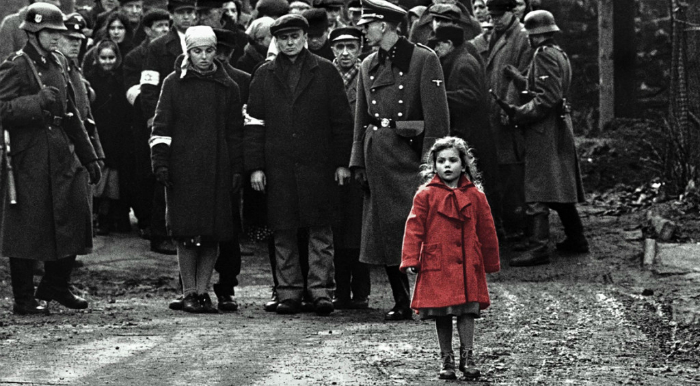 Schindler's List 25th anniversary
Nearly 10,000 students see 'Schindler's List' in free educational screenings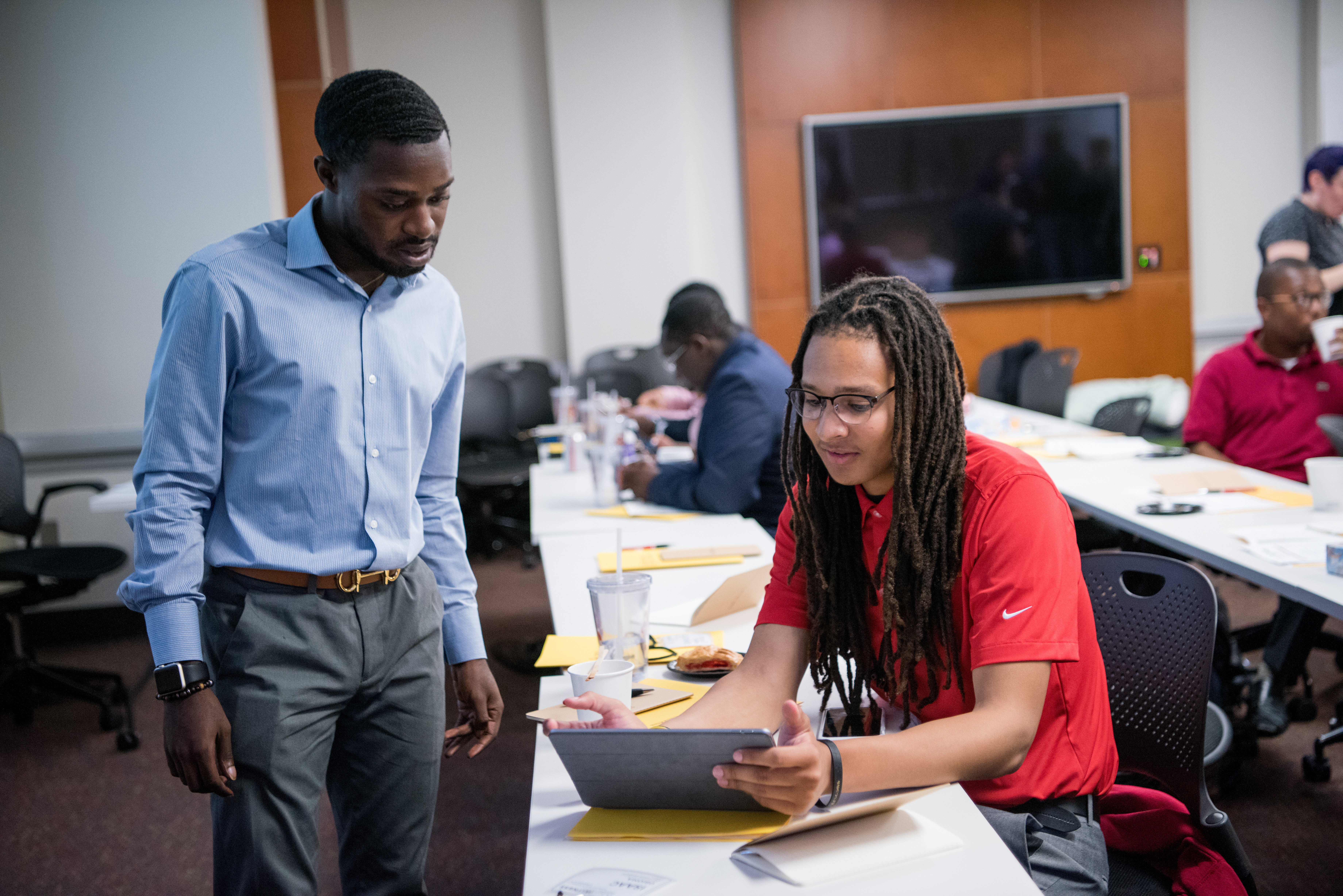 Worcester State University student leads diversity training workshop
Students at Worcester State University inspired by testimony of African American liberator