Give honor on behalf of humanity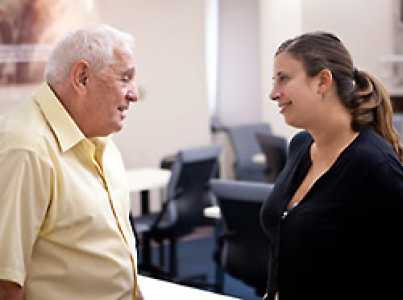 There are seminal moments in our lives, whether it is the celebration of a special occasion or memorializing a loved one.
Honoring a once in a lifetime moment is a present that pays tribute to the past and helps to fortify a future against intolerance.
For information about posting your memorial or tribute on our Tribute Wall, please call Nicole Watkins at (213) 821-9337 or nicolerj@usc.edu.