Research and Evaluation
The Institute's research programs and centers are dedicated to realizing the power of testimony to deepen our understanding of the origins of genocide, the development of empathy through education, the conditions that enable people to resist mass violence and identity-based hatred.
About Us
The Research Division at USC Shoah Foundation centralizes all the research happening across the Institute and fosters, produces and disseminates new original research grounded in testimony through the variety of its programs and activities. The Division supports, facilitates and produces research in the following areas: antisemitism (historical and contemporary), testimony and technology, testimony and its impact, and identity-based hate (equity and diversity). The Division is also the home to all the evaluation activities at the Institute.
Learn about some of our programs and activities below.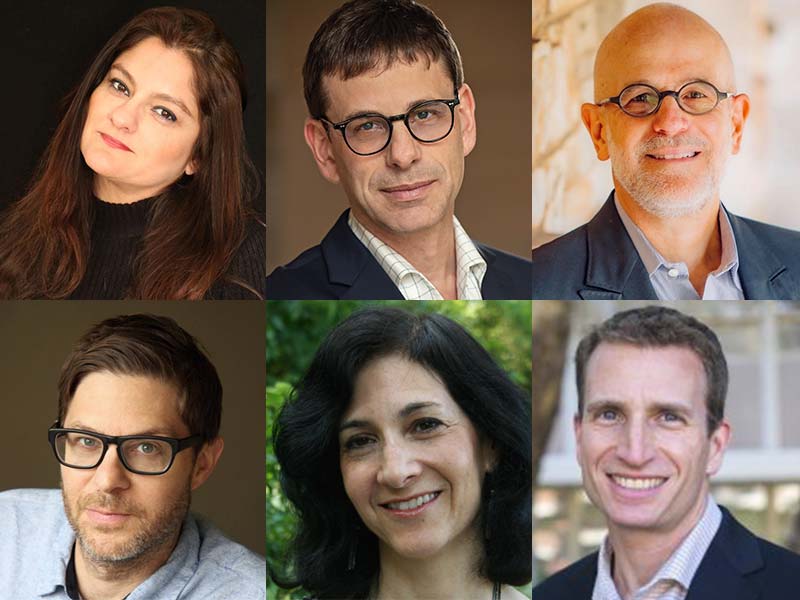 Scholar Lab on Antisemitism
The Institute's Scholar Lab on Antisemitism gathers a cohort of six leading scholars from diverse academic backgrounds to explore antisemitism from a wide range of disciplinary perspectives in order to advance new understandings of the topic.
Starling Lab for Data Integrity
Developed by USC Shoah Foundation and the Department of Electrical Engineering at Stanford University, this research lab focuses on developing and putting into practice the most comprehensive set of tools and principles to securely capture, store, and verify digital content, including survivor testimony.
Featured Research Collaborations
The Research Division is supporting an interdisciplinary team of researchers from Hebrew University, Jerusalem, who are designing a novel computational model to analyze the narrative structure and schema of oral testimonies of Holocaust survivors housed in the Institute's Visual History Archive.
Featured Research at the Institute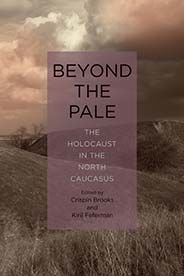 The Holocaust in the North Caucasus
The Institute's Crispin Brooks co-edited the first book-length study devoted exclusively to the Holocaust in the North Caucasus, which explores mass killings, Jewish responses, collaboration, and memory in this region, often relying on survivor testimony housed in the Institute's Visual History Archive.
(Trans)National Holocaust Memory between the Broadcast and Hyperconnective Ages
The Institute's Svetlana Ushakova co-authored together with the Institute's former research fellow Sanna Stegmeier a book chapter on the reception and integration of the Institute's Dimensions in Testimony project in the diverging German and Russian national memory discourses.
Featured Evalution Projects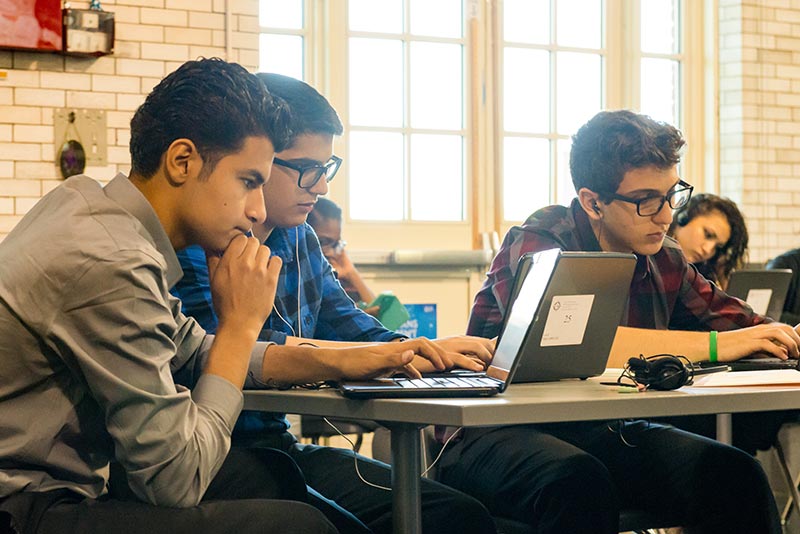 Survey Shows Holocaust Education and Survivor Testimony Has Profound Impacts
A new national survey administered by Lucid Collaborative LLC and YouGov shows that Holocaust education in high school reflects gains not only in historical knowledge but also manifests in cultivating more empathetic, tolerant, and engaged students.