Dedicated to making audio-visual interviews with survivors and witnesses of the Holocaust and other genocides a compelling voice for education and action.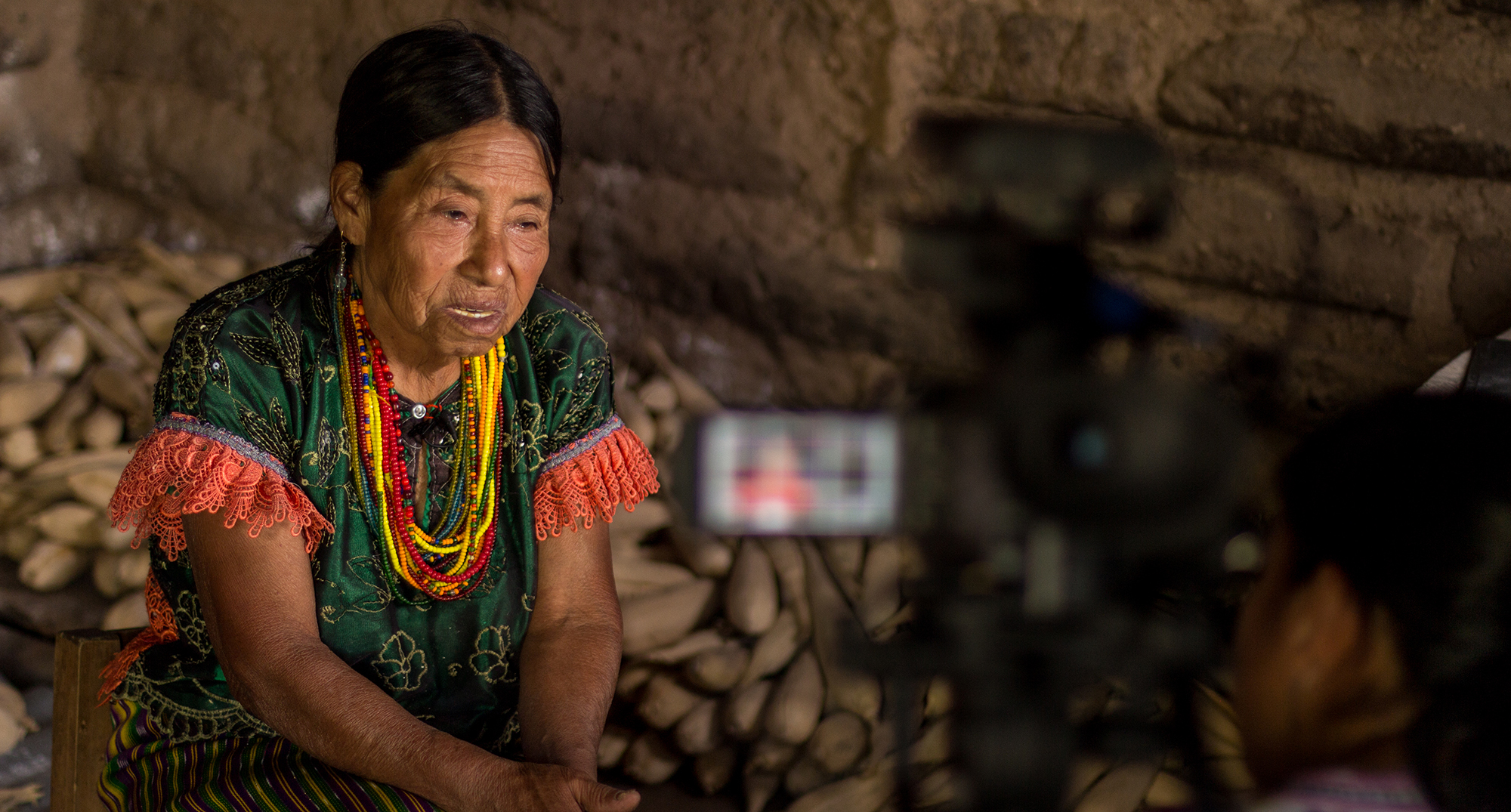 Headline
Learn About the Upcoming Conference on Guatemala
Read about the speakers, panels and schedule of the Center for Advanced Genocide Research's conference "A 'Conflict'? Genocide and Resistance in Guatemala." The conference is at the University of Southern California September 11-14, 2016.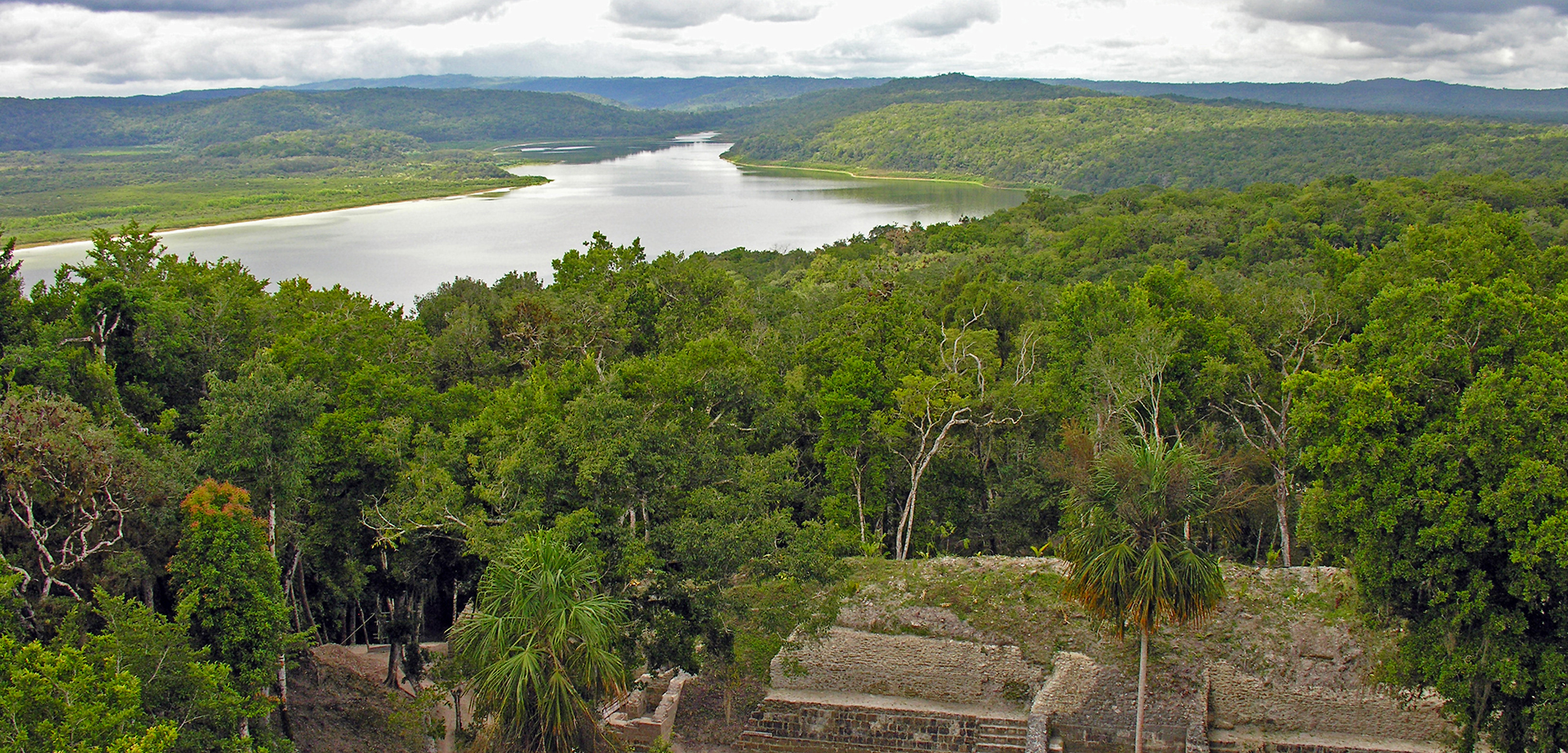 From the Visual History Archive
Aracely Garrido on the Guatemalan Genocide
Guatemalan Genocide survivor Aracely Garrido reflects on the seemingly eternal suffering endured by indigenous civilian non-combatant populations in a Guatemalan village who practiced their own limited form of resistance during the war.
MORE CLIPS...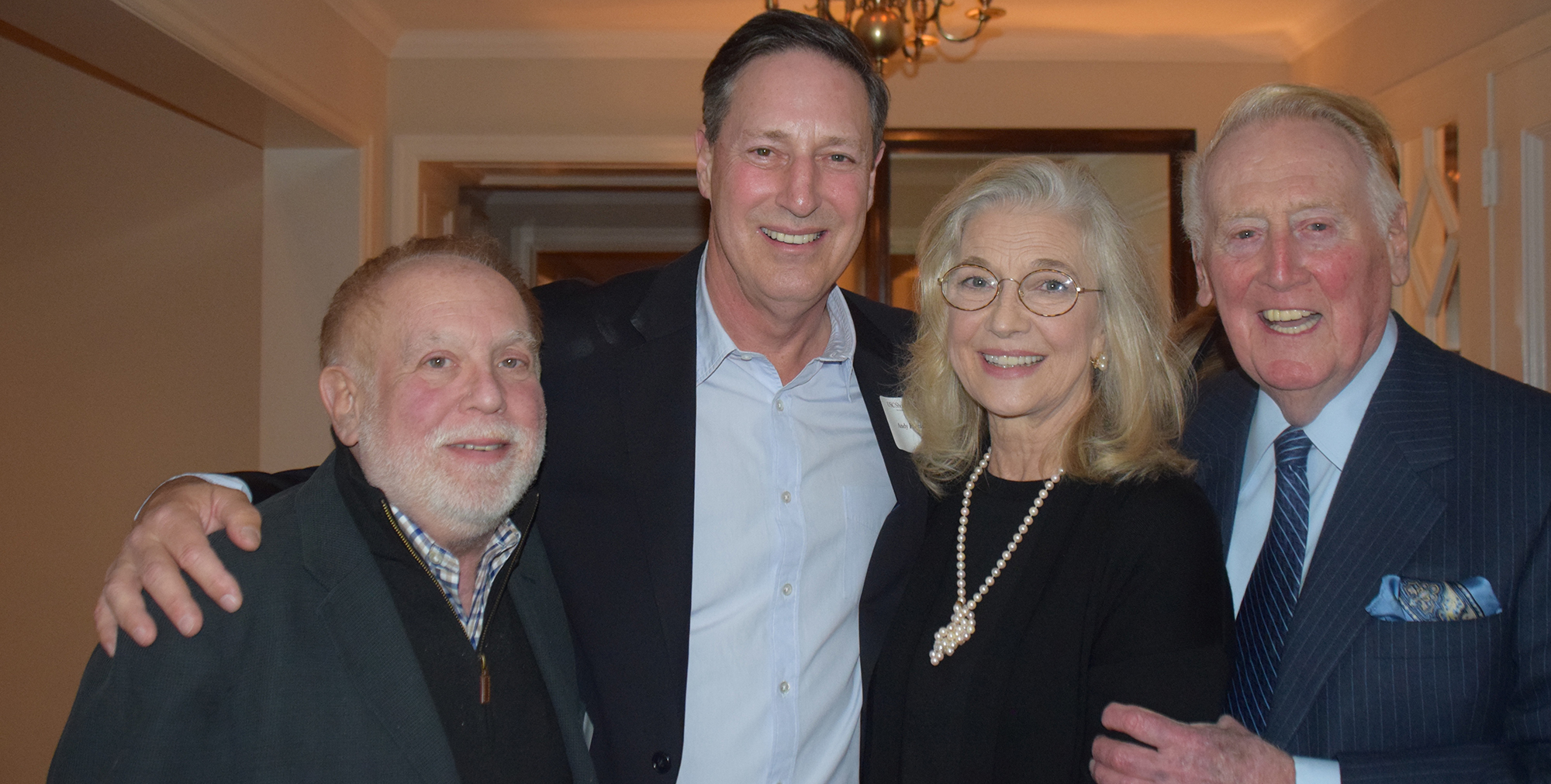 Impact in Profile
Meet Andy Friendly
Inspired by last year's historic Auschwitz: The Past is Present program, producer Andy Friendly is taking his tradition of remembrance to heart by joining the USC Shoah Foundation Board of Councilors.
LEARN MORE...