Donate
Our mission is to develop empathy, understanding and respect through testimony.
In 1997, Holocaust survivor Anneliese Nossbaum recalls in her interview how she spoke out against antisemitism in the 1930s. Twenty years later we asked her about the state of antisemitism today. Here is her response.
MORE CLIPS...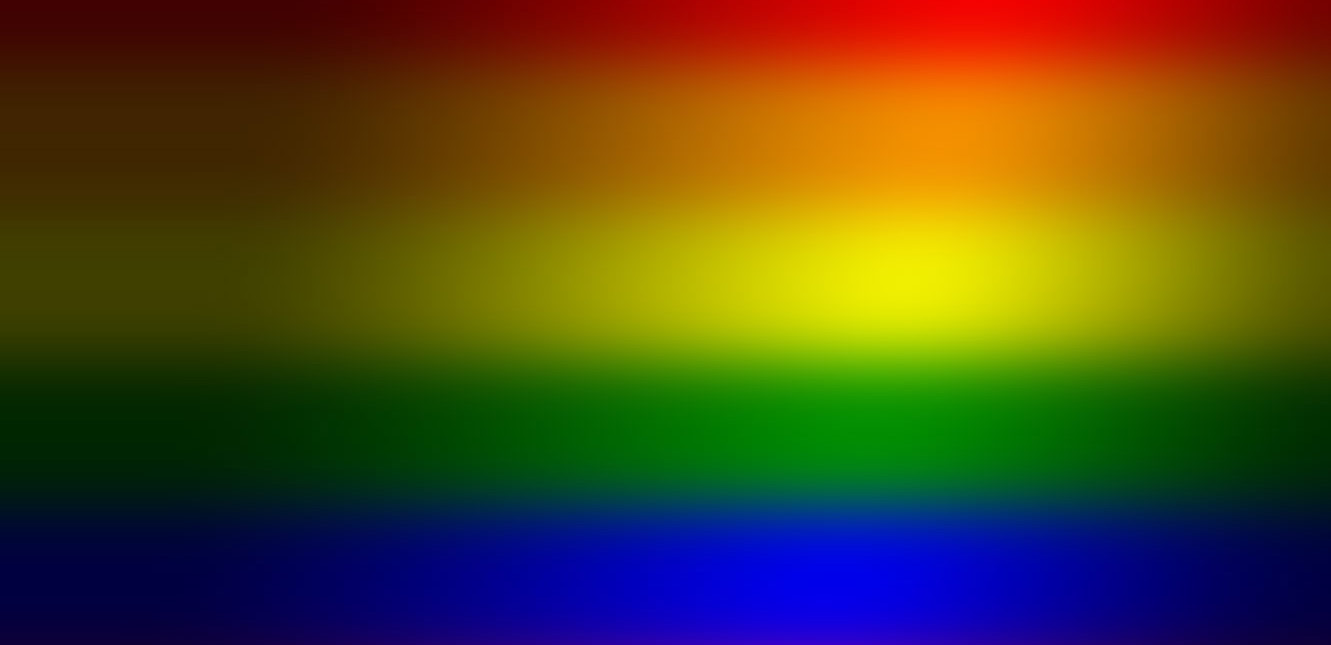 Online Exhibit
Gay Pride Month

June is Gay Pride Month. We commemorate the month by spotlighting the gay witnesses and survivors in our Archive, including the stories of witnesses whose survival relied on the aid of gay people who couldn't tell their own story.