Donate
Our mission is to develop empathy, understanding and respect through testimony.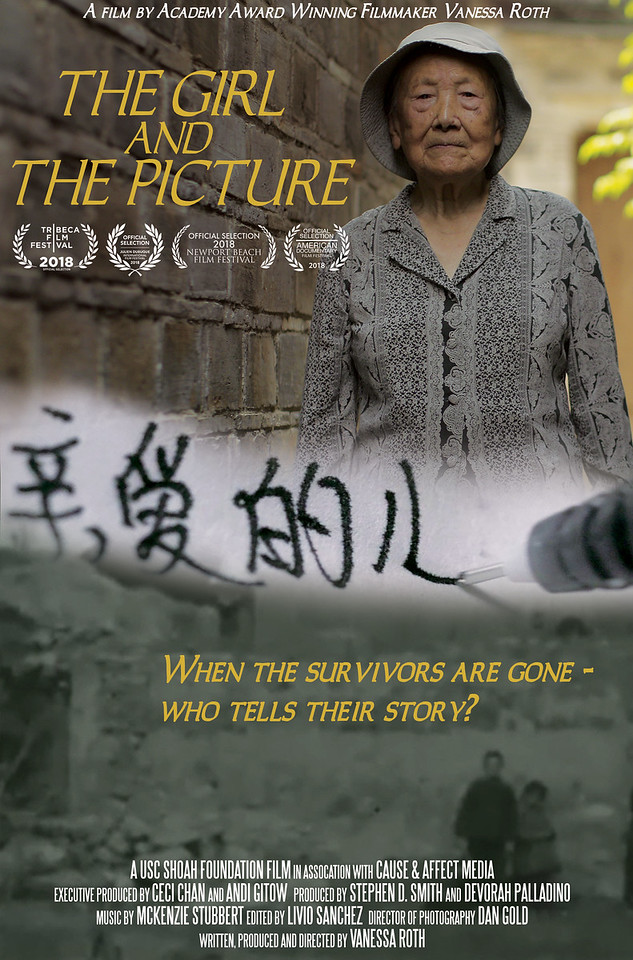 News
'The Girl and The Picture' is open to general audiences
Starting Friday, Sept. 14, The Girl and The Picture, USC Shoah Foundation's documentary about the 1937 Nanjing Massacre, is being shown for one week at the Laemmle Monica Film Center in Santa Monica.
LEARN MORE...
Inspired by Testimony
Nechama Ariel on Rosh Hashanah
While in hiding in Poland, Nechama chose to sneak into the ghetto so that she could celebrate Rosh Hashanah, pray with other Jews, and hear the shofar being blown.
MORE CLIPS...
Online Exhibit
Journeys Through the Holocaust
A journey, in the most literal and simplistic sense involves movement from one place to another. This movement could mean physical displacement, as happened to many thousands of people before, during, and after the Holocaust. Journeys can also be metaphoric, emotional, psychological...