Dedicated to making audio-visual interviews with survivors and witnesses of the Holocaust and other genocides a compelling voice for education and action.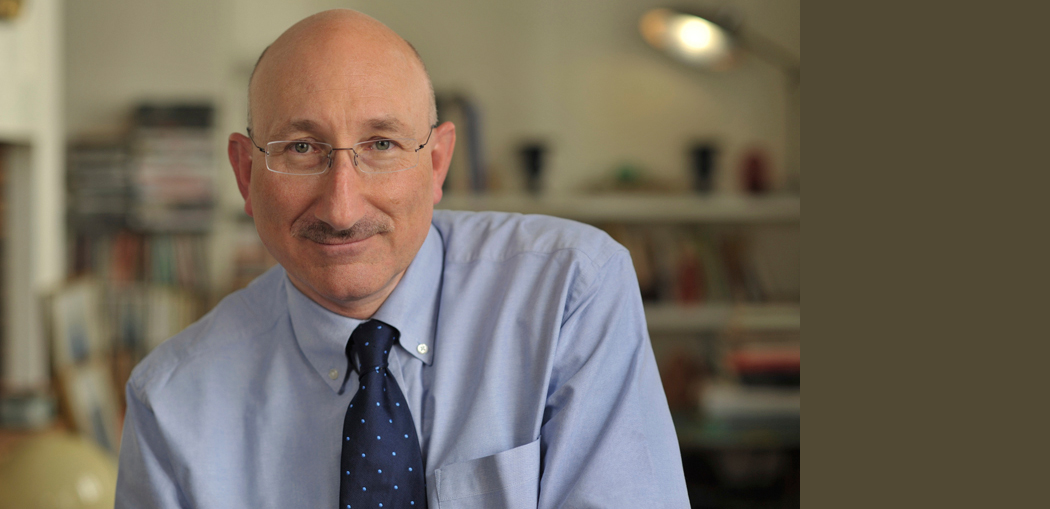 Headline
Symposium in Memory of David Cesarani Sunday, Sept. 25 in Santa Monica
"Sara and Asa Shapiro Scholar Symposium: In Memoriam of David Cesarani" will honor the life and work of the renowned Holocaust scholar, who had accepted the Institute's inaugural Sara and Asa Shapiro Scholar in Residence before his death last year.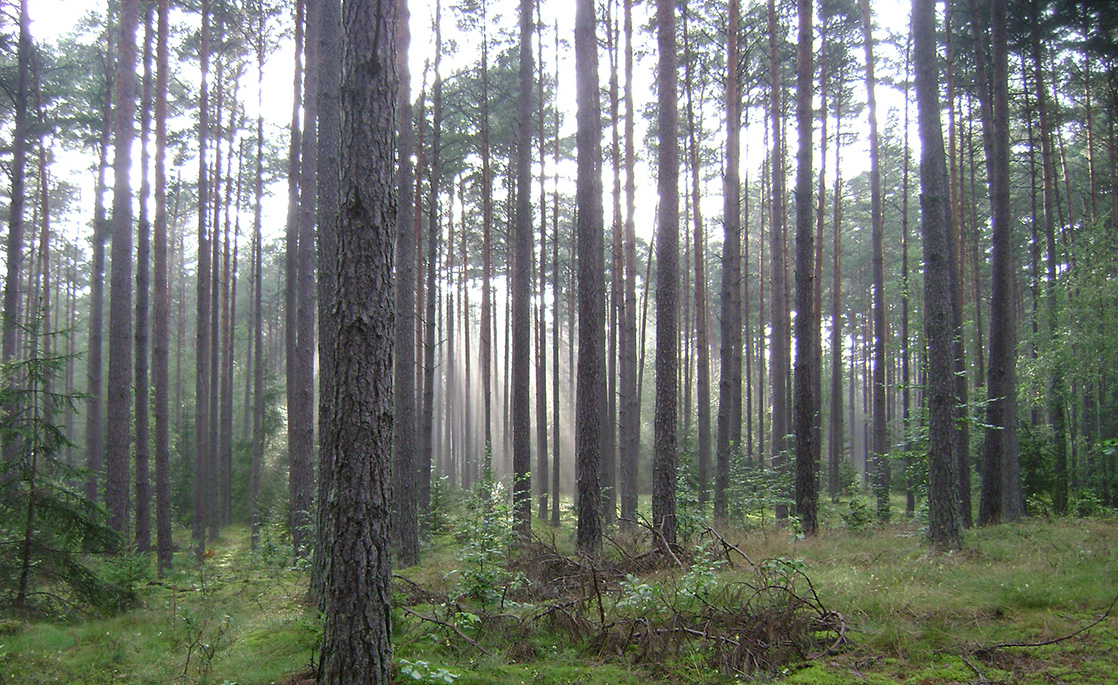 From the Visual History Archive
Sara Shapiro on survival
Sara Shapiro reflects on the hardships of daily life in the ghetto and later on about surviving with very little food and water while hiding with her mother in a barn.
MORE CLIPS...
Impact in Profile
Meet Colin Caviness, Luke Boyden and Colin Everts
Three eighth graders from Kansas have won the Lowell Milken Center for Unsung Heroes' 2016 Discovery Award for their video about Armenian Genocide rescuer Emma Darling Cushman. The students and their teacher, Nathan McAlister, drew on USC Shoah Foundation for support and resources to help their passion project come to life.
LEARN MORE...