Donate
Our mission is to develop empathy, understanding and respect through testimony.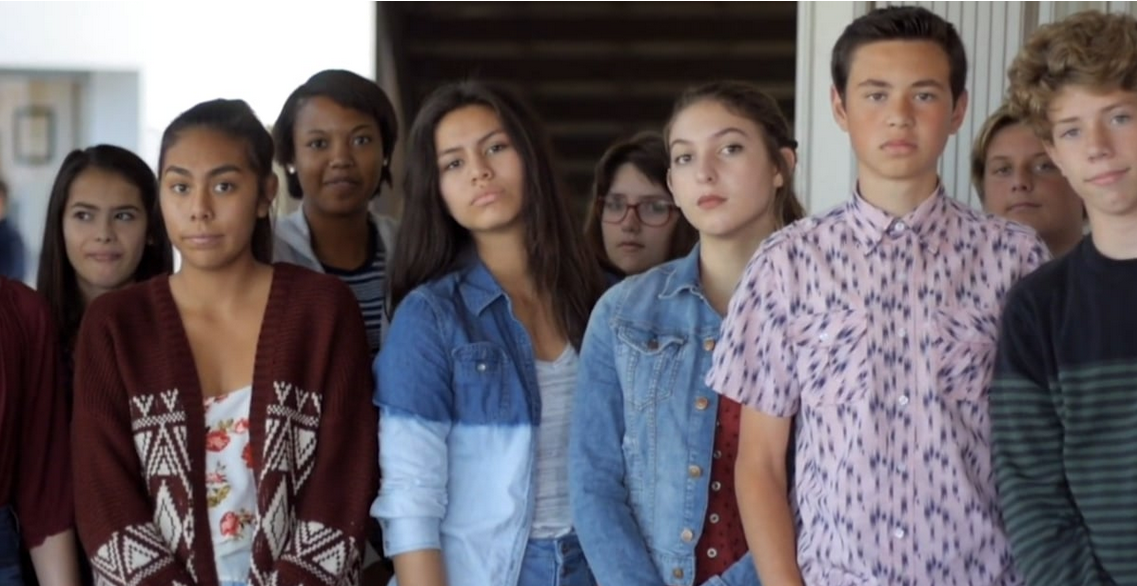 News
USC Shoah Foundation and Discovery Education Join Forces to Empower Students to Counter Hate
The "Stronger Than Hate Challenge" offers $10,000 in scholarships and prizes.
LEARN MORE...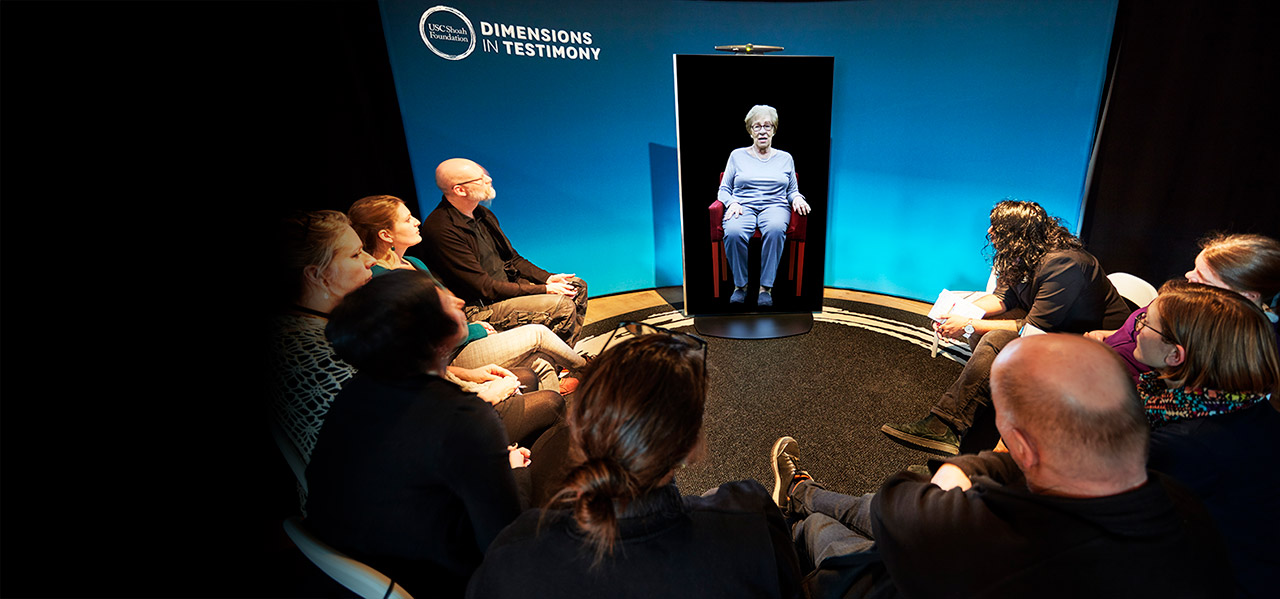 Event
Speaking Memories: The Last Witnesses of the Holocaust
Watch the live stream of the opening of this year's "Speaking Memories" exhibition at the Swedish History Museum featuring Dimensions in Testimony interactive biographies. Thursday, January 24, at 9:30 am PST.
Resource
Online Resources to Combat Antisemitism
Access educational resources, video clips and other tools to be a strong voice in the fight against antisemitism.