Donate
Our mission is to develop empathy, understanding and respect through testimony.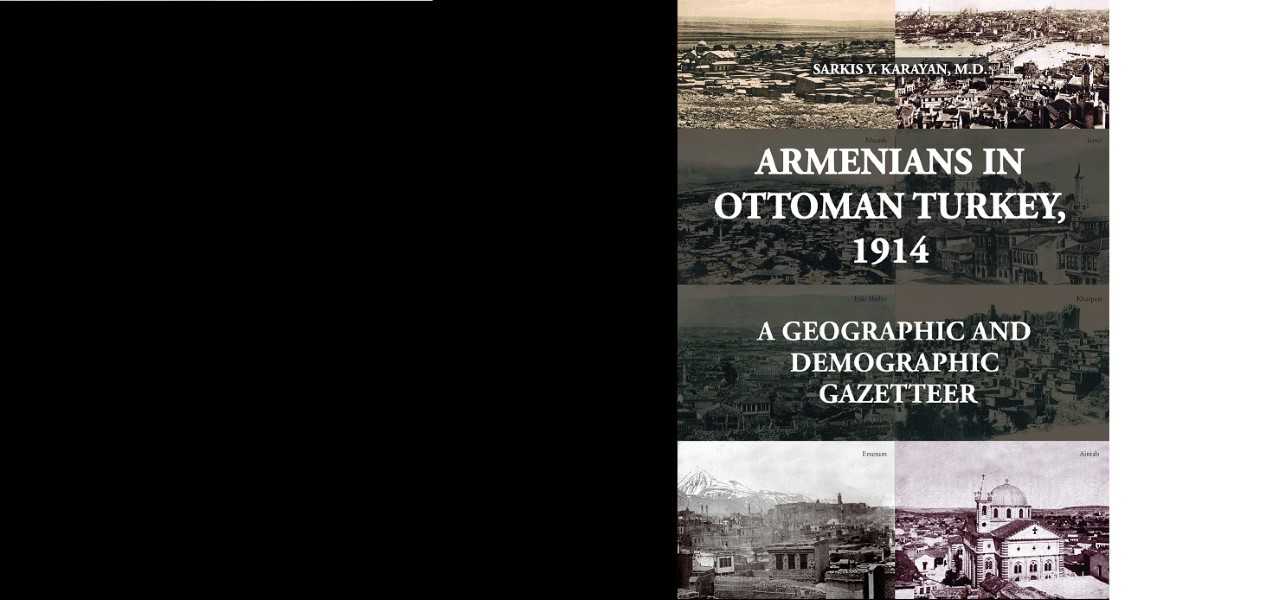 News
Newly published book of lost Armenian towns 'puts Armenians back onto the map of Turkey'
Hailed by some as a milestone in Ottoman Empire scholarship, the new book "Armenians in Ottoman Turkey, 1914" was the product of a manuscript that was donated to the Institute's Center for Advanced Genocide Research in 2016.
LEARN MORE...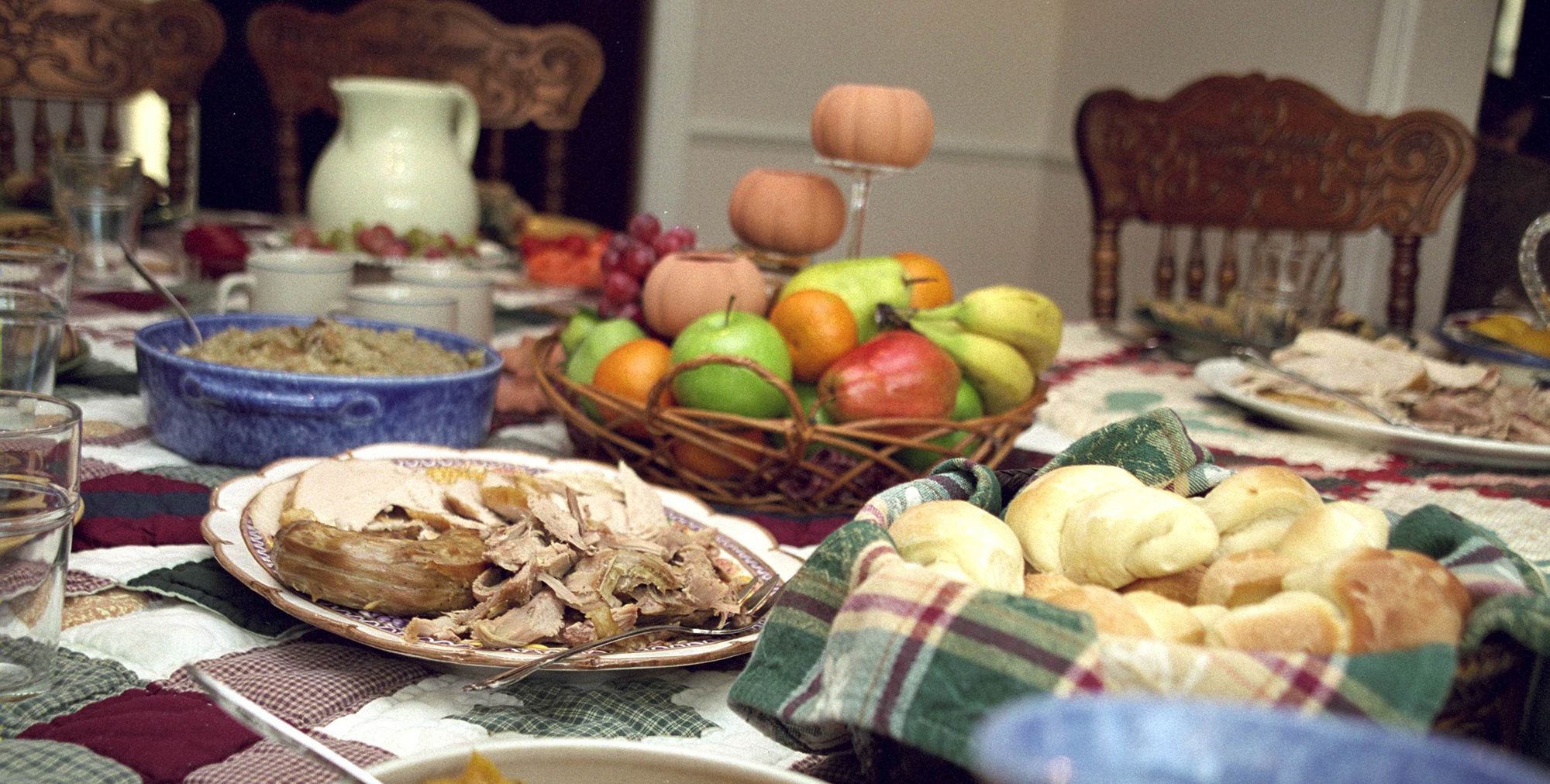 Inspired by Testimony
Chaim Goldberger -- A Prayer of Thanksgiving
Cantor Goldberger sings a Chapter of the Psalms - a prayer of thanksgiving - often recited by his father, the Chief Cantor at the main synagogue in Copenhagen.
MORE CLIPS...
Resource
Online Resources to Combat Antisemitism
Access educational resources, video clips and other tools to be a strong voice in the fight against antisemitism.