Dedicated to making audio-visual interviews with survivors and witnesses of the Holocaust and other genocides a compelling voice for education and action.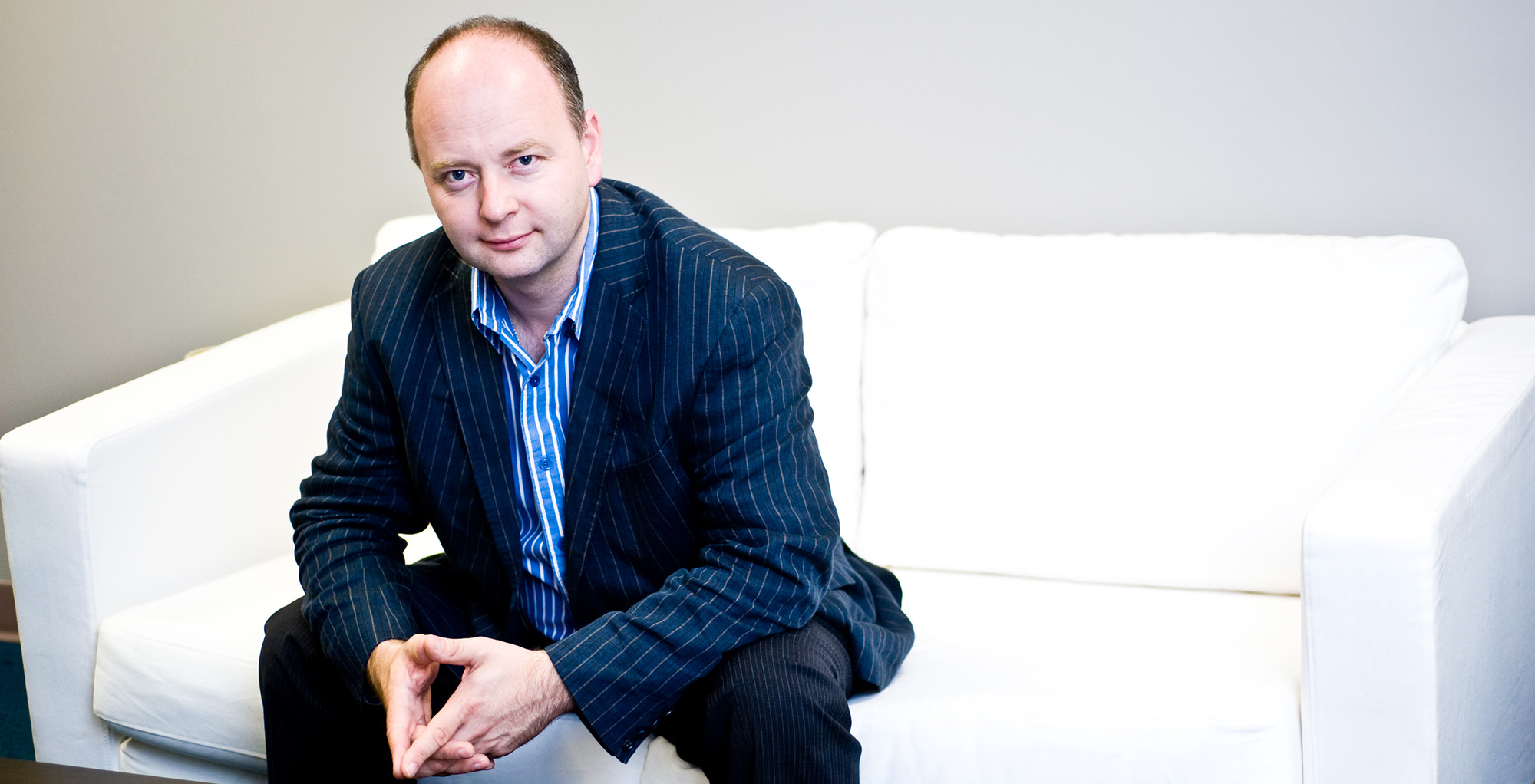 Headline
From the Blog: Stephen Smith on Listening to Voices of the Oppressed
In "Not the America We Imagine," Executive Director Stephen Smith argues how important it is that Americans listen to the voices of those who are oppressed and struggling -- just as we listen to testimony of Holocaust survivors.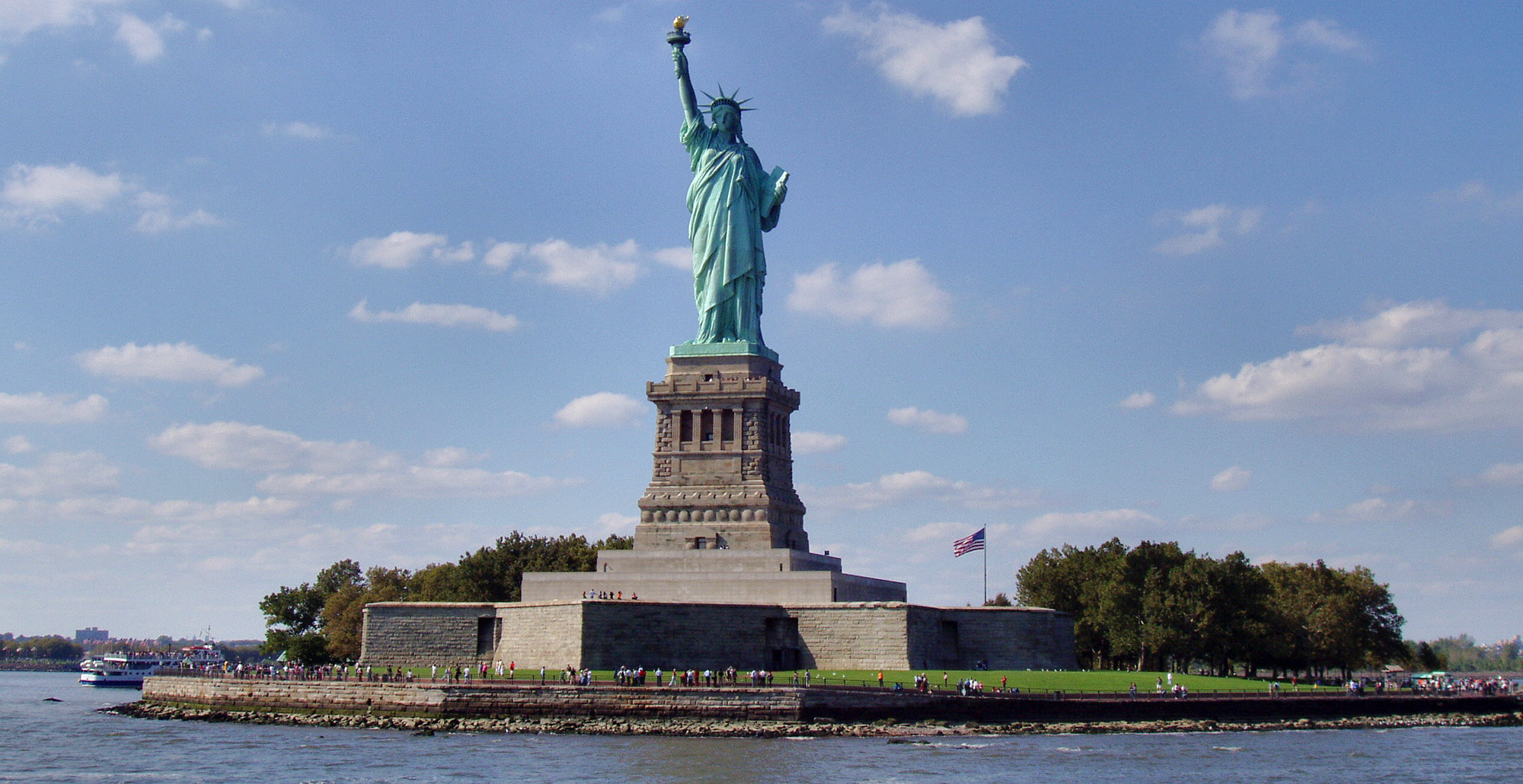 From the Visual History Archive
Judith Ertsey on Attitudes Toward Minorities in America
Holocaust survivor Judith Ertsey talks about how she has been treated as an immigrant and a Jew in America, as well as attitudes toward other minority groups.
MORE CLIPS...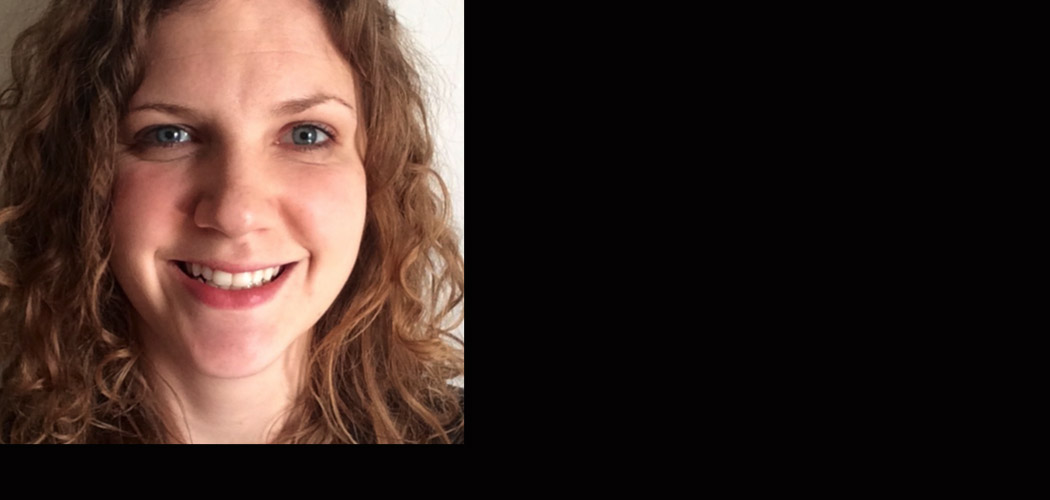 Impact in Profile
Meet Rebekah Lang
After seventh grade teacher Rebekah Lang taught the Holocaust for the first time last year, she wasn't satisfied with her performance. So, she turned to Echoes and Reflections and testimony to improve her and her students' learning experience the next time around.
LEARN MORE...