Donate
Our mission is to develop empathy, understanding and respect through testimony.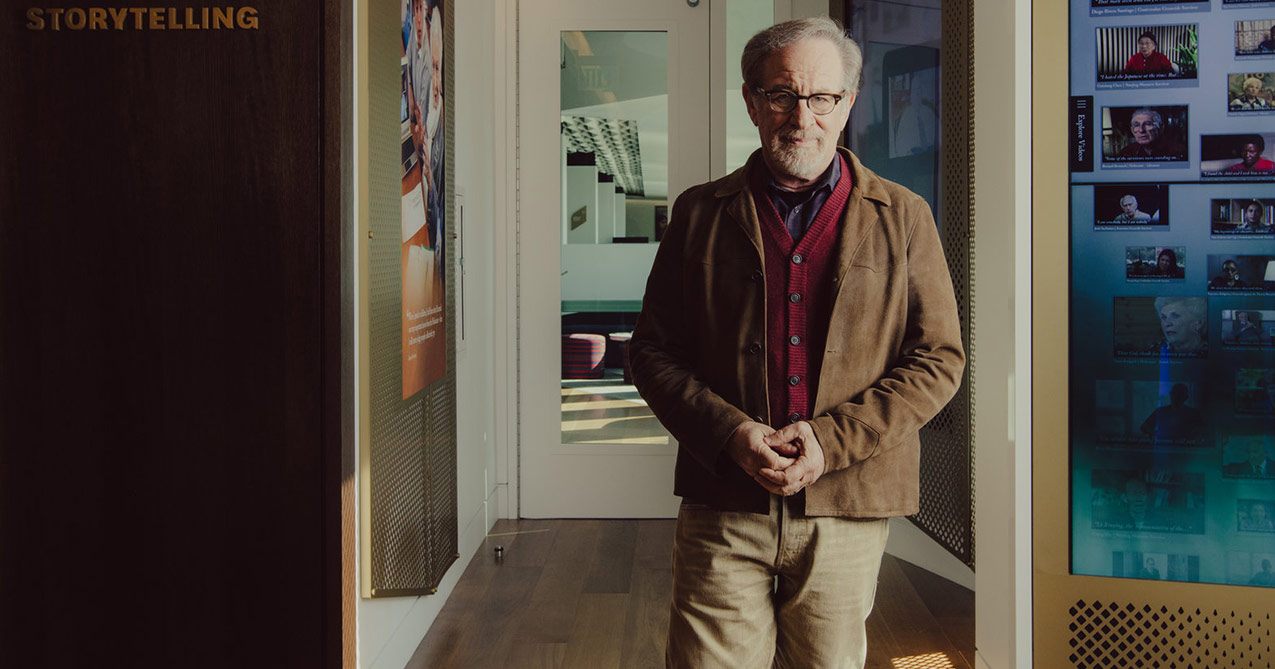 USC Shoah Foundation founder Steven Spielberg discusses Institute's expanded mission in NYT interview
Spielberg tours the Institute's new global headquarters on the USC campus and explains its expanded mission to use testimony from genocide survivors to counteract a rising tide of hate.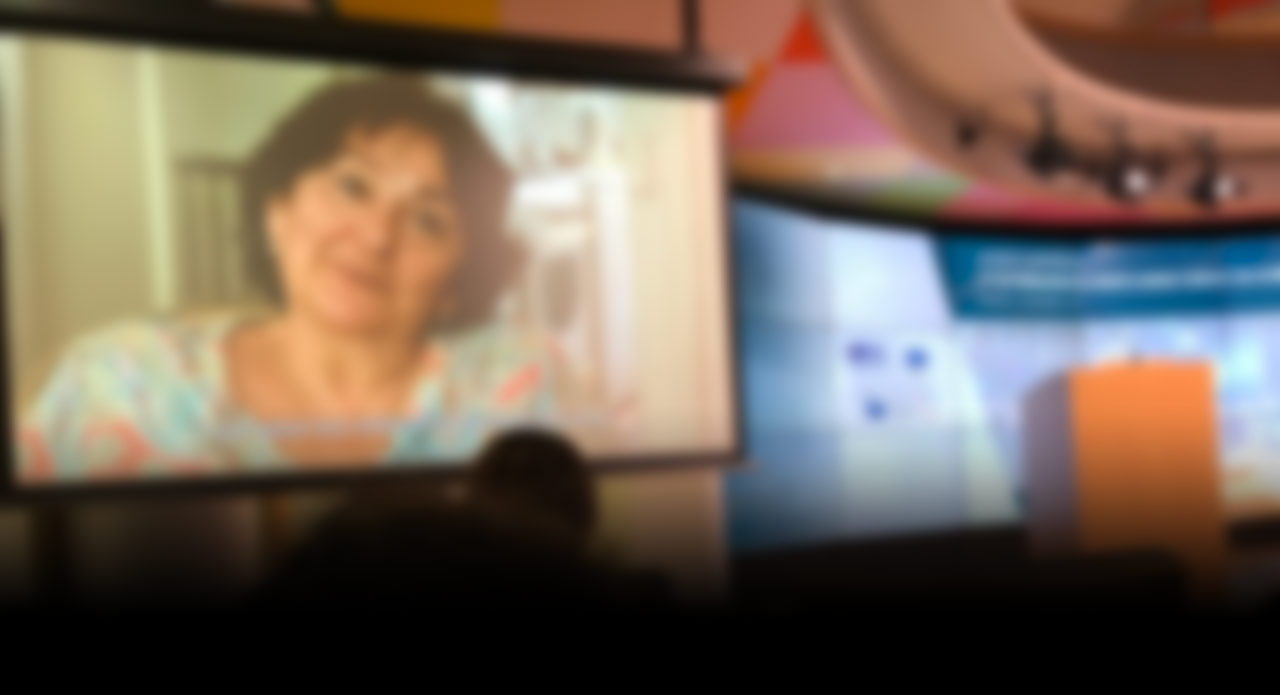 Inspired by Testimony
Countering Antisemitism Through Testimony
This presentation of video testimonies on antisemitism appeared at a convening of the European Commission's Agency for Fundamental Rights on December 10, 2018.
MORE CLIPS...
Resource
Online Resources to Combat Antisemitism
Access educational resources, video clips and other tools to be a strong voice in the fight against antisemitism.