Donate
Our mission is to develop empathy, understanding and respect through testimony.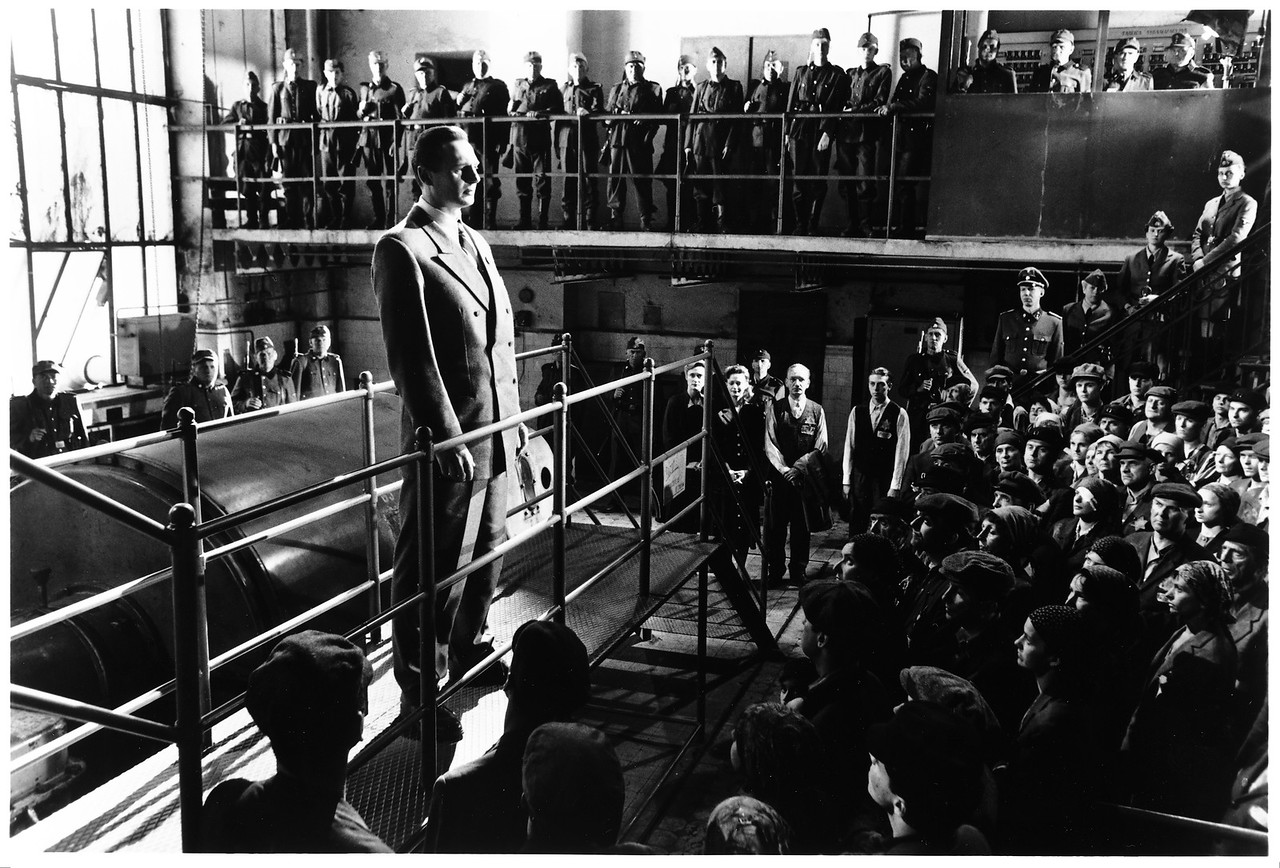 News
Nearly 10,000 students see 'Schindler's List' in free educational screenings
Steven Spielberg, founder of USC Shoah Foundation and director and co-producer of the film, says now is an even more important time for students to see the historical period drama than when it debuted in 1993.
LEARN MORE...
Inspired by Testimony
USC Shoah Foundation plays major role at U.N. commemoration of genocide laws
The observance at the United Nations headquarters in New York marking the 70th anniversary of the adoption of the Genocide Convention featured a demonstration of the Institute's Dimensions in Testimony interactive biographies that enable people to ask questions and instantly receive pre-recorded responses from Holocaust survivors.
LEARN MORE...
Resource
Online Resources to Combat Antisemitism
Access educational resources, video clips and other tools to be a strong voice in the fight against antisemitism.