Donate
Our mission is to develop empathy, understanding and respect through testimony.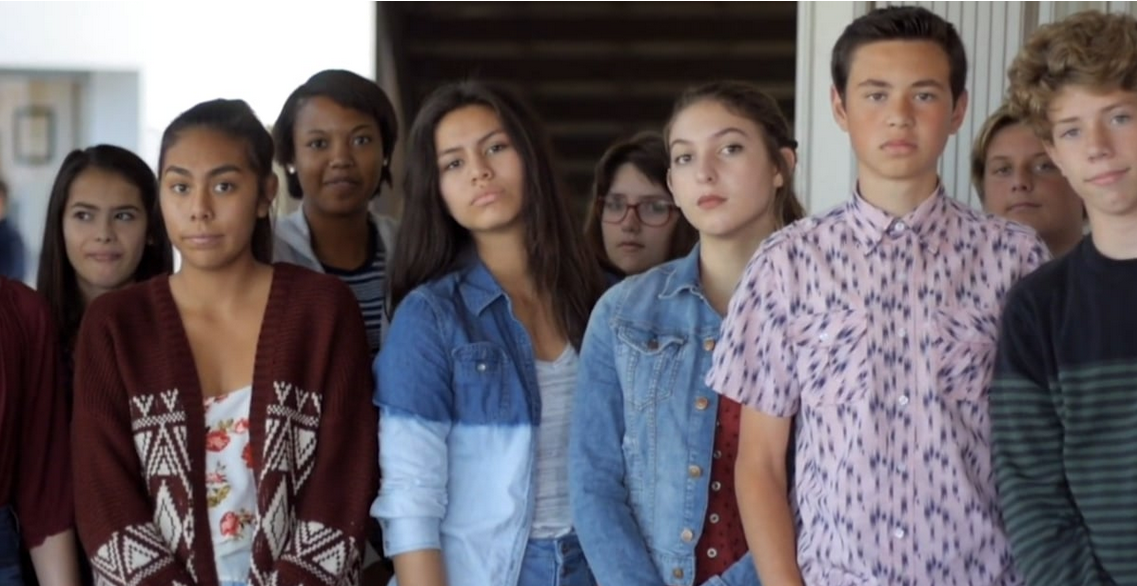 News
USC Shoah Foundation and Discovery Education Join Forces to Empower Students to Counter Hate
The "Stronger Than Hate Challenge" offers $10,000 in scholarships and prizes.
LEARN MORE...

Inspired by Testimony
Holocaust Museum Houston opens 'Dimensions in Testimony' exhibit
Bill Morgan, now 93, is a survivor of the Stanislawow Ghetto. After obtaining a birth certificate from a Polish Christian, he escaped the ghetto and found work as a farmhand in Ukraine.
LEARN MORE...
Resource
Online Resources to Combat Antisemitism
Access educational resources, video clips and other tools to be a strong voice in the fight against antisemitism.