Donate
Our mission is to develop empathy, understanding and respect through testimony.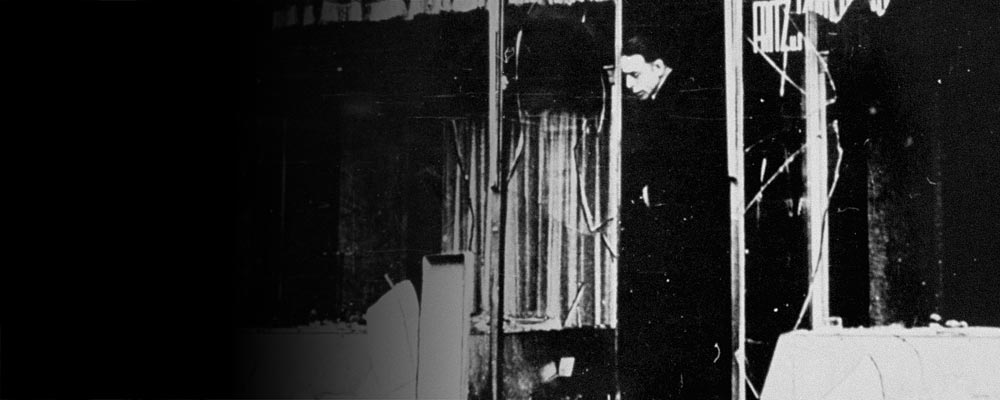 News
After 80 years, Kristallnacht still relevant
It's been 80 years since Kristallnacht, a pogrom organized by Nazis against Jews in Germany and Austria, but as we've seen in recent weeks, the threat of antisemtic violence remains a horrifying possibility.
LEARN MORE...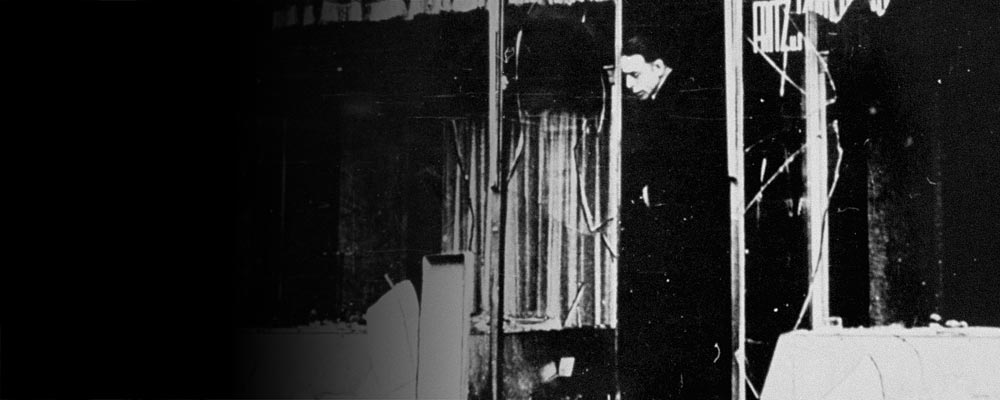 Inspired by Testimony
Esther Clifford remembers Kristallnacht
Esther Clifford discusses events of the Kristallnacht pogrom November 9 - 10, 1938 and recalls the state of fear that drove her to flee her hometown of Frankfurt am Main, Germany.
MORE CLIPS...
Resource
Online Resources to Combat Antisemitism
Access educational resources, video clips and other tools to be a strong voice in the fight against antisemitism.