Cornell University is 52nd Visual History Archive Full Access Site
Wed, 11/04/2015 - 5:00pm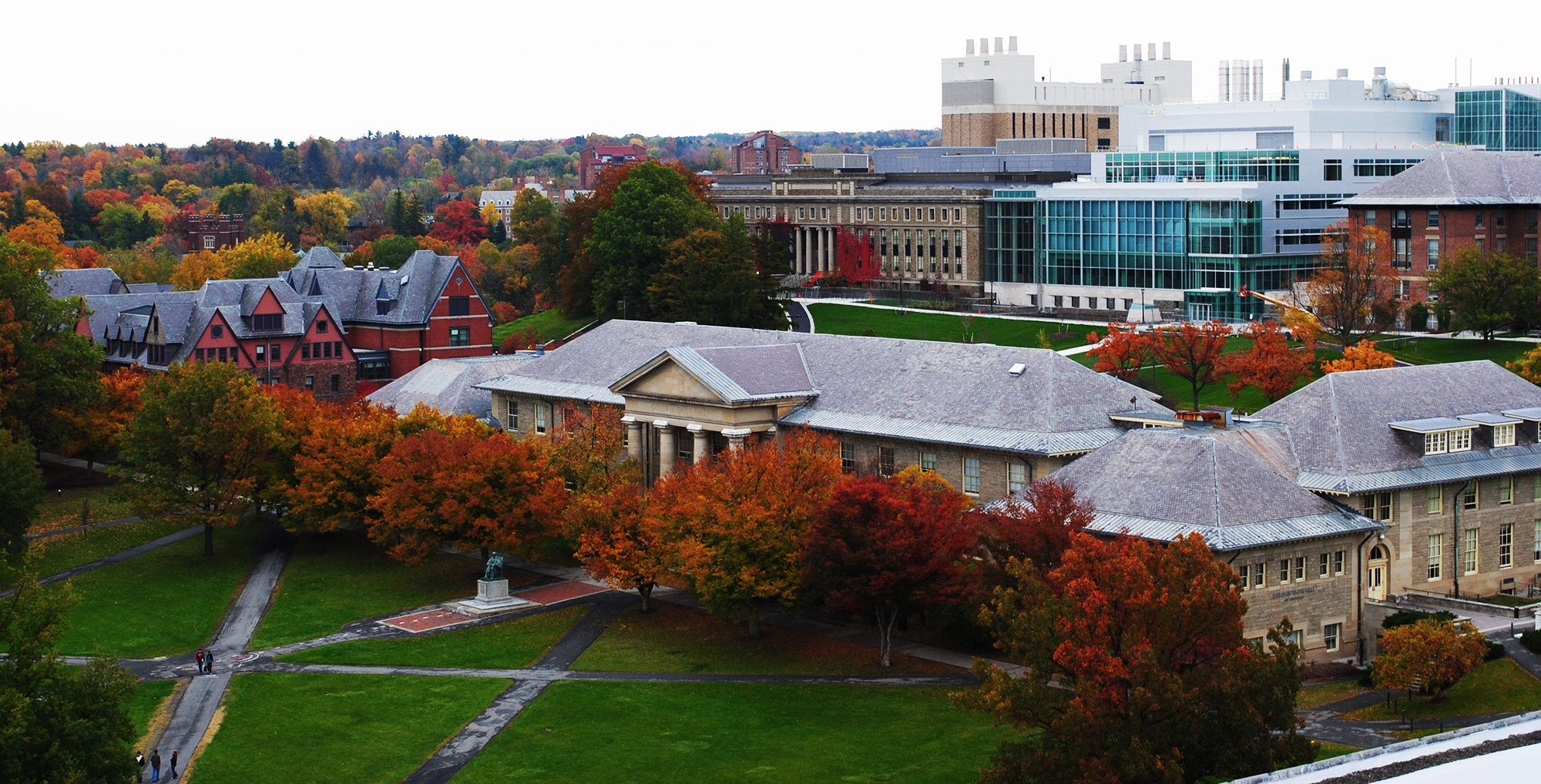 Cornell University has become the 52nd site to provide full access to the USC Shoah Foundation Visual History Archive.
The Visual History Archive contains 53,000 testimonies of survivors of the Holocaust, the Genocide against the Tutsi in Rwanda, the Nanjing Massacre and the Armenian Genocide. The testimonies were taken in 63 countries and in 39 languages, and are fully indexed and searchable by the minute with 63,386 keywords, 695,859 images and 1,816,878 names.
Cornell joins 51 other universities and museums in 13 countries that provide access to the entire archive. Currently, 211 additional sites have partial access to the Visual History Archive.
Students, scholars and campus visitors will be able to access the Visual History Archive through the Cornell University Library. To date, 494 university courses have been taught using the Visual History Archive at institutions around the world.
Cornell marked the launch Wed., Nov. 3 with a public lecture by New Yorker columnist and Rwandan Genocide expert Philip Gourevitch, titled "Memory and Genocide," at Lewis Auditorium. Other speakers were Cornell University President Elizabeth Garrett, Cornell trustee emeritus and former chair of the USC Shoah Foundation Board of Councilors Robert Katz '69, and Gretchen Ritter, the Harold Tanner Dean of Arts and Sciences.
"Making these unique testimonies and other material accessible through Cornell enhances the university's ability to support comparative international and historical scholarship of the highest level, as well as to advance education that encourages humane and ethical behavior and may allow us to avoid future genocides," Garrett said. "The archive will strengthen our ability to provide important resources to our campus communities, K-12 schools and to the wider public."