1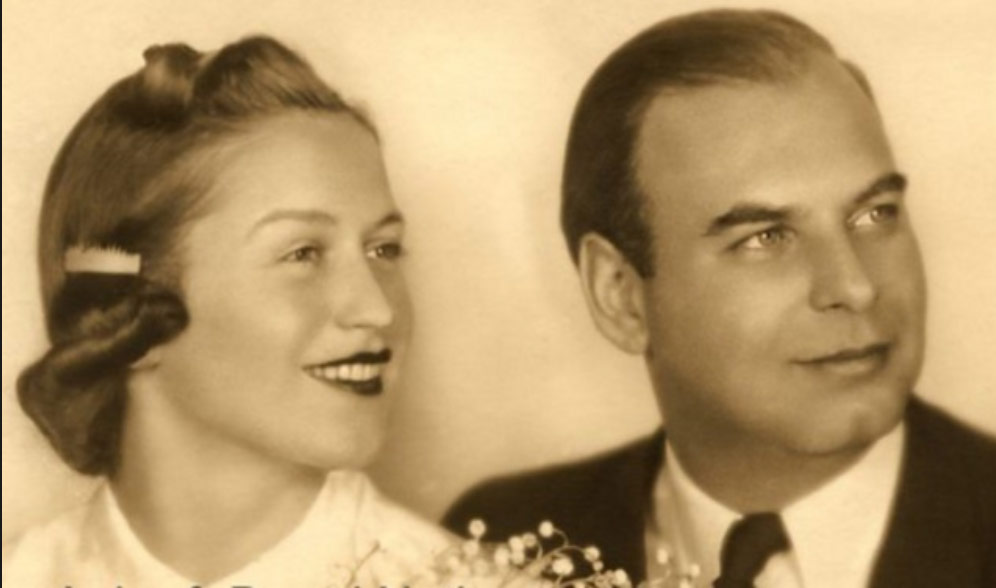 Author: The National Holocaust Center and Museum, UK.
Grade Level: 9-11
In this activity, students discuss questions relating to personal memory and history. They'll begin considering their own earliest reminiscences and discuss memory from traumatic experiences.
Also, they will identify and analyze survivors' memory of liberation and stories of returning home. Based on this activity, students will reflect on how memories may not be precise and discuss their findings with peers.