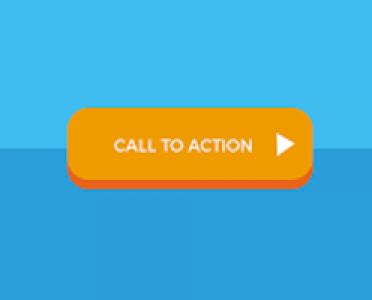 Editor's Note:
February is Black History Month, a time to acknowledge and celebrate the central role African Americans have made in the United States. In honor of this special time, we invite educators and students to remember history in their classrooms, utilizing this year's thematic lens, "African Americans in Times of War."
This series will highlight ten teaching activities, pairing eyewitness testimony with standards-aligned lessons that transform learning.
Day 2
My Story Matters - Call to Action
Author: USC Shoah Foundation
Grade Level: 5-6
In this activity, students will examine the impact that personal stories can have in inspiring others to action. They will listen and reflect on genocide survivor testimonies, discuss the concept of leadership and form belief statements about how they can become leaders in their communities.