Institute Announces New Partnership with Ancestry® to Provide Free Access to Searchable Data from Nearly 50,000 Jewish Holocaust Survivor Testimonies
Wed, 08/26/2020 - 8:35am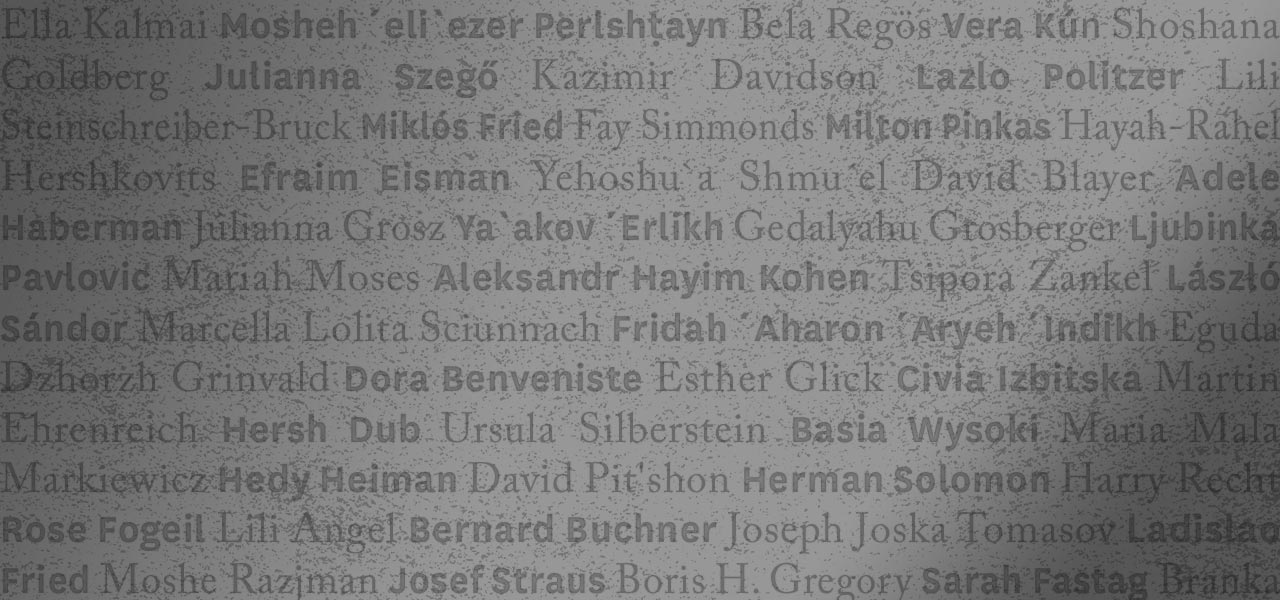 USC Shoah Foundation announced a new partnership with Ancestry® to provide free access to searchable data from nearly 50,000 Jewish Holocaust survivor testimonies that are in the Visual History Archive® (VHA).
"We are grateful that Ancestry is providing access to this initial set of metadata and enhancing the discoverability of our archive and this critically important history," said Stephen Smith, Finci-Viterbi Executive Director at USC Shoah Foundation.
Here's how it works:
Visit www.ancestry.com/alwaysremember
This is the dedicated Ancestry page for free access to millions of Holocaust and Nazi persecution-related records and collections, including the VHA metadata.
Search Your Story
Enter in a family member's name and view results. To go deeper, you will be invited to provide an email to set up a free account. No credit card required, just an email address.
Discover More on VHA Online
Searches that include VHA metadata may indicate there is more information available. On the Ancestry search results page, a direct link will be provided that brings users to the VHA Online where they may explore further.
"Partnering with Ancestry ultimately enables more individuals to explore the life histories of nearly 50,000 Jewish survivors of the Holocaust collected by thousands of interviewers, videographers, and other volunteers and supporters since our founding in 1994," explained Smith.
The searchable VHA information provided to Ancestry includes records with names, birth dates, death dates, marriage dates, relatives and more for the interviewee and those they mentioned. The data includes information on more than 600,000 additional relatives and other individuals found in survivor questionnaires. The integration of VHA data into the Ancestry platform can be found at ancestry.com/alwaysremember.
"The Holocaust was a shaping event for several generations, but its impact is in danger of being lost. Recent research shows that 66% of millennials have no knowledge of what Auschwitz was," said Margo Georgiadis, President and Chief Executive Officer at Ancestry. "We have a collective responsibility to those who came before us to preserve this history so future generations can learn from the powerful moments of our past. We are extremely grateful to our partners at USC Shoah Foundation and Arolsen Archives for their help in this ongoing effort."