2020 Stronger Than Hate Challenge Winners Exemplify the Power of Youth Voices to Overcome Hate
Thu, 09/17/2020 - 12:33pm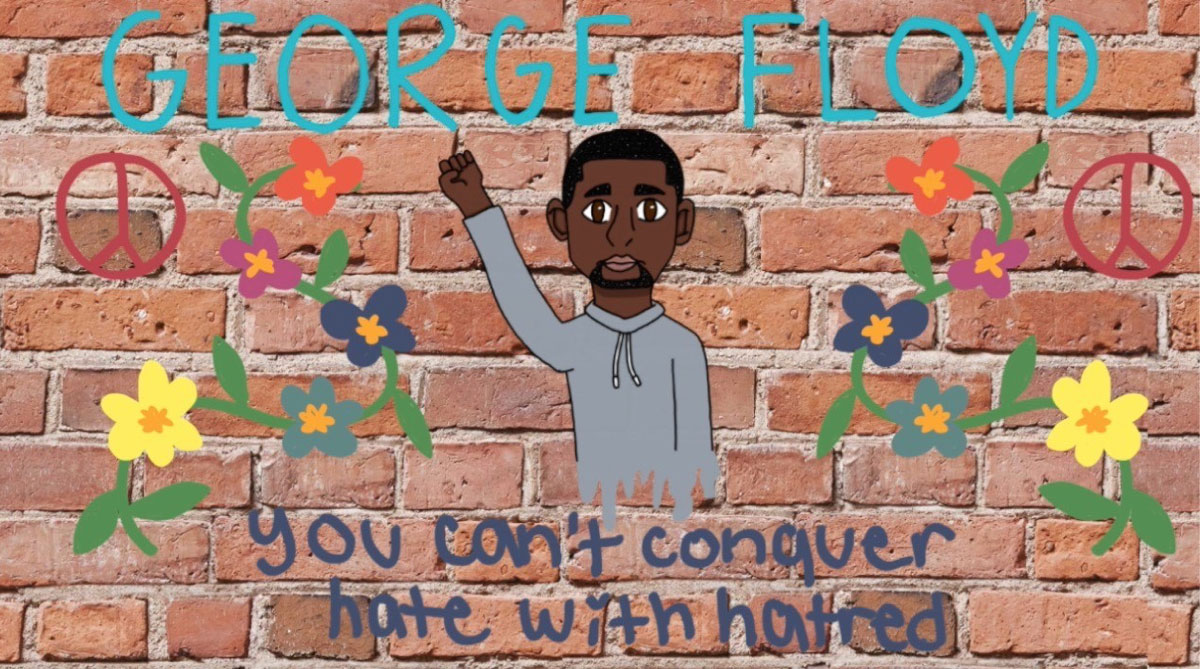 USC Shoah Foundation and Discovery Education announced the winners of the 2020 Stronger Than Hate Challenge. The Challenge and the 2020 winners exemplify the power of youth voices to connect communities and the role of social and emotional learning in empowering students to overcome hate.
The Stronger Than Hate Challenge encourages students ages 13+ in the United States, United Kingdom, and Canada to work individually or in groups of 2-4 to submit multimedia projects demonstrating the power of story to create a community that is stronger than hate. The Stronger Than Hate Challenge builds upon the USC Shoah Foundation and Discovery Education no-cost and standards-aligned educational program, Teaching with Testimony, designed to inspire middle and high school students to create a better future by learning from the powerful testimony of survivors and witnesses of genocide. This year, the challenge also included a self-guided educational module through which students explored the power of testimony.
Despite many students completing projects during virtual learning necessitated by the pandemic, the challenge still received 254 submissions, more than double the number received last year. In addition, more than 6,000 students participated in the educational module.
"The COVID-19 pandemic has fueled rapid increases in racism, xenophobia, and antisemitism all over the world, making the program more important and relevant in this moment. As classrooms shifted to virtual learning, students produced remarkable content, despite many barriers and distance, that exemplified the power of storytelling to promote empathy, understanding, and respect," said USC Shoah Foundation Director of Education, Dr. Claudia Wiedeman.
"We were proud of every submission and left hopeful that students would enact real change in their communities as a result of the program,"
The winners illustrate excellence in leveraging testimony and creativity to promote empathy, understanding, and respect in their local communities. The 2020 Stronger Than Hate Challenge winners are:
First Place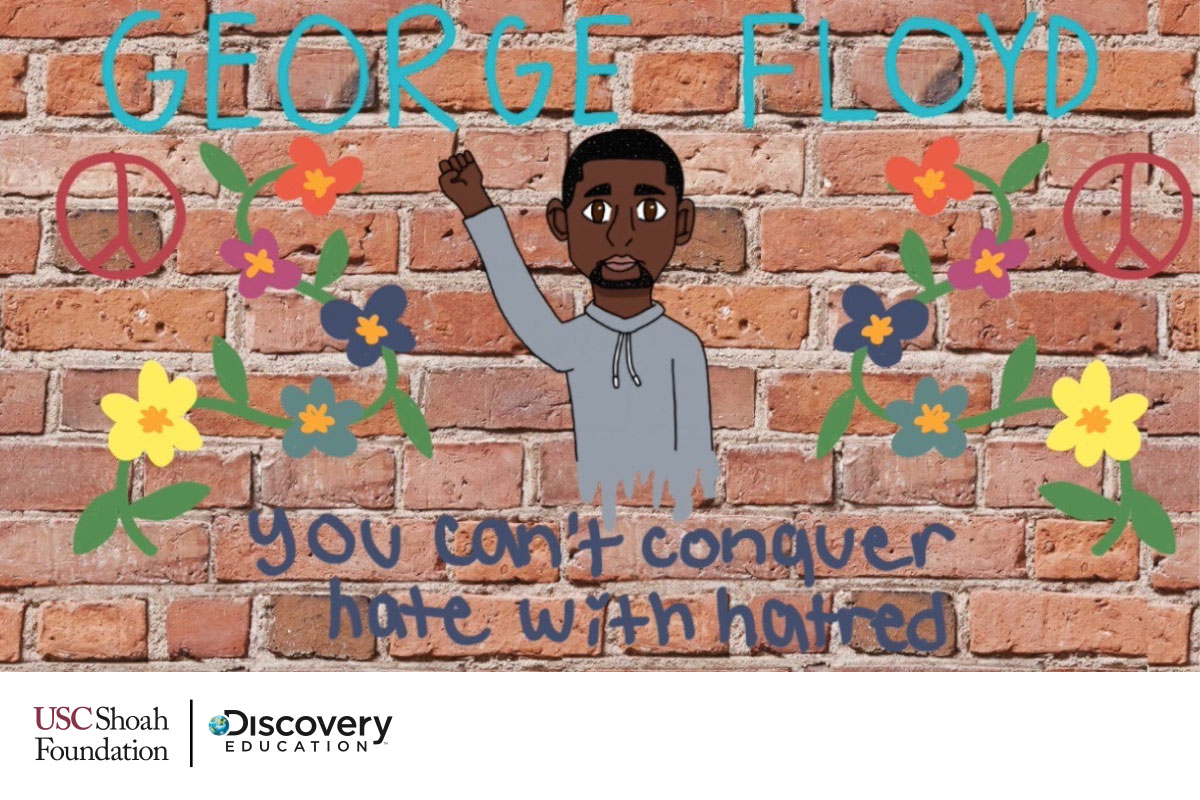 11th grader Emma F. from San Clemente High School of the Capistrano Unified School District located in San Clemente, CA will receive $6,000 scholarship for the project titled "Conquering Hate Through Testimony." In addition, Emma receives an exclusive experience learning directly from the story tellers at USC Shoah Foundation.
The artistic multimedia project depicting a hand-drawn mural of George Floyd with the words "you can't conquer hate with hatred." As Emma stated in her submission, the piece connects the "current situations in the United States of racism to what has happened throughout history. So many of the genocide survivors' stories have strong similarities to what is occurring today with George Floyd," said Emma. "I feel that people can connect with art and thus connect to the meaning behind it."
"Education wields the ability to unite communities and grow mindfulness. The Stronger Than Hate Challenge presents students the unique opportunity to educate their own communities about the importance of equity, understanding, and respect," said Principal Chris Carter from San Clemente High School. "I am so proud of Emma for demonstrating thoughtful leadership and a fine-tuned understanding of the critical role that diversity and inclusion play in improving society."
Second Place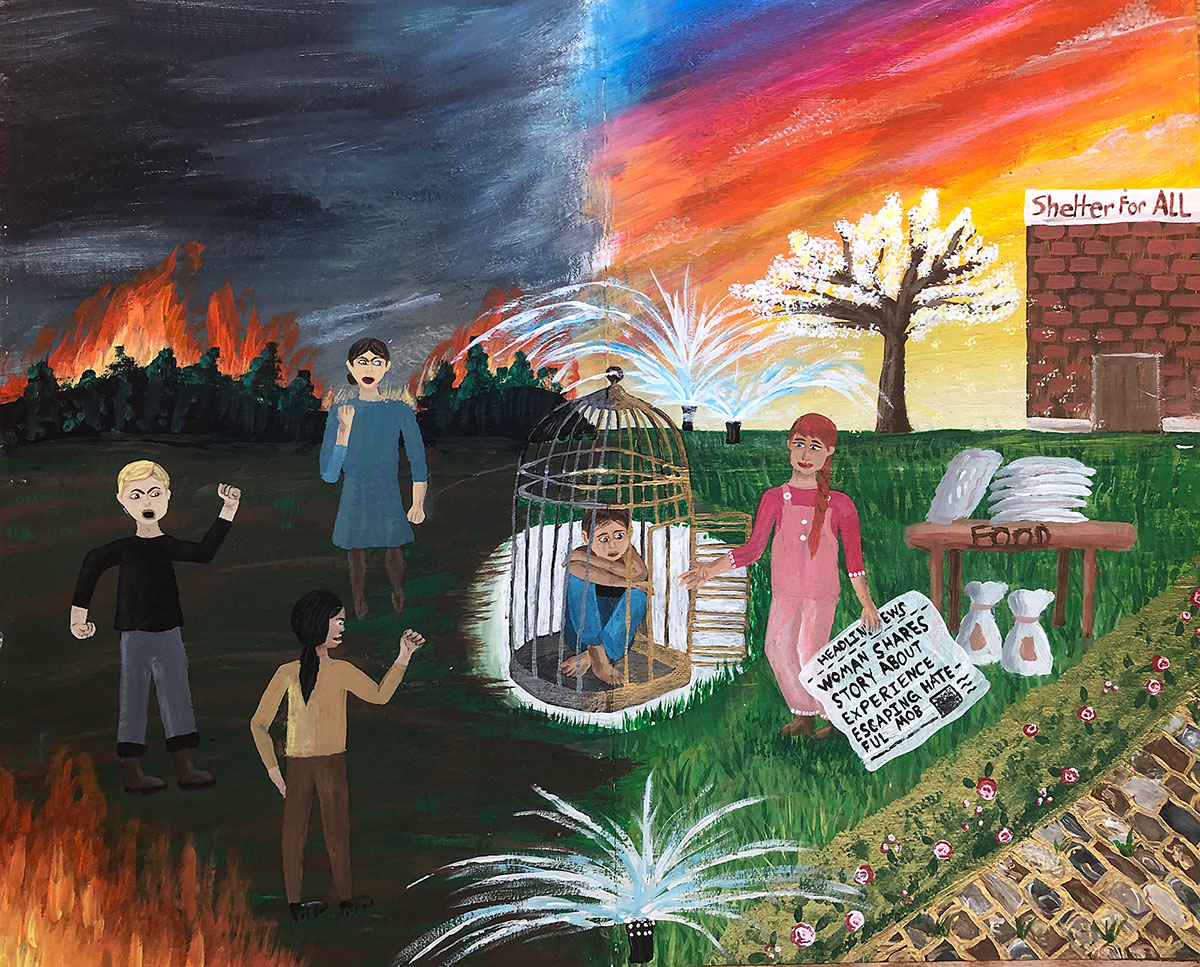 8th grader Vaishnavi M. from R.J. Grey Junior High School of the Acton-Boxborough Regional School District located in Acton, MA will receive a $3,000 scholarship for the project titled "The Strength in Love."
The project demonstrates the power of positivity through art. "As shown in my painting, hate is like a fire burning everything in its path. It affects everyone, even the people spewing the hate. There is no strength in hate, but instead a lot of strength in mercy and compassion," said Vaishnavi. "So, if hate is like fire, then love is like the water that puts it out. The best way to combat hate, is by spreading stories to inspire these small acts. All this can make communities brighter, as shown in the painting, with strength, happiness, inclusion, and most importantly love."
Third Place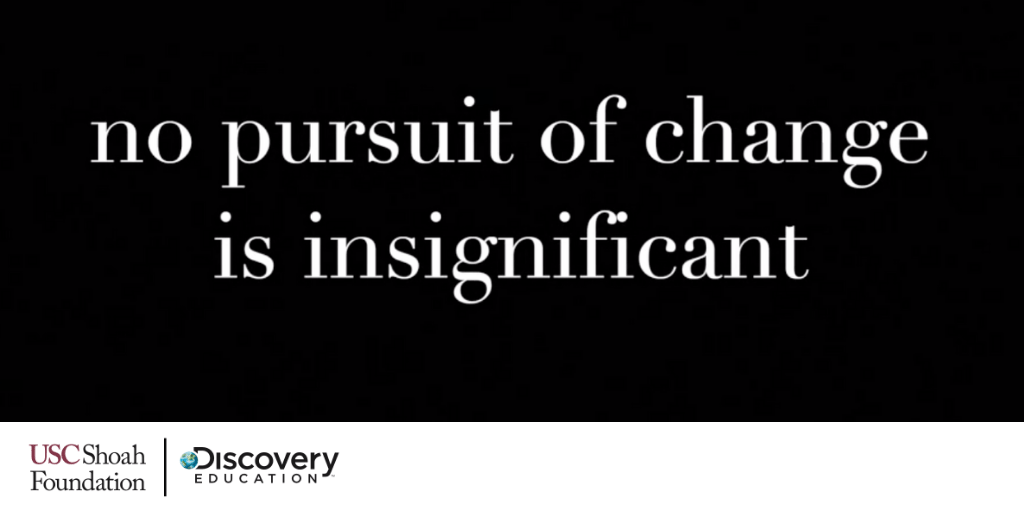 9th grader Anayla W. from Episcopal High School, part of the Independent Schools Association of the Southwest, located in Houston, TX will receive a $1,000 scholarship for the video submission titled "No Longer Silent."
The project uses testimony to raise awareness about the "whole side to history that people never talk about," said Anayla. "Especially during times like these, I like to have open conversations with people… I like to speak to others and share my experiences in life to enlighten others."