Ways to Give
We appreciate your interest in supporting USC Shoah Foundation and invite you to learn more about the many ways to make a gift

One Time Gifts
The simplest and easiest way to support USC Shoah Foundation is making an annual donation by cash, check or credit card.
Recurring Gifts
Maximize your impact at USC Shoah Foundation with a monthly or yearly gift to support ongoing needs.

Pledges
Pledges can be made in support of USC Shoah Foundation with and paid in regular installments over as long as a five year period.

Planned Gifts
Planned giving can be an ideal way to leave a legacy while minimizing your income, gift and estate taxes.

Matching Gifts
More than 7,500 companies nationwide match charitable contributions, amplifying the impact of your gift.

Stock and Appreciated Securities
USC Shoah Foundation accepts gifts of stock or appreciated securities.

Tribute Gifts
commemorate events such as anniversaries, birthdays, graduations and Bar/Bat Mitzvahs, or to memorialize a friend or loved one.

STAFF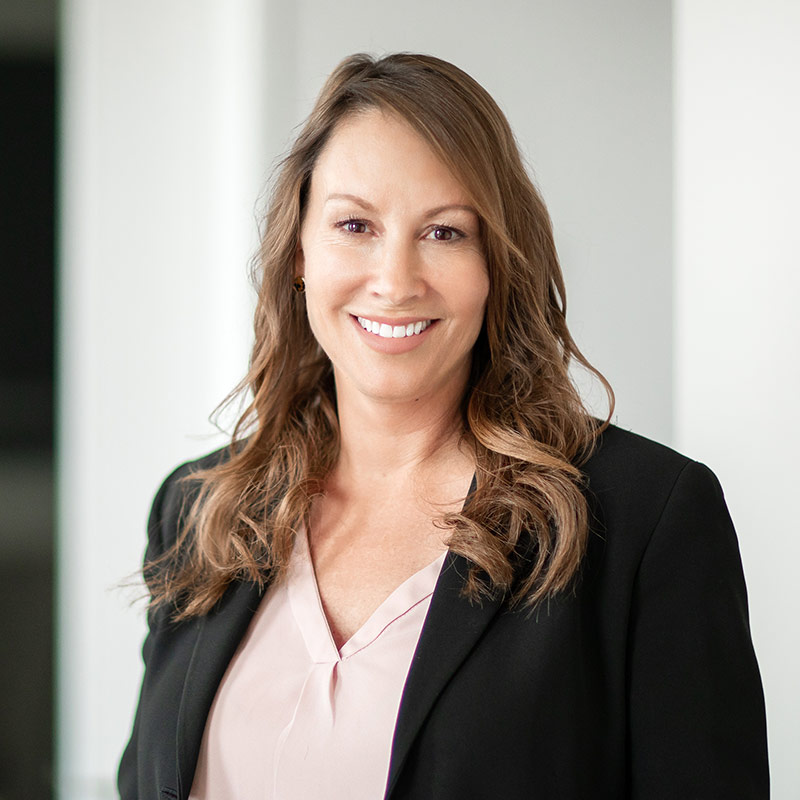 Andrea Waldron
SENIOR EXECUTIVE DIRECTOR, ADVANCEMENT
Nicole Watkins
DIRECTOR OF DONOR RELATIONS
Nicole Watkins serves as the Director of Donor Relations for USC Shoah Foundation's Advancement team and is responsible for managing our donor relations program, stewarding our community of donors and producing the Annual Impact Report.
Jayne Perilstein
EXECUTIVE DIRECTOR OF DEVELOPMENT
Based in New York and Philadelphia, Jayne has served as Managing Director of Advancement for USC Shoah Foundation since 2012. Prior to joining USC, Jayne was President of The ARJAY Group and spent over 25 years as a special event, fundraising and volunteer management consultant. She is a graduate of The Wharton School of the University of Pennsylvania.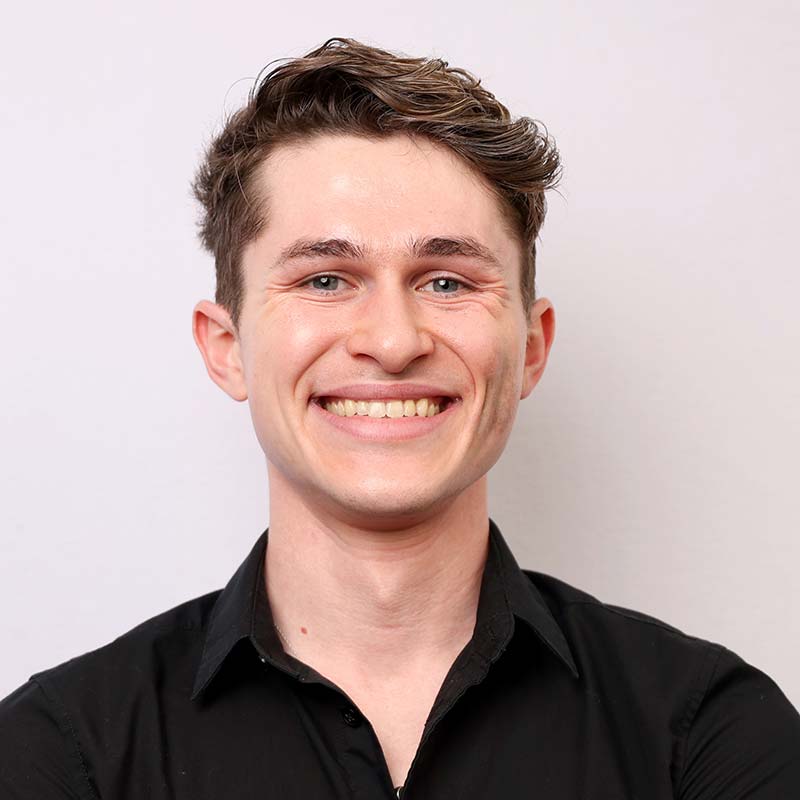 Noah Ehrlich
ASSOCIATE DIRECTOR, ANNUAL GIVING
Noah leads the Institute's comprehensive annual fund program and is responsible for content development, strategy, and general annual fund progress.
Matthew Rabin
SENIOR DIRECTOR OF DEVELOPMENT
Since December 2021 Matthew Rabin has served as Senior Director of Development for USC Shoah Foundation, coming from his prior role as Chief Development Officer for the Doheny Eye Institute.