Download Our Annual Report
View or download the PDF: 2020 Annual Impact Report and access special interactive features via QR codes in the report using the camera on your smartphone.
Your Support is Personal
A look at a few of the people speaking on the impact of Institute programming thanks to your donations.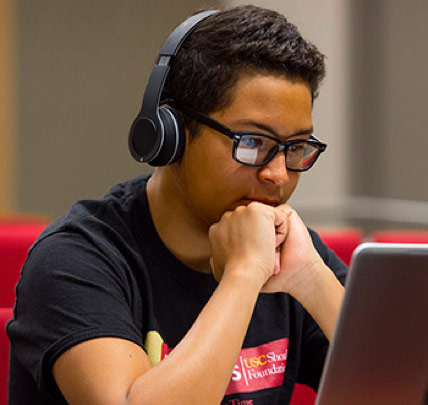 Andre Ruiz
Student
Andre hopes to use what he's learned through the William P. Lauder Junior Intern program to make a positive impact on his community. "This program will help me contribute to small problems in our community and hopefully also help others realize that there's more than one story to everyone," Ruiz said.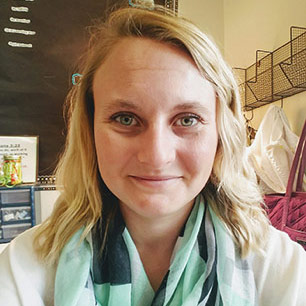 Tori Blackburn
Educator
In response to the Institute's 100 Days to Inspire Respect initiative, "it makes my students look at things from a different perspective, not just the 'me' perspective," she said. "That's the biggest thing I think they're going to get out of it, learning to be more empathetic to others."
Suzi Weiss-Fischmann
Donor
"There has to be a human connection, so young people can listen, learn and talk through their feelings. Programs like the Master Teacher Program are more important than ever, and Institute's work is just beginning."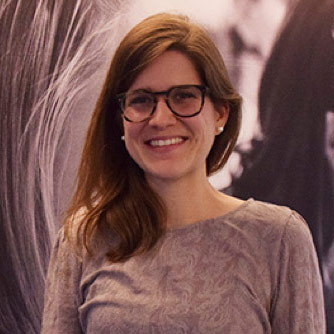 Teresa Walch
Scholar
"To be at the Center for Advanced Genocide Research here at USC Shoah Foundation – it's amazing, the resources I have and the connections I can make. It's really a fantastic place for me as a young historian to be."