June 2020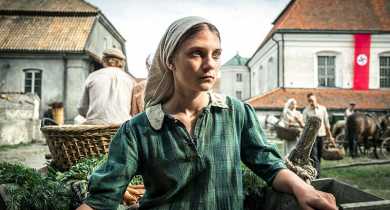 Sunday, June 7, 2020 - 2:00pm
A Conversation with the Makers of 'My Name Is Sara'
Start:
Sunday, June 7, 2020 - 2:00pm
End:
Sunday, June 7, 2020 - 3:00pm
where:
Please join us for an exclusive event featuring a moderated conversation and selected scenes from My Name Is Sara

An award-winning feature film based on a true story of survival. Produced in association with USC Shoah Foundation.

My Name Is Sara shares the story of Sara Góralnik who at age 13 survived the Holocaust by passing as a Christian after her family was killed by Nazis.