Visual History Archive
An invaluable resource for humanity, with nearly every testimony encompassing a complete personal history of life before, during and after the subject's firsthand experience with genocide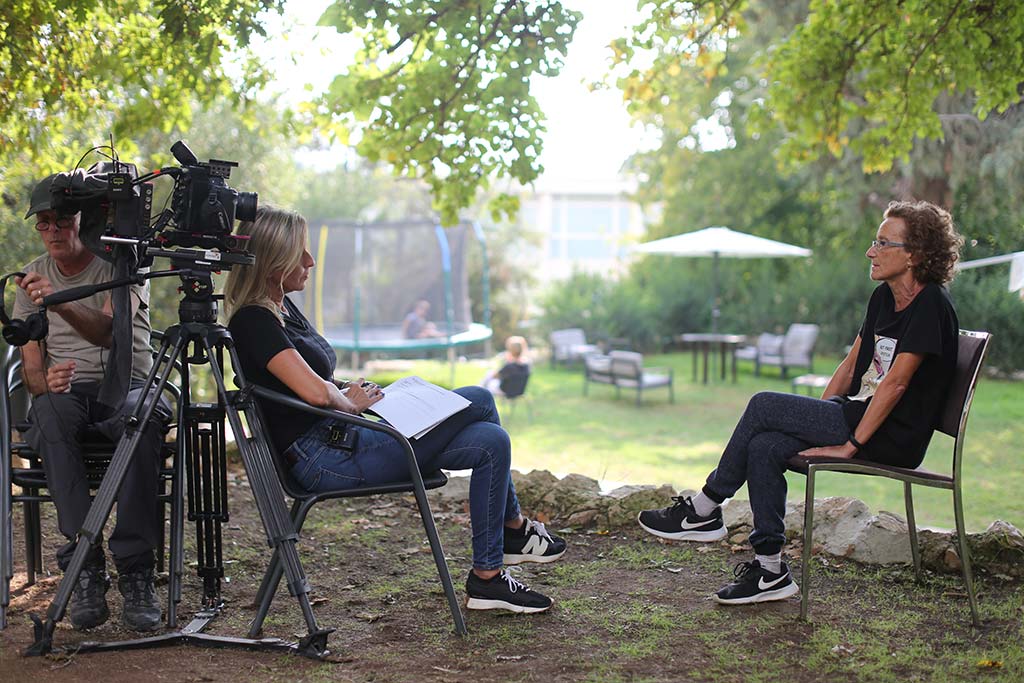 Watch survivor testimonies from the October 7 Terrorist Attack
These are the firsthand testimonies of those who survived the massacre, those who risked their own lives to save others, and those whose lives were changed forever when they lost loved ones.
Visual History Archive By the Numbers
181
Access Sites Wordwide
1.966 million
Personal Names
724,228
Photographs and Images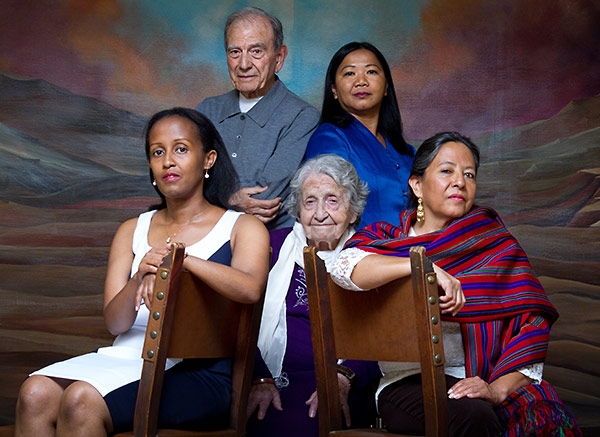 The Power of VHA Testimony Search
Used everyday by leading scholars in the creation of books, articles, dissertations and multi-media presentations, the Visual History Archive® is unique in its ability to advance genocide research thanks to a patented built-in search engine and carefully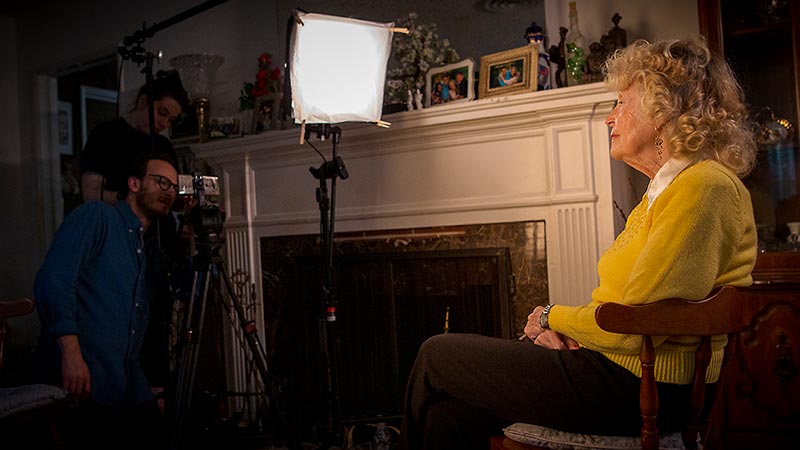 Telling the Story
Our Interview Methodology
Learn about the different aspects of the interview process the Institute developed prior to recording its first testimony in 1995 and is still the foundation for current testimony capture.
Watch sample clips from each of our collections in the Visual History Archive
Rohingya testimonies added to Visual History Archive
The integration of the new collection means the Archive now represents nine genocidal events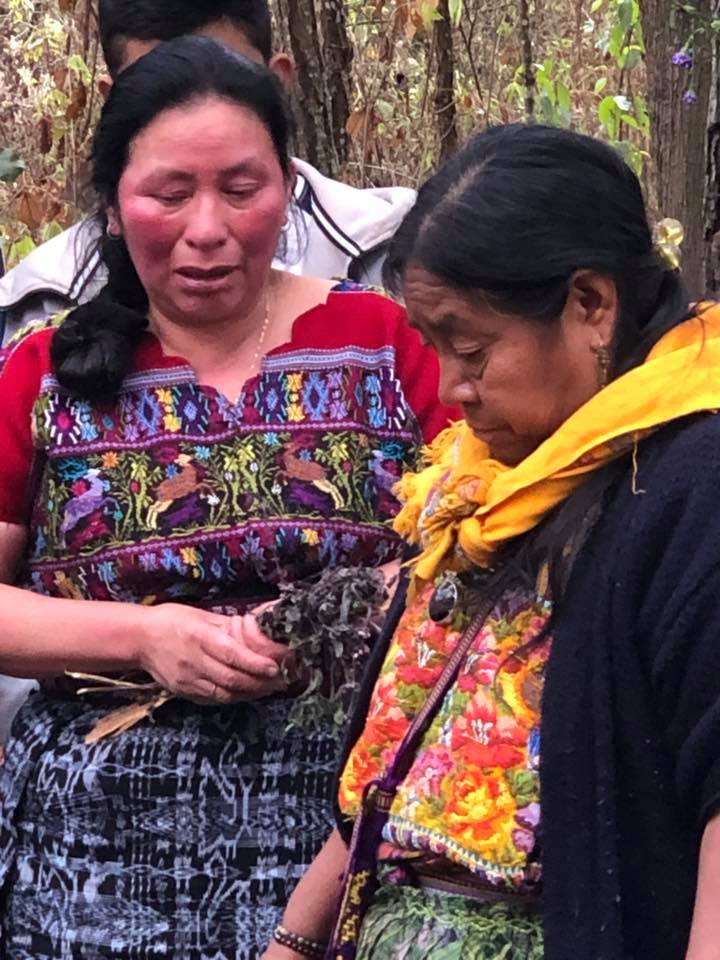 USC Shoah Foundation expands its collection of Guatemalan Genocide testimonies
In addition to indexing and archiving the testimonies, USC Shoah Foundation is continuing to use the interviews to produce learning activities about the Guatemala Genocide in IWitness, an online, no-cost resource with a wealth of classroom-ready exercises
Support the Institute
Your donation helps the Institute record and preserve the testimonies of survivors of the Holocaust and other genocides.