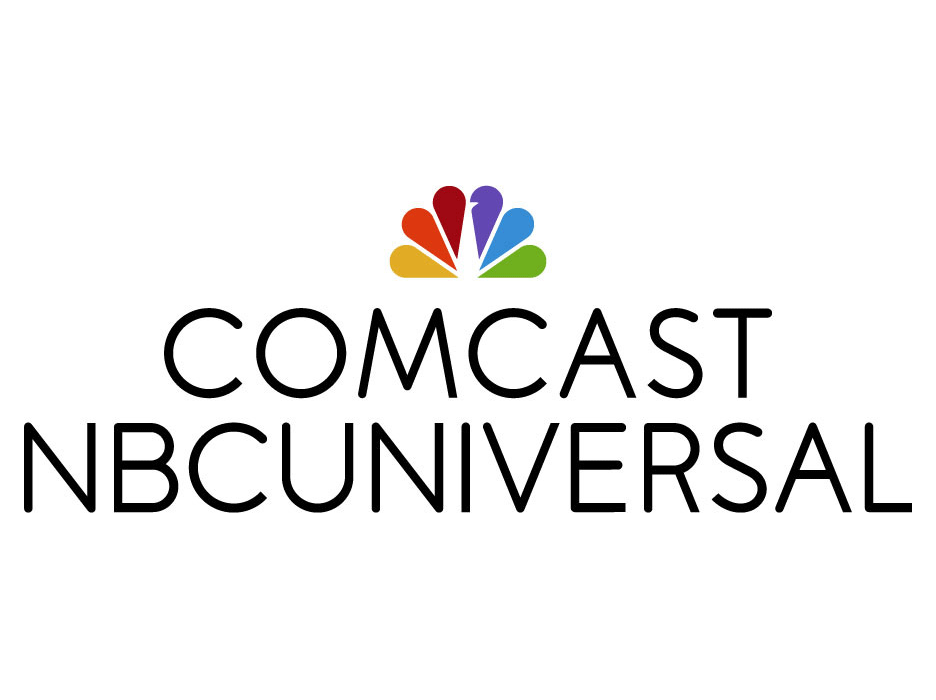 Comcast
Potential to Reach Millions
From April 8th through May 25th, which coincides with National Days of Remembrance, 219,000 viewers throughout the United States watched at least one offering from the series Days of Remembrance:PastFORWARD on Comcast's XFINITY On Demand.
This series, which brings audiences award-winning films and USC Shoah Foundation - The Institute for Visual History and Education documentaries, full length and curated clips will be available every spring for the next five years via a USC Shoah Foundation and Comcast partnership.
Vice President and Executive Director of the Comcast Foundation Bill Black said Comcast is committed to broadening the reach of important organizations and causes like the USC Shoah Foundation.
"Through all of our programs and partnerships, our company works to make a positive difference in our communities, and equally important, to inspire others to do the same," Black said.
Comcast is in a position to share the work of the Institute to a broad audience and is stepping up.
"At Comcast, we believe the stories of Holocaust and genocide survivors are critical to share," Black said. "And our company has a unique opportunity to leverage technology and platforms to reach and educate millions of people about prejudice, intolerance and bigotry."