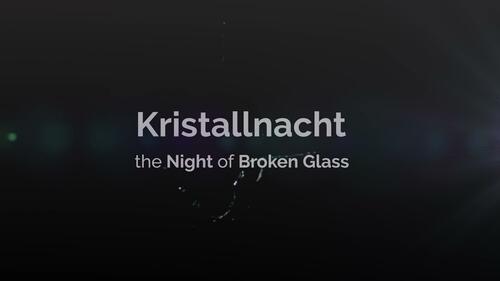 Inside Kristallnacht
A Virtual Reality Experience
This mixed reality venture, in partnership with Meta, World Jewish Congress and UNESCO, with a special thanks to Make Me Pulse, will feature Holocaust survivor Dr. Charlotte Knobloch sharing her memories of the moments before, during and after Kristallnacht. Watch the trailer.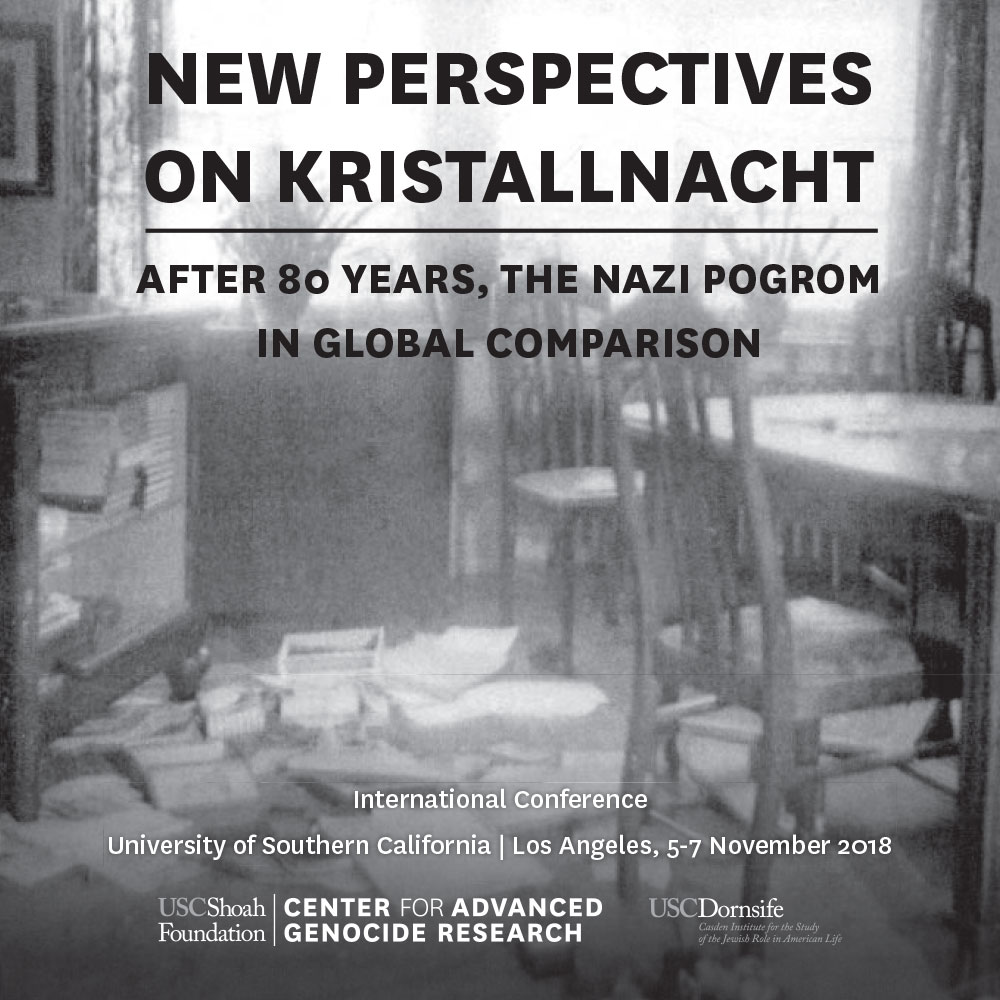 New Perspectives on Kristallnacht: After 80 Years, the Nazi Pogrom in Global Comparison
International Conference
Kristallnacht
In this activity, students will engage with testimonies of individuals who experienced the Kristallnacht pogrom. They will learn about the experiences of these individuals, as well as the larger effects on Germany, Austria and the Jewish community in Europe.
7-9 Grades
grades 1 Hour
time Information Quest
activity
Some Were Neighbors: Collaboration & Complicity in the Holocaust
This activity focuses on the actions of ordinary people during Kristallnacht -- a turning point in the Holocaust during which Nazis terrorized German and Austrian Jews in a very public way.
9-12 Grades
grades 1.5 hours
time Mini Quest
activity
Algunos eran Vecinos: La Noche de los Cristales Rotos
Esta actividad se centra en las acciones de la gente común durante la Noche de los Cristales Rotos (Kristallnacht), un punto de inflexión en el Holocausto durante el cual los nazis aterrorizaron a los judíos alemanes y austriacos de una manera muy pública.
9-12 Grades
grades 1.5 Hours
time Mini Quest
activity
IWitness Activities on Kristallnacht
Explore online activities in various languages about Kristallnacht on our educational platform IWitness.
Additional Resources
USHMM Resources:
More Resources: