"After my grandmother died, I uncovered an incredible archive of her life. It had a note on it. It read, 'For Rachael, so you'll know a little about my life when I was your age.'"
About the Podcast
We Share The Same Sky, USC Shoah Foundation's first podcast, brings the past into our present through a granddaughter's decade-long journey to retrace her grandmother's story of survival. In 2009, Rachael Cerrotti asked her grandmother a question: Will you tell me your story? Rachael was a college student and her grandmother, Hana, was 84 years old—the matriarch of one family and the sole survivor of another. For the following year, Rachael recorded the details of her grandmother's childhood, her escape from war and her immigration to the United States. After Hana's death in 2010, Rachael became entrenched in her grandmother's story, digitizing Hana's personal archive of diaries, photo albums, immigration papers and more. When the digitizing felt nearly complete, she went out to retrace the history. Along the way, Rachael fell so deep into her grandmother's life that it became the foundation of her own. We Share The Same Sky tells the two stories of these young women—Hana as a refugee who remains one step ahead of the Nazis at every turn, and Rachael on a search to retrace her grandmother's history. The seven-part series explores how the retelling of family stories becomes history itself and how acts of kindness during war can echo across generations.
We Share The Same Sky on IWitness
On this page, educators can access the podcast itself and discover testimony-based classroom resources designed to support teaching with We Share The Same Sky.
8-12
grades
time
activity
Memory and the Next Generation
As a prelude to the podcast "We Share the Same Sky", this activity will ask students to recognize the significance of passing memories on from one generation to the next.
8-9
grades 1.5 Hours
time Mini Quest
activity
For the Classroom
We Share The Same Sky offers a compelling tool for Holocaust educators with episodes that alternatingly use history and current events to help students delve into themes including discrimination and dehumanization, the impact of physical and metaphorical walls, and how to find hope and redemption in tragic circumstances. USC Shoah Foundation has released companion educational resources on the Institute's educational website, IWitness, as well as on Echoes & Reflections, USC Shoah Foundation's Holocaust education program offered in partnership with ADL and Yad Vashem.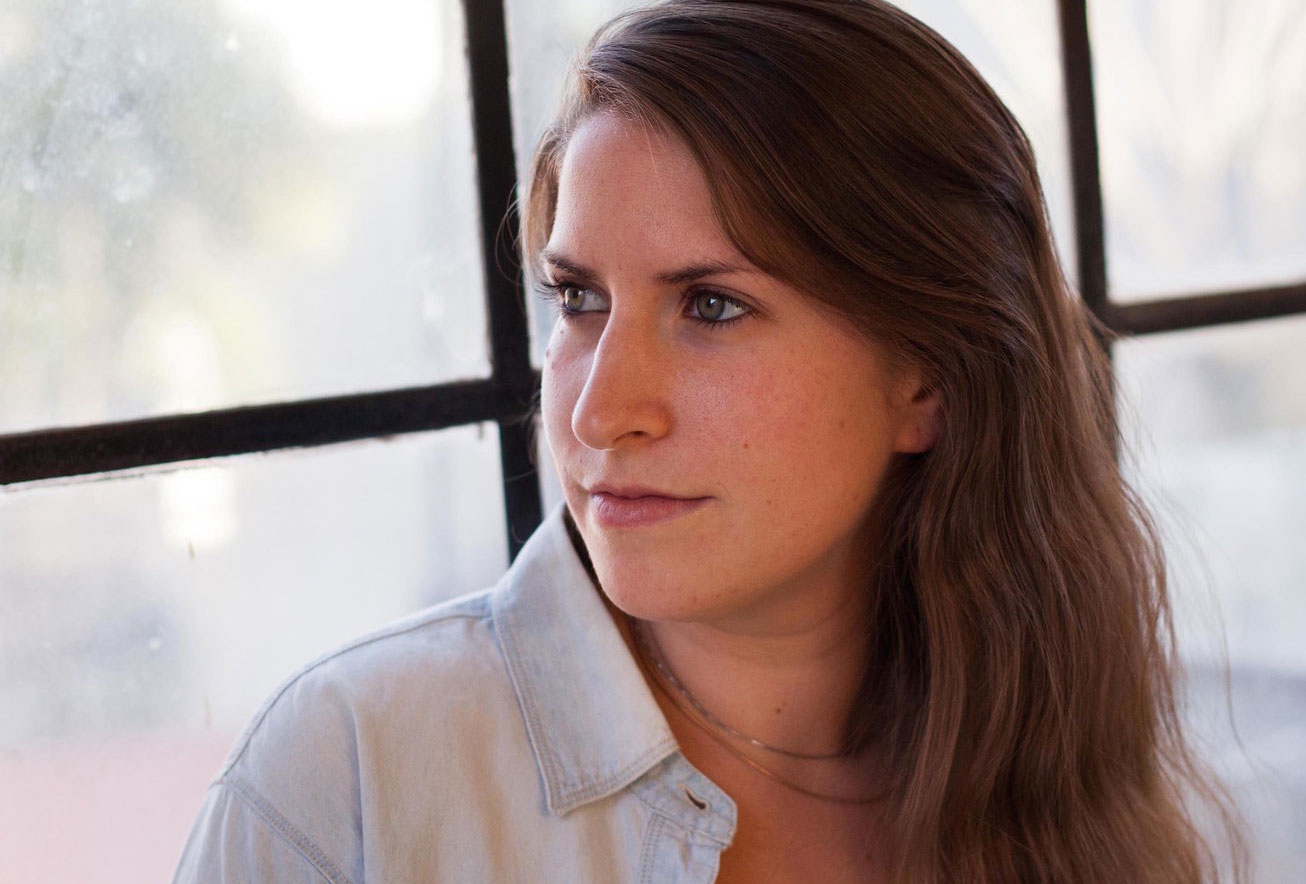 About Rachael Cerrotti
Rachael Cerrotti is Storyteller in Residence at USC Shoah Foundation as well as an award-winning photographer, writer and educator. Her work focuses on the intergenerational impact of migration and memory. For a decade, she has been pursuing her project, We Share The Same Sky, that retraces her grandmother's route of displacement during and in the wake of World War II. She transforms her documentary storytelling into curricula for communities and classrooms worldwide. Her literary representation is Joelle Delbourgo Associates. You can find her on Instagram at @rachaelcerrotti and @sharethesamesky.