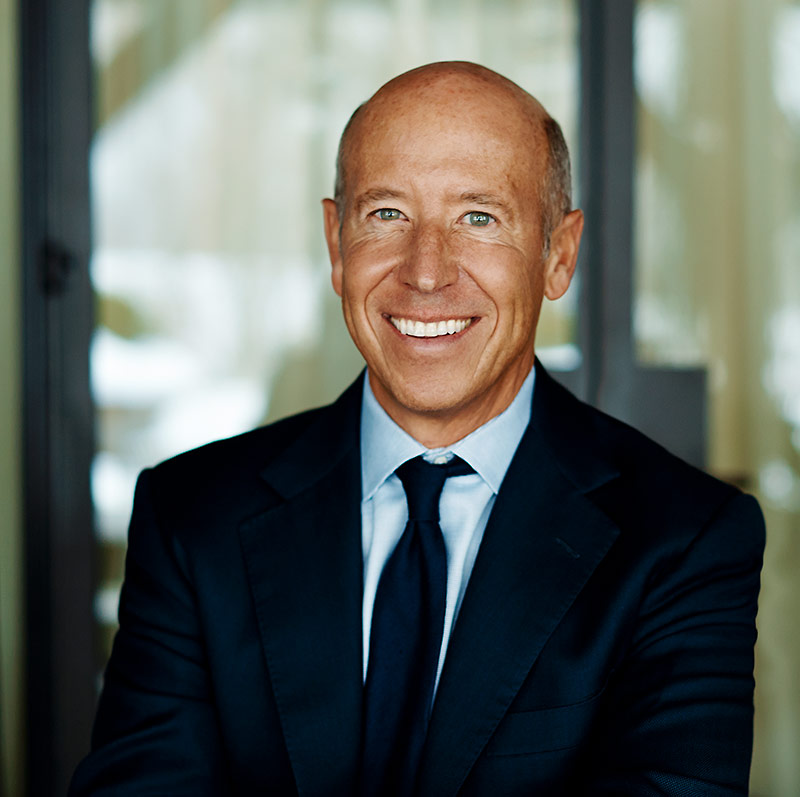 Barry Sternlicht
A Father Inspires a Son to Give: Barry Sternlicht
Barry Sternlicht's father Maurycy was only nine years old when he fled Poland in 1938. Maurycy survived the war by hiding with Czech partisans. He related his story in the testimony he gave to USC Shoah Foundation in 1998.
Sternlicht never heard his father's story until later in life. But his father's resilience in the face of war, his success but later the displacement he faced with business setbacks in America, inspired Sternlicht to achieve his own success as a founder of the Starwood Capital Group.
His father's testimony led Sternlicht to support the work of USC Shoah Foundation for nearly a decade.
"He never talked about the war," Sternlicht says today about his father. "It was both emotional and surreal to watch his testimony and hear him speak of a life we knew so little about."
"USC Shoah Foundation is preserving and sharing the stories and lessons of the past before we lose the testimony of these survivors," he added. "It is vital and relevant work as we see the rise of antisemitism and xenophobia around the globe. These survivors and witnesses are shedding light on a time and a place that must be explored. They are teaching and inspiring compassion."
Sternlicht has seen the impact of testimony on his own children and how it has shaped their attitudes toward empathy and resilience.
The Sternlicht family supports the Institute and its Stronger Than Hate initiative, an all-encompassing effort to mobilize testimony to counteract hatred and intolerance. They believe that not only is their father's testimony a powerful educational tool, but the resources USC Shoah Foundation provides to teachers are an invaluable asset to teach future generations empathy and respect.
Their funding ensures that the Institute has the flexibility to develop educational activities, engage youth, inform scholarship and policy, and continue its global effort to counter hatred.
"I carry with me the lineage of my father's wartime experiences, and if I can make a tangible difference, it would be to combat the rise of hate speech and crimes of intolerance for all peoples," Sternlicht says. "I see immense value in creating a platform in which accounts like my father's, and the voices of other survivors of the Holocaust and other genocides, can inspire change. I am extremely proud to support USC Shoah Foundation and its Stronger Than Hate initiative."