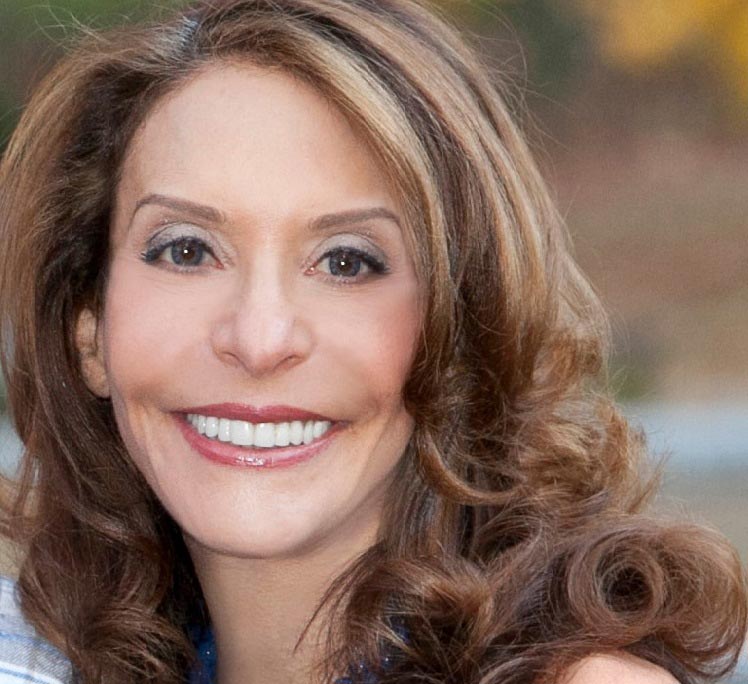 Dr. Sarah Sternklar
Emotional Healing
As a clinical psychologist and psychoanalyst, Sarah Sternklar, PhD, recognizes the powerful healing effects of words - how important and therapeutic it can be for people to tell their story. "This is a wonderful benefit for the survivors."
Sternklar emphasizes, "The primary focus of these testimonies will always be education. Antisemitism is still a virulent, pervasive problem - subtler in some countries, flagrant in others. Nothing is more important than preserving survivors' stories to educate others on the evils of prejudice, intolerance, and hatred."
She points to the worst rhetoric surrounding the recent presidential election as showing how close to home bigotry can be. "Clearly the work of fighting intolerance is far from completed."
In the late 1990s, Sternklar trained as an interviewer for USC Shoah Foundation and at that time arranged for her father, Jack, to share his testimony of escaping Nazi-ridden Vienna in 1938, at the age of 16.
"When I walked in at the end of his interview, it was one of the only times I ever saw my father teary," she recalls.
A child and grandchild of Holocaust survivors, Sternklar supports USC Shoah Foundation and serves on its Next Generation Council. She recently experienced the latest technological innovation developed through the Institute: New Dimensions in Testimony, which uses advanced interview recording and display technologies that enable viewers to ask questions and receive responses in a lifelike dialogue with the witnesses to history. "It is remarkable and inspiring to see cutting-edge technology married to USC Shoah Foundation's vision and research. This new technology allows for the preservation of the emotional bond between the audience and the survivor long after the remaining survivors have passed."
"USC Shoah Foundation is ensuring that future generations maintain the memory and intellectual understanding of one of the most painful pieces of the world's history while coming away with the strong desire to make a difference."