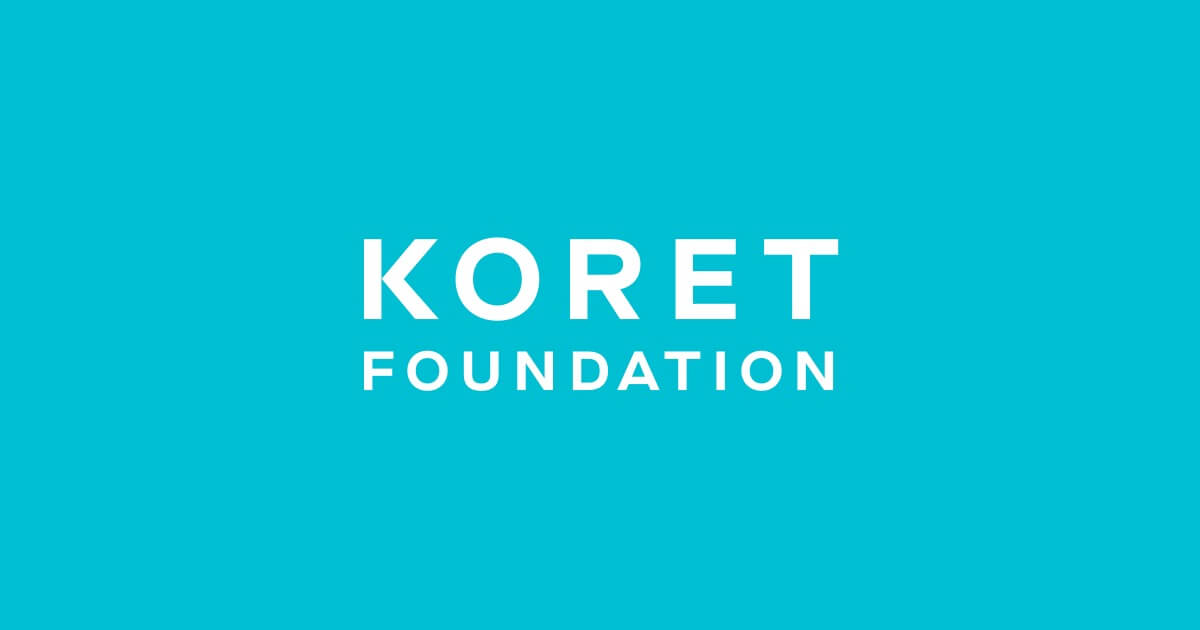 Jeffrey Farber
Fighting Intolerance Through Culture and History
The San Francisco-based Koret Foundation shares USC Shoah Foundation's goals of using history to build connections between communities and cultures.
"An important pillar of the Koret Foundation is to create a vibrant and connected Jewish community," Koret Foundation Chief Executive Officer Jeffrey Farber says. "One of the key ways to reach this goal is through educating generations on Jewish culture and history, and there is no greater tool for education than firsthand video account. We believe USC Shoah Foundation's archives of Holocaust survivor testimony deepens our understanding of Jewish history and supports our mission to increase Jewish identity and involvement worldwide."
The Koret Foundation's support of the archive's more than 114,000 hours of testimony helps give history a human face, allowing students the chance to connect more deeply with survivors' experiences than textbooks could ever allow. In addition, Farber says, "The extensiveness to which the archive is catalogued, tagged, and indexed makes it an invaluable resource for students, educators, and more."
According to Farber, "The testimonies also come from rescuers and other witnesses, who may not have been persecuted themselves but who understood the danger of intolerance. These accounts are just as important as the stories of survivors for students to become advocates for themselves and their peers."
As access to the Visual History Archive continues expanding around the world, ever-greater numbers of communities will be able to connect, share, and learn with and from each other. "The increased functionality will enable educators, individuals, and researchers to more effectively utilize the 54,000 priceless testimonies," Farber says.