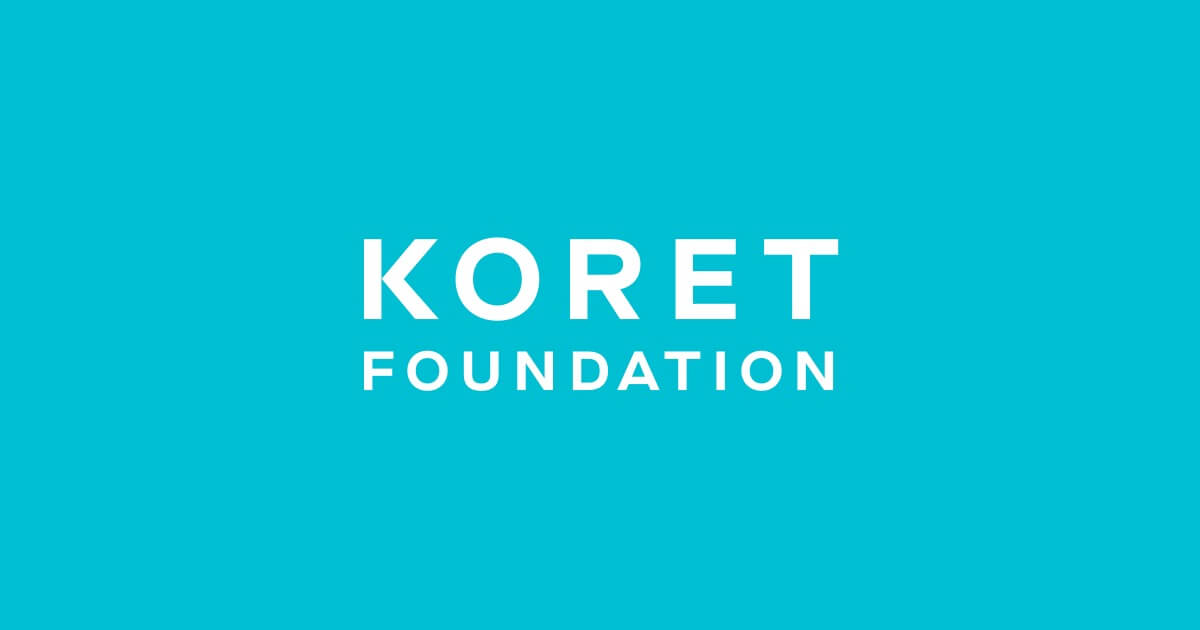 Koret Foundation
Local Testimonies, Global Impact
The Koret Foundation in San Francisco awarded a $1 million matching grant supporting a project that is a model for the preservation of Holocaust testimony around the world. The Institute partnered with the Jewish Family and Children's Services Holocaust Center to digitize and preserve the Center's videotaped Bay Area testimonies. The tapes, including discussions of Kindertransport and resistance groups, are irreplaceable.
"This project not only preserves local treasures, but makes the material available and accessible to scholars worldwide," said Koret Foundation CEO Jeff Farber. "As the generation of Holocaust survivors and witnesses comes to pass, each of these recorded stories will be made available for future generations through the USC Shoah Foundation's efforts."
The Koret Foundation's encouragement to engage other supporters will greatly benefit the Bay Area, where residents will be able to hear the personal stories of local Holocaust survivors and witnesses.