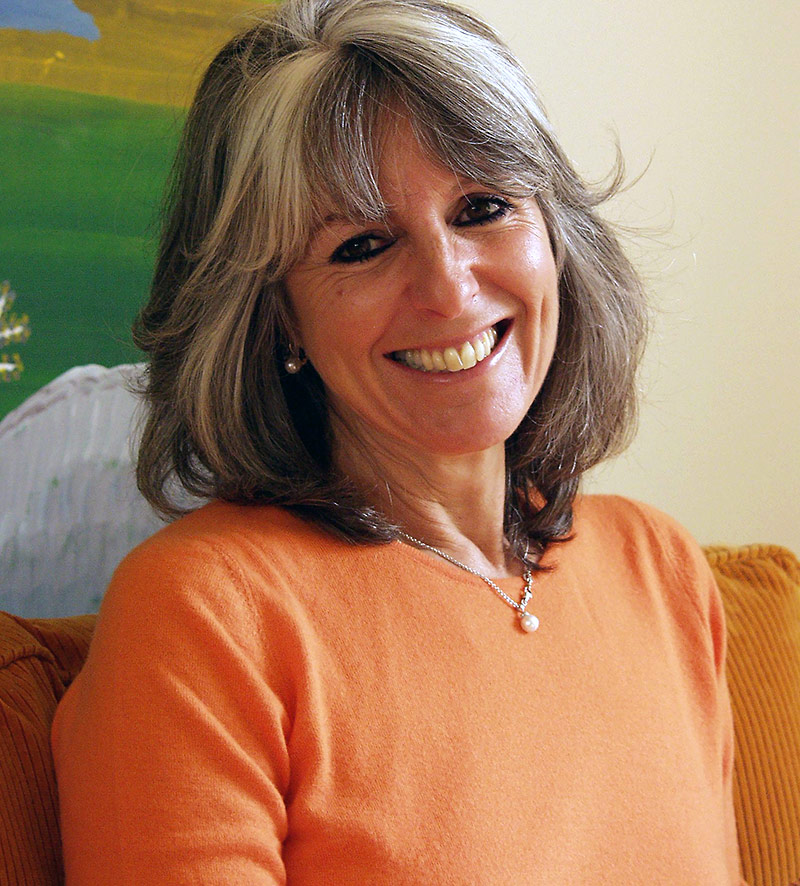 Lee Liberman
Ensuring the World Hears From Survivors: The Rohingya and Lee Liberman Foundation
A population that is hated and marginalized. A state apparatus that dehumanizes and whips up resentment and conspiracy theories. A military that engages in mass rape and violence. They are familiar elements, features of many of the genocides that have marred human history. They are also accurate descriptions of what has happened to the Rohingya people of Myanmar in the past several years. Since 2015, thousands of Rohingya have been raped and killed by the Burmese military in a coordinated campaign of ethnic cleansing, and hundreds of thousands have fled the country to safety in nearby Bangladesh.
This year, the Institute undertook a series of interviews with survivors and witnesses to the genocide against the Rohingya in Myanmar. Throughout the year, Institute staff, including Finci-Viterbi Executive Director Stephen Smith, traveled to refugee camps in Bangladesh to interview courageous survivors. The 100 plus interviews they have compiled, comprise one of the world's largest records of the genocide and they are already being used in outreach through CNN, Now This, the United Nations and other outlets.
This work was enabled by many donors, including the Lee Liberman Foundation, which has also supported the Institute's Visual History Archive Program. Founder, Lee Liberman, is an integral member of the Institute's Board of Councilors Executive Committee. Liberman says that she was motivated to support the effort by the lessons of the Genocide Against the Tutsi in Rwanda.
"I remember President Bill Clinton speaking at our 10th anniversary gala about his regret that the Genocide Against the Tutsi in Rwanda happened on his watch," Liberman said. "A genocide was in the making, and I did not want this to be on our watch. The Institute immediately sent a team to record the survivors' testimonies to ensure the world heard directly from the Rohingya before it was too late."