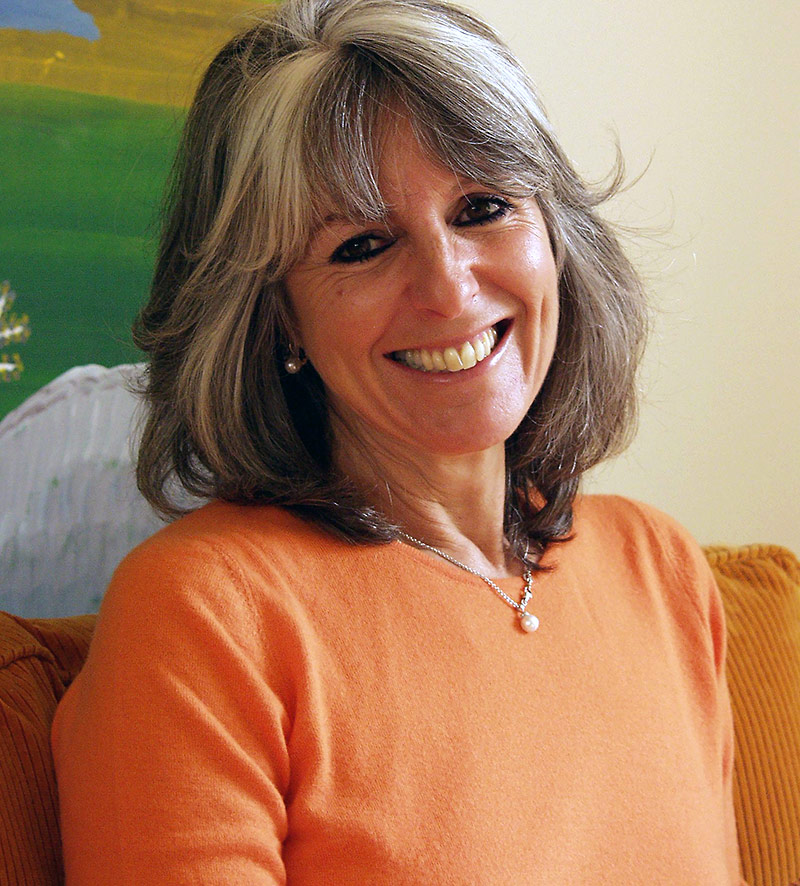 Lee Liberman
Dynamic New Vision for the Visual History Archive
Lee Liberman has been a stalwart supporter of USC Shoah Foundation –The Institute for Visual History and Education since 1999 and a member of the Board of Councilors since 2007. A resident of Melbourne, Australia, Liberman is a dedicated philanthropist with charitable interests that extend to Israel, the United States and Africa. She has long been personally invested in the Visual History Archive (VHA) and was instrumental in establishing a VHA portal at Monash University in Melbourne.
Liberman has supported the indexing of 400 Australian Holocaust survivor testimonies, as well as the Institute's testimony-based education programs in both the U.S. and Australia. Testimony is at the heart of the Institute's mission and the VHA is the foundation for every program the Institute offers.
"In teaching with testimony, the USC Shoah Foundation crystallizes the simple lessons of humanity; what it means to be moral and responsible citizens of the world," Liberman said.
She is now turning her attention to the Visual History Archive Program and a $5 million investment in cutting edge technology that will allow the Institute to rebuild the Archive's infrastructure with new interfaces to provide better, broader and more seamless access to the testimonies. The grant will also go toward developing new functionalities to encourage the growth of the USC Shoah Foundation's burgeoning educational and scholarly networks, and offering a platform for global thought-sharing, scholarship and interdisciplinary academic cooperation. An engaged global audience will ensure that the VHA is a living, growing entity that helps people make meaningful connections. With Lee's support, the VHA will become a dynamic self-perpetuating digital facility supporting a diverse worldwide community invested in responsible civil engagement.