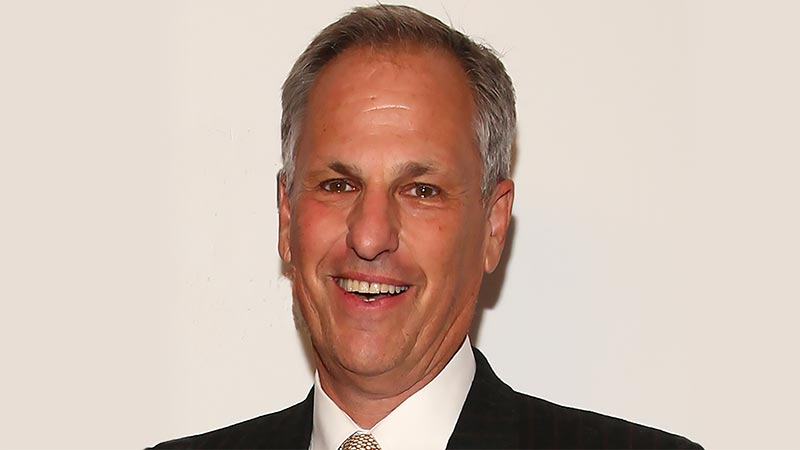 Louis Smith
Connecting in a New Dimension
Hearing Holocaust survivors tell their stories in person is a powerful experience — and one that Next Generation Council member Louis Smith worried would soon be lost forever. So when he learned about New Dimensions in Testimony, a project of USC Shoah Foundation — The Institute for Visual History and Education, he wanted to give to help realize its potential.
New Dimensions, created in partnership with the USC Institute for Creative Technologies, uses 3D and voice-recognition technology to create interactive representations of Holocaust survivors. The digital likenesses will be able to field questions in real time long after the survivors themselves are gone.
"It's a way to keep their memory and their experiences alive, in kind of a real way," says Smith.
Smith splits his time between California and Washington, D.C., where he works with the United States Holocaust Memorial Museum's First Person speakers' program. He's witnessed how hearing directly from survivors can engage an audience. By supporting USC Shoah Foundation through New Dimensions in Testimony, Smith hopes to preserve such opportunities.
His devotion to the project grew after seeing demonstrations of the technology. "I feel privileged to be a part of it. I thought maybe it would look a little artificial, but it doesn't. Keeping their experiences alive is so important."
The care taken with the Institute's existing collection of more than 52,000 survivor testimonies gives Smith confidence New Dimensions is in good hands. "The quality of the interviews and the quality of the presentation, I think, is just second to none. And everyone connected with the Institute is so dedicated."
Smith hopes future generations will also appreciate the opportunity for real-time exposure to survivors and their stories. "I can't complain about anything when I listen to them. It puts everything in perspective."