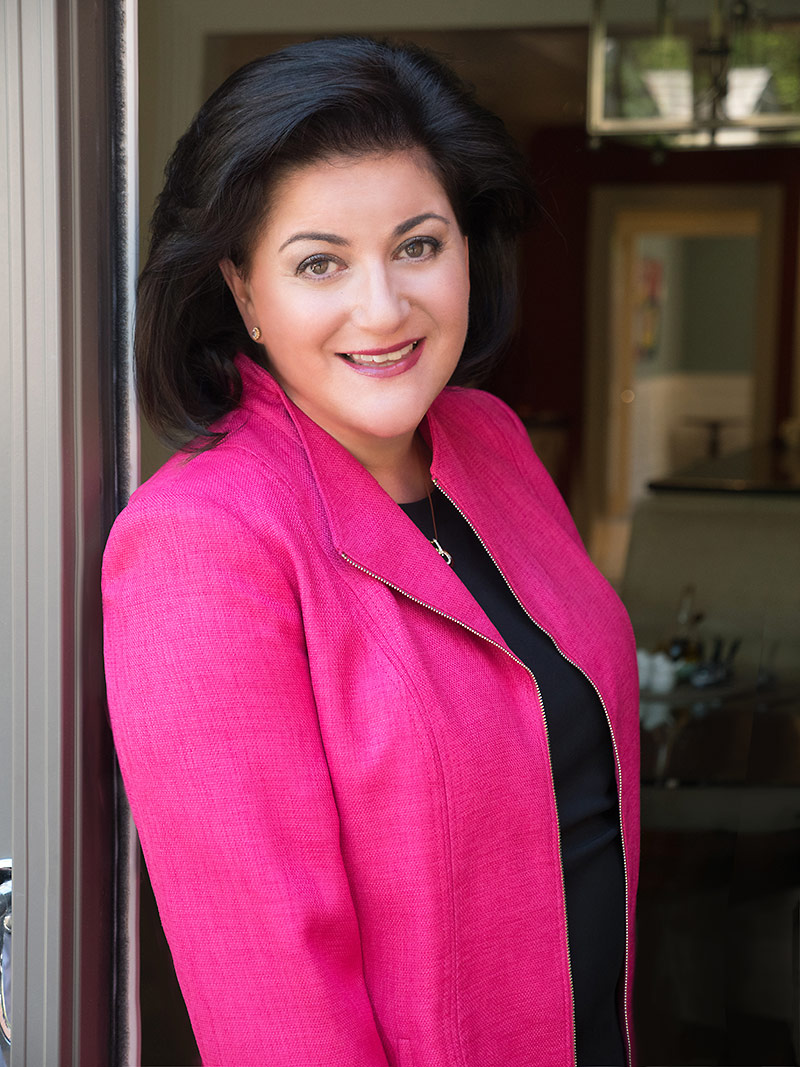 Naomi Azrieli
Bridge of Empathy
Naomi Azrieli understands the power of the written word that enables survivors' memories to live on and be shared. As head of the Azrieli Foundation, she oversees both its philanthropy and the publication of survivors' memoirs in illustrated volumes made free to the public.
The initiative began when her late father decided to write about his experiences during the war after traveling back to Eastern Europe following the fall of the Iron Curtain. Since then, the Azrieli Foundation has helped more than 100 other Canadian survivors tell their stories.
The Azrieli Foundation augments these memoirs with videos as well as online content through its interactive Re:Collection platform. "These firsthand recollections offer a profound bridge of empathy between students and survivors," Azrieli says. "They offer a way into history, into a broader understanding of what happened — and its meaning for today."
Now the Foundation is partnering with the Institute to extend the reach of its collection. "We've always had a deep respect for the work of USC Shoah Foundation, and we're proud to have these resources included as the first memoirs in the Visual History Archive."
She cites the Institute's cutting-edge innovation and expertise in preservation as key factors in the Azrieli Foundation's investment. "Without proper preservation, these resources can't be used in outreach to future generations," she says.