"Testimony, the act of telling one's history, are the stories that teach us about human wonder — the wonder of survival, of resilience, and the importance of agency in telling one's own story."
About the Podcast
How can a podcast encapsulate a generational turning point, reveal hidden histories, and make connections between Alfred Hitchcock and the Holocaust? When it is based on USC Shoah's Foundation's Visual History Archive of 55,000 audiovisual testimonies. The testimonies span the course of over 60 countries and many experience groups including the Holocaust, the Armenian genocide, the Genocide Against the Tutsi in Rwanda and many more.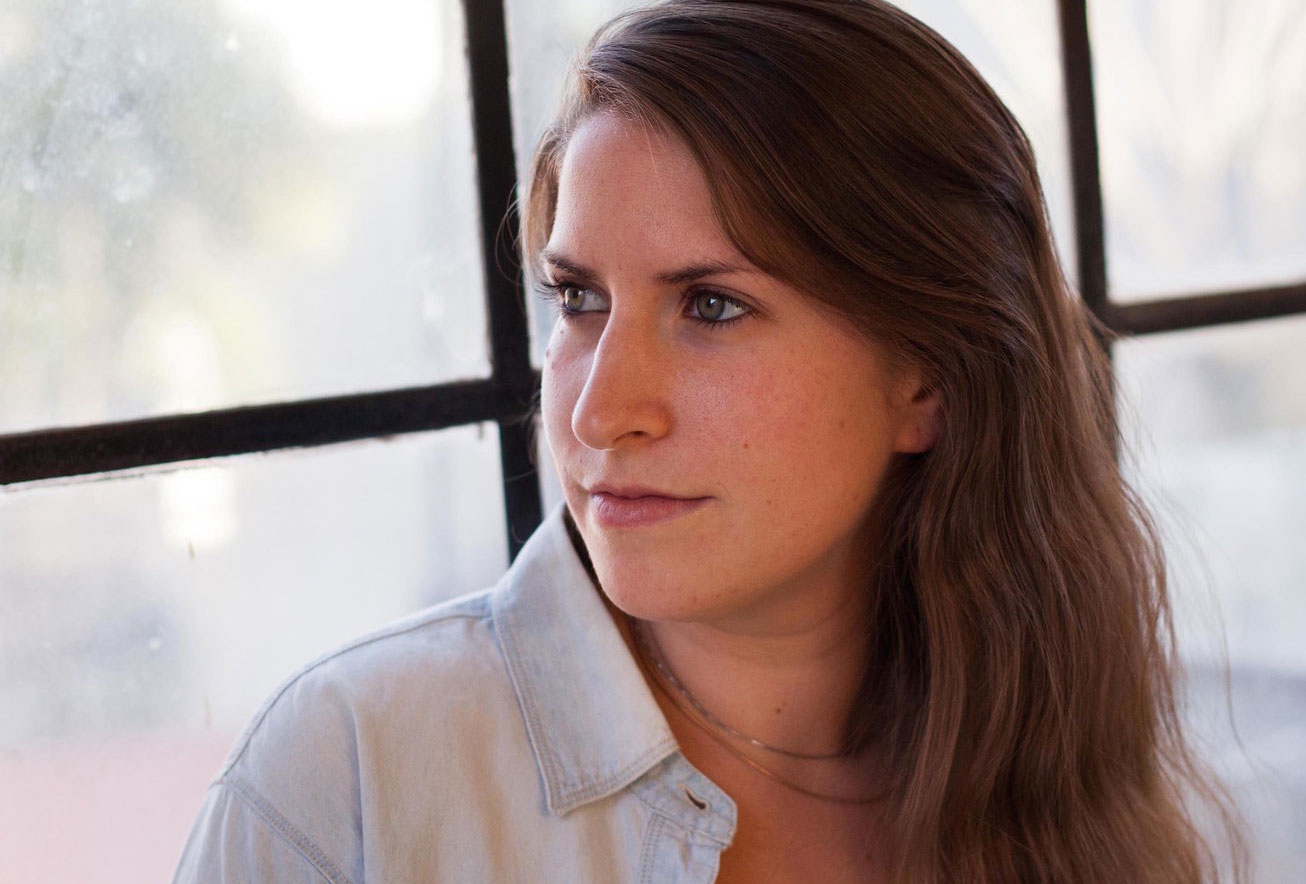 About Rachael Cerrotti
Rachael Cerrotti is Storyteller in Residence at USC Shoah Foundation as well as an award-winning photographer, writer and educator. Her work focuses on the intergenerational impact of migration and memory. For a decade, she has been pursuing her project, We Share The Same Sky, that retraces her grandmother's route of displacement during and in the wake of World War II. She transforms her documentary storytelling into curricula for communities and classrooms worldwide. Her literary representation is Joelle Delbourgo Associates. You can find her on Instagram at @rachaelcerrotti and @sharethesamesky.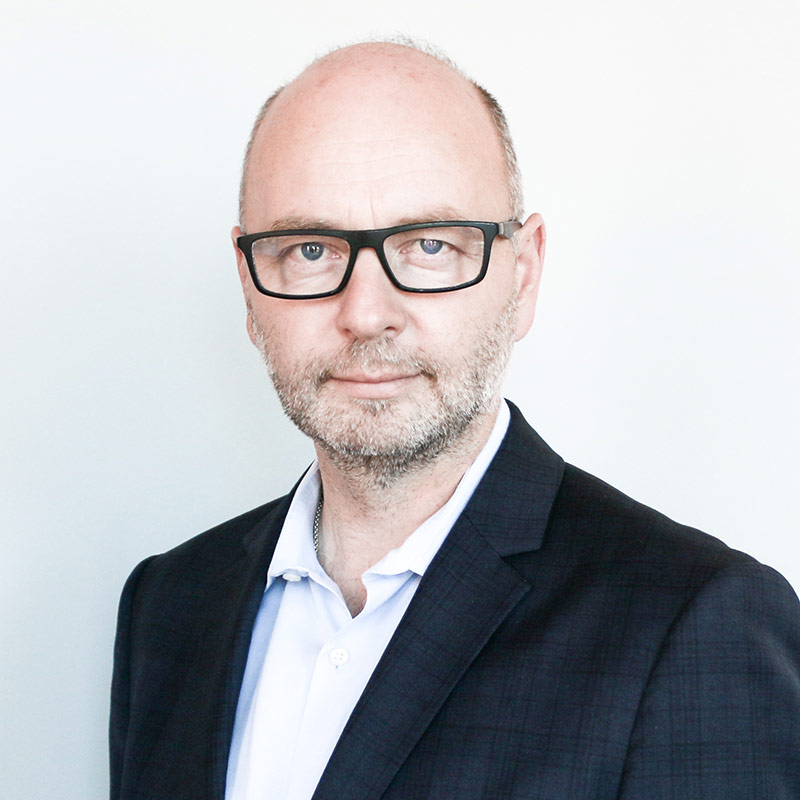 About Dr. Stephen Smith
Dr. Stephen Smith is the Finci-Viterbi Executive Director of USC Shoah Foundation and holds the UNESCO Chair on Genocide Education. Smith has produced several documentary films. These include The Last Goodbye, an award-winning, virtual-reality film that transports viewers inside the Nazi death camp Majdanek, and The Girl and The Picture, an award-winning documentary that centers on a survivor of the 1937 Nanjing Massacre in China. Prior to taking the helm at USC Shoah Foundation, Smith founded the UK Holocaust Centre in England and cofounded the Aegis Trust for the prevention of crimes against humanity and genocide. He was also the inaugural Chairman of the Holocaust Memorial Day Trust, which runs the National Holocaust Memorial Day in the United Kingdom. Smith was the project director responsible for the creation of the Kigali Genocide Memorial Centre in Rwanda and trustee of the South Africa Holocaust and Genocide Foundation.