"The Memory Generation is all of those that care to listen to our past in the context of their own present."
About the Podcast
The Memory Generation is a new podcast by USC Shoah Foundation's Storyteller-in-Residence Rachael Cerrotti. In this series, Rachael hosts conversations about the inheritance of memory and intergenerational storytelling. The first season is now streaming.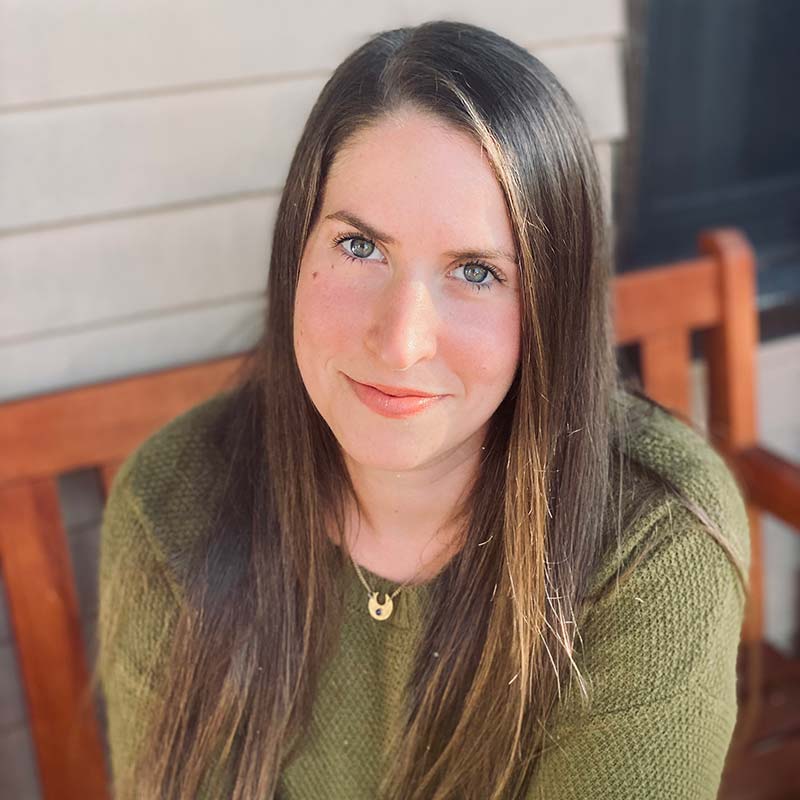 About Rachael Cerrotti
Rachael Cerrotti is the inaugural Storyteller in Residence for USC Shoah Foundation. She is an award-winning author, photographer, educator and audio producer. In 2019, she released her critically-acclaimed narrative podcast, We Share The Same Sky, which tells the story of her decade-long journey to retrace her grandmother's Holocaust survival story. It was listed as one of the best podcasts of 2019 by HuffPost, as a "Show We Love" by Apple Podcasts, and chosen as a Reader's Pick by Vulture Magazine. Her 2021 memoir, also titled We Share The Same Sky, won the Maine Literary Award. Learn more about Rachael at www.rachaelcerrotti.com and her grandmother's story at www.sharethesamesky.com.