Comcast's Days of Remembrance: PastFORWARD Broadcast Returns April 15
Fri, 03/27/2015 - 5:00pm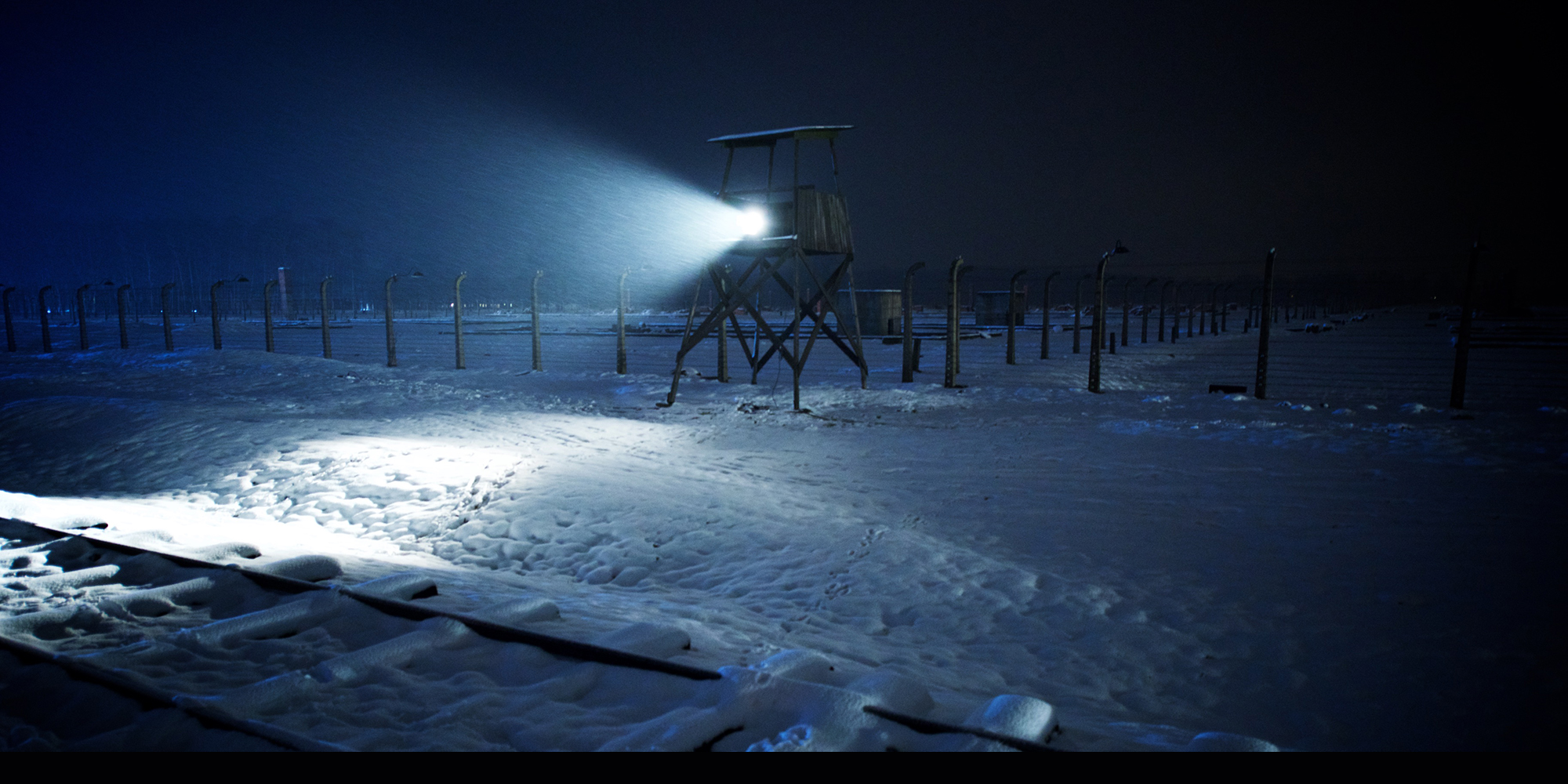 Comcast subscribers will be able to watch USC Shoah Foundation testimonies and films exploring the theme of music on Comcast's second annual Days of Remembrance: PastFORWARD broadcast.
Last year began a five-year partnership between USC Shoah Foundation and Comcast to provide USC Shoah Foundation content to Comcast Xfinity customers On Demand, through the Xfinity TV Go app and online, in conjunction with the U.S. National Days of Remembrance, a commemoration of the Holocaust held every spring.  Days of Remembrance: PastFORWARD will be available April 15-May 1, 2015.
Each year, the series is themed with a feature film anchoring the program offerings. This year, it is The Pianist, directed by Roman Polanski. The film tells the true story of Polish Jewish pianist Wladyslaw Szpilman, played by Adrien Brody, who struggles to survive in the Warsaw ghetto during the Holocaust.
Continuing the theme of music, the series will premiere three new documentaries based on testimonies from the Visual History Archive: Music Saved My Life, Melodies of Auschwitz, and Notes of Survival. Twelve full testimonies will also be available to view on Comcast, each one featuring music or a musician. Testimonies include famed pianist Victor Borge and cellist Anita Lasker Wallfisch.
This year's broadcast will also feature content from USC Shoah Foundation's Auschwitz: The Past is Present program, which commemorated the 70th anniversary of the liberation of Auschwitz. A short documentary film will provide a behind-the-scenes look at how teachers and students gathered in Poland to attend the official commemoration, visit historic sites, and learn about the methodology of teaching with testimony. In addition, viewers will also be able to watch One Day in Auschwitz, a short documentary film featuring Auschwitz survivor Kitty Hart-Moxon that premiered on Discovery on Jan. 27, 2015, and Auschwitz, a 15-minute documentary directed by USC Shoah Foundation founding director James Moll, which was screened during the official 70th anniversary commemoration at Auschwitz-Birkenau State Museum.
Comcast will deliver more than 30 hours of content across multiple platforms, inducing Xfinity On Demand, online and through the Xfinity TV Go app. Comcast customers can find the content in the On Demand library by selecting the "Specials" category and then "Days of Remembrance."
The 2014 series theme was "The Schindler's List Legacy Series," showcasing the Academy Award winning film Schindler's List as the feature film, marking its 20th anniversary and including a special introduction by director Steven Spielberg.
Like this article? Get our e-newsletter.
Be the first to learn about new articles and personal stories like the one you've just read.