"Finding Oscar" to Play Ojai Film Festival and DOC NYC This Weekend
Wed, 11/09/2016 - 5:00pm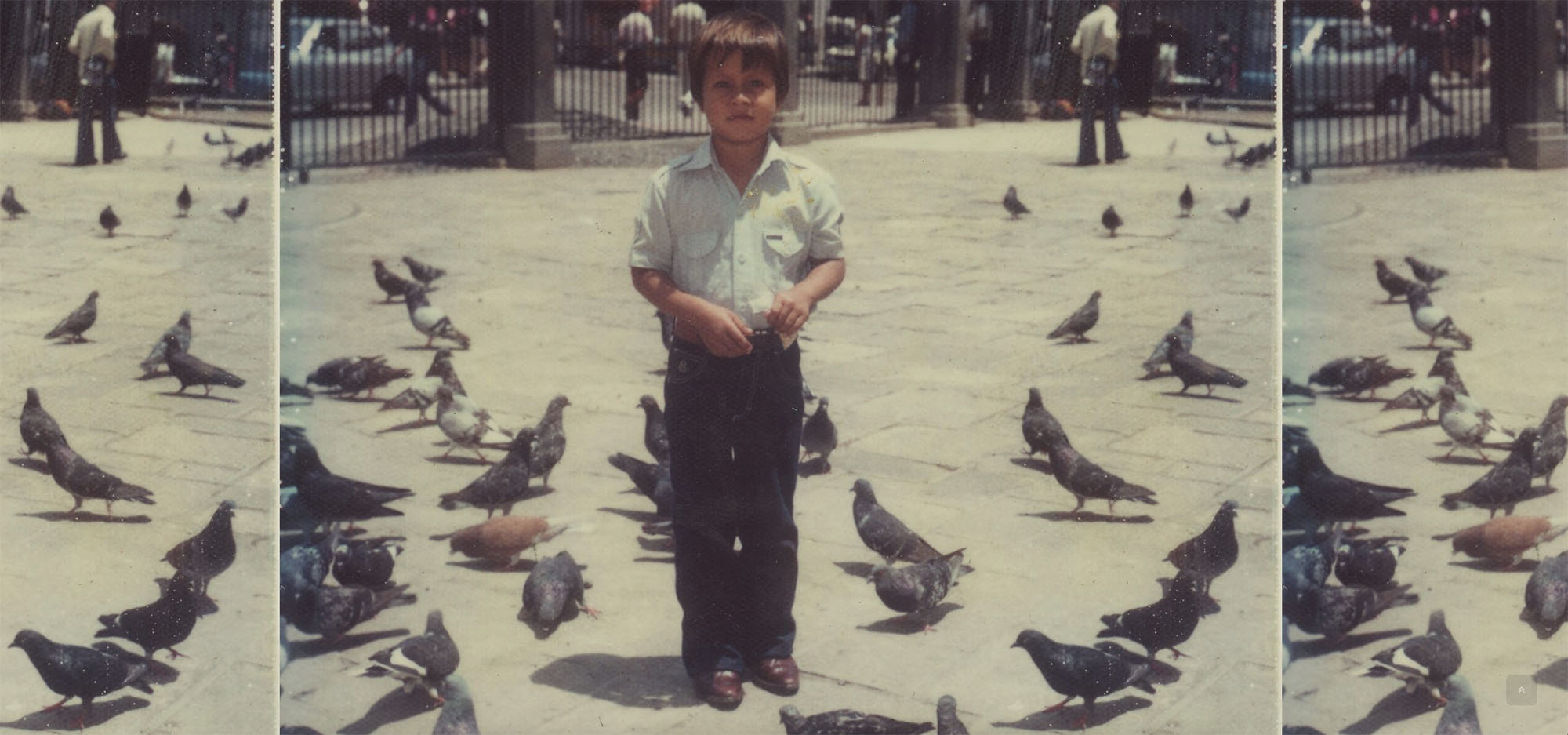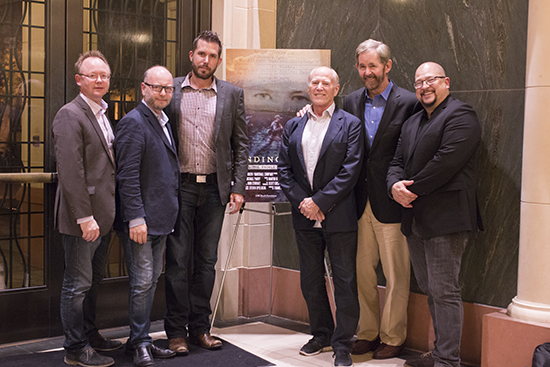 The Finding Oscar screening at USC Shoah Foundation. From left: Wolf Gruner, Stephen Smith, Ryan Suffern, Frank Marshall, Scott greathead, Fredy Peccerelli
As it makes its way through the festival circuit, documentary film Finding Oscar will screen twice more this weekend at the Ojai Film Festival on Nov. 13 and at DOC NYC on Nov. 13.
The film, executive produced by USC Shoah Foundation founder Steven Spielberg and directed by Ryan Suffern, premiered at the Telluride Film Festival. Since then, it's screened at the Boston Film Festival, where it took home awards for Best Documentary, Best Editing and Best Feature Documentary; Washington West Film Festival, where it won Best Feature Documentary; the United Nations Association Film Festival; the Bend Film Festival, where it won the Audience Award; and the Mill Valley Film Festival, where it brought home the Viva el Cine Audience Award.
Finding Oscar had one of its first screenings at USC Shoah Foundation Center for Advanced Genocide Research's September 2016 conference "A 'Conflict?' Genocide and Resistance in Guatemala." The screening, at USC School of Cinematic Arts, was followed by a Q&A with Suffern, producer Frank Marshall, Guatemalan forensic anthropologist Fredy Peccerelli and lawyer Scott Greathead, who both appear in the film.
The feature-length documentary details, slowly and alarmingly, the search for justice in the case of the 1982 Dos Erres massacre in Guatemala, in which over 200 men, women and children were murdered by Guatemalan soldiers. Two young boys, aged three and five, survived, stolen by two soldiers and raised as their respective own. Finding Oscar recounts the human rights workers, forensic anthropologists and lawyers who spent more than two decades collecting information, identifying victims of the massacre and reaching out to their families, connecting the Guatemalan government with the slaughter and searching for Oscar Ramirez - one of the young survivors - to corroborate the whole process.
Both a profile and an investigative piece, the documentary follows the Guatemalan prosecutor, Sara Romero, who took on her own government and American immigrations agents to prosecute those responsible for the massacre - the two-day contribution to the roughly 200,000 civilians killed or "disappeared" by military regimes in Guatemala between 1960 and 1996. With testimony from several soldiers and inklings of evidence pulling the prosecutor and others searching for "disappeared people" like FAMDUEGA closer to finding Ramirez and the other surviving boy, Ramiro Osorio, there was almost enough to tell a full story and attempt to right years of legal and moral wrongs.
The upcoming screenings are projecting a lot of buzz, particularly the DOC NYC screening at the IFC Center. For more information on both, visit http://www.ojaifilmfestival.com/screening-schedule/#tab-id-34 and http://www.docnyc.net/film/finding-oscar/.
Like this article? Get our e-newsletter.
Be the first to learn about new articles and personal stories like the one you've just read.