USC Shoah Foundation Co-Sponsors Screening of Documentary "Bogdan's Journey"
Mon, 03/06/2017 - 5:00pm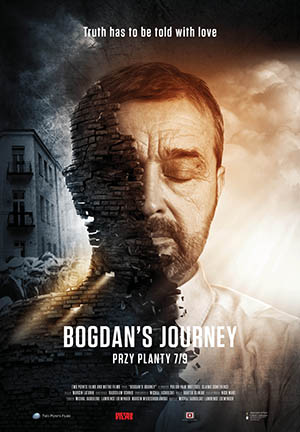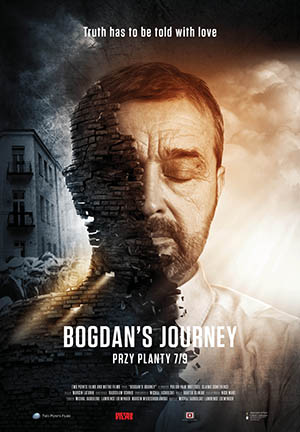 USC Shoah Foundation is co-sponsoring an advance screening of the new Polish documentary Bogdan's Journey in Los Angeles on Wednesday, March 8.
All are welcome to attend the screening at 8 p.m at Laemmle's Music Hall 3 in Beverly Hills. The screening will be followed by a panel discussion with Bogdan Bialek and co-directors Michal Jaskulski and Lawrence Loewinger.
Bogdan's Journey follows the story of Catholic Pole Bogdan Bialek, who aims to raise awareness about antisemitism and violence against Jews in Poland that occurred after the Holocaust and to facilitate reconciliation between Polish Jews and non-Jewish Poles.
Bogdan focuses on one town, Kielce, and the 1946 pogrom there that resulted in townspeople killing 40 Holocaust survivors. Today, the truth about the massacre is still not widely acknowledged in the town, which Bogdan hopes to change.
The advance screening in Los Angeles is a partnership between USC Shoah Foundation Center for Advanced Genocide Research, Metro Films, Two Points Films, Jewish Renewal in Poland, Polish Film Festival Los Angeles, Sigi Ziering Institute on the Holocaust (American Jewish University), Menemsha Films, CIYCL (California Institute for Yiddish Culture and Language), and Los Angeles Jewish Film Festival.
To purchase tickets to the screening, click here.
Like this article? Get our e-newsletter.
Be the first to learn about new articles and personal stories like the one you've just read.