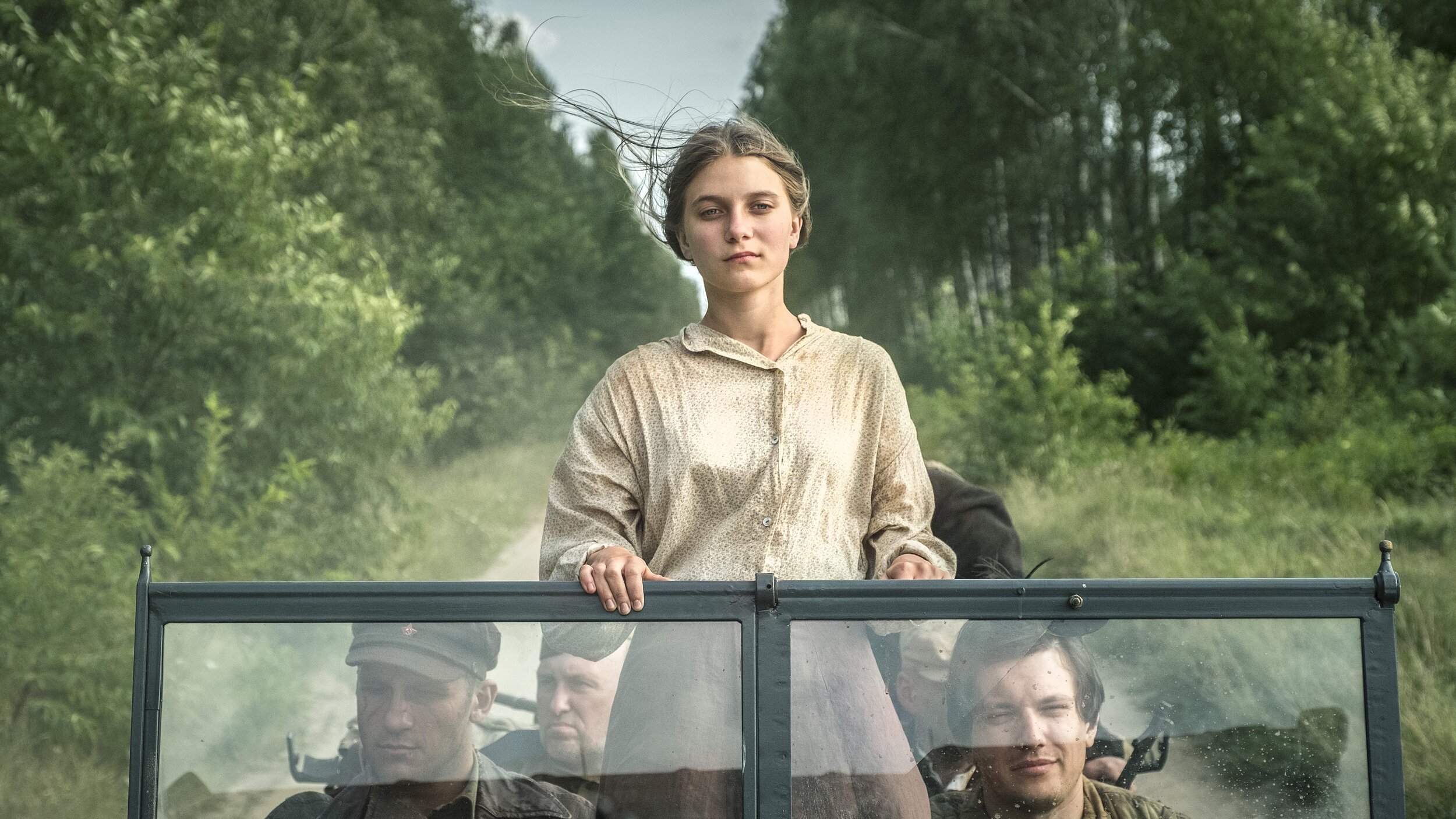 "You can't just close your eyes and pretend that the history goes away," says Mickey Shapiro the eldest son of two Holocaust survivors who just finished a four-year-long journey to create a film about his mother's story. "I am stuck with this for life, but I think it makes me more motivated. When you hear a story like that from your parents, you want to make things better."
Mickey's decision to confront his family history head on through art is a moving example of the power of intergenerational storytelling and confronting one's past. His mother, Sara Shapiro (formerly Sara Góralnik), was born on May 10 in 1930 in Korzec, Poland; she was the only daughter, the second eldest of four children and the only member of her family to survive the Holocaust.
It was first the Soviets who occupied her small town in 1939. As Sara shared in her testimony, given to USC Shoah Foundation in 2012, life remained relatively normal under Soviet control. She continued to go to school (a Catholic school despite being raised traditionally Jewish) and her family remained in their home. They were impacted by the intimidation and wealth redistribution dictated by the Soviets, but for the most part, life, as it appeared to Sara, was relatively normal. Then, in 1941 when the Nazis arrived, her childhood disappeared and the murder of her family began.
Sara's extraordinary story of survival exemplifies innate instinct. In 1942, when Sara was just 12 years old, word came that all of the Jews now living in the established ghetto were to be murdered. Sara's parents insisted that she and her eldest brother attempt an escape. "You and your brother will run away," Sara shared in her testimony about her mother's instructions. "And, I said 'No. If they are going to kill you, let them kill me. I'm not going.'"
Sara did go. She and her brother fled the ghetto in the middle of the night and made their way through miles and miles of forest, wading through a river and hiding beneath the trees before making it to a neighbor's home who their mother had paid to take them in. They hid in a barn for a couple weeks, but they knew it was time to keep moving. This time, Sara sought safety on her own. "I said to my brother, that's it — either dead or alive, I'm leaving. And I picked myself up and I kissed him goodbye and I walked out from the barn… What do you do? Where do you go? What do you say?"
Sara walked in the direction of Ukraine, creating a false identity and life story in her head. When she found farmers working in a field, she introduced herself using the name of a former classmate of hers. She spent the remainder of the war passing as a Christian while working for a Ukrainian family on their farm.
"I was curious and I knew bits and pieces of the story, but I didn't get all of it and I wasn't going to push her to tell the story," said Mickey, who was born in a displaced persons camp in Germany in 1947. "My mother never talked about it. She never really verbalized what happened."
Sara began to talk a bit more as years passed, but it wasn't until she visited the U.S. Holocaust Memorial Museum in Washington D.C. with her grandchildren that she began to share her story in detail. Many years later, and a year after her death, Sara's story is now told in an award-winning feature film, titled My Name Is Sara. It is executive produced by Mickey and Andy Intrater who is also the son of Holocaust survivors.
Mickey says that his mother and Intrater became close and would often speak about her war-time experiences in Polish. "She told him more than she told me because a mother can tell a stranger those kinds of things easier than her own children. With my mother, we would say, 'what happened'? And she would say, 'what happened to me you don't want to know.' And so I would leave it at that. We never pressed her."
Mickey learned more and more about his mother's life as he began making the film and so did the rest of Sara's descendants. "She didn't want publicity or fame for this," he said about his mother's take on telling her story. "It's been hard for the family to watch, but everyone is getting used to it. This is a strong movie about a strong woman who survives. It needs to be seen."
Join Us By Contributing Your Family Story
The award-winning film My Name Is Sara was produced in association with USC Shoah Foundation. We invite you to join us on June 7, 2020 via Zoom for an exclusive preview of selected scenes from the film and a conversation with the filmmakers, and the lead actress who portrays Sara. We also encourage you to be part of our discussion and breathe life and light into the stories of the past by contributing your own family history. Please share with us a family photograph with a one-sentence caption that gives us a window into your story. Please email them to SFFamilyalbum@gmail.com by June 11, 2020 to be a part of this meaningful collection. Submissions may be included by USC Shoah Foundation in an online gallery and on social media channels.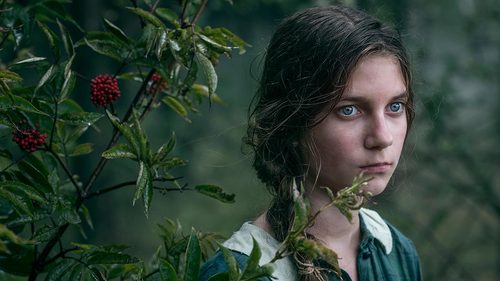 Watch the Trailer
An award-winning feature film based on a true story of survival, produced in association with USC Shoah Foundation.
My Name Is Sara shares the story of Sara Góralnik who at age 13 survived the Holocaust by passing as a Christian after her family was killed by Nazis.
The film is currently in festivals and slated for release in U.S. theaters later this year.