Hungarian Nazi War Criminal Laszlo Csatary Dies While Awaiting Trial
Wed, 09/04/2013 - 2:54pm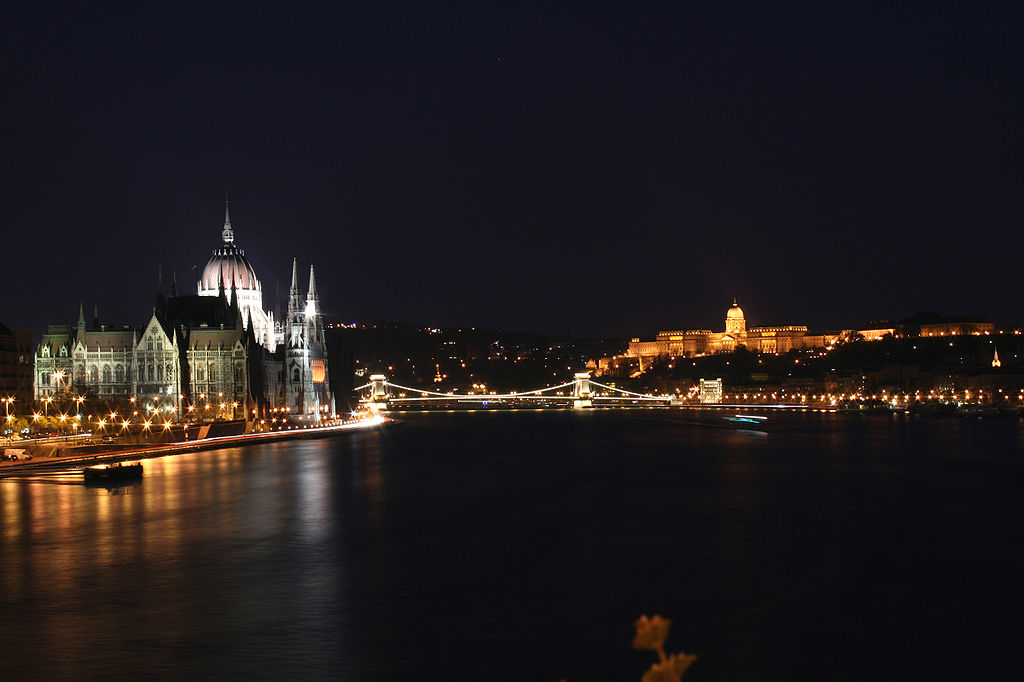 Laszlo Csatary, a former Nazi commander and the Simon Wiesenthal Center's third Most Wanted Nazi War Criminal, died August 12 while awaiting trial in Budapest. He was 98.
Csatary was charged by Hungarian officials with the unlawful torture and executions of Jews in 1944. He was commander of a concentration camp in Kassa (now called Kosice), in eastern Slovakia, where tens of thousands of Jews were collected and deported to death camps including Auschwitz. He was accused of beating Jews of all ages and refusing to cut windows in train wagons packed with deportees.
In 1948, Csatary was tried and sentenced to death in absentia in Czechoslovakia, but he fled to Canada. Canadian officials accused him of lying about his wartime activities and in 1997 stripped him of his citizenship. He was discovered living in Budapest in 2011 and detained there.
Several Holocaust survivors give testimony about their experiences in the Kassa concentration camp in USC Shoah Foundation's Visual History Archive. Joseph Weiss recalls being contacted by Canadian police decades later to be interviewed about Csatary.
The Visual History Archive contains 52,000 audiovisual testimonies of survivors and witnesses of the Holocaust and other genocides. The testimonies were conducted in 57 countries and in 33 languages.
Read the New York Times' coverage of Csatary's death and a recent incident at a soccer match in Hungary involving Csatary supporters.
Like this article? Get our e-newsletter.
Be the first to learn about new articles and personal stories like the one you've just read.