New Multimedia Web Resource Tells Story of the Roma and Sinti
Mon, 05/05/2014 - 4:30pm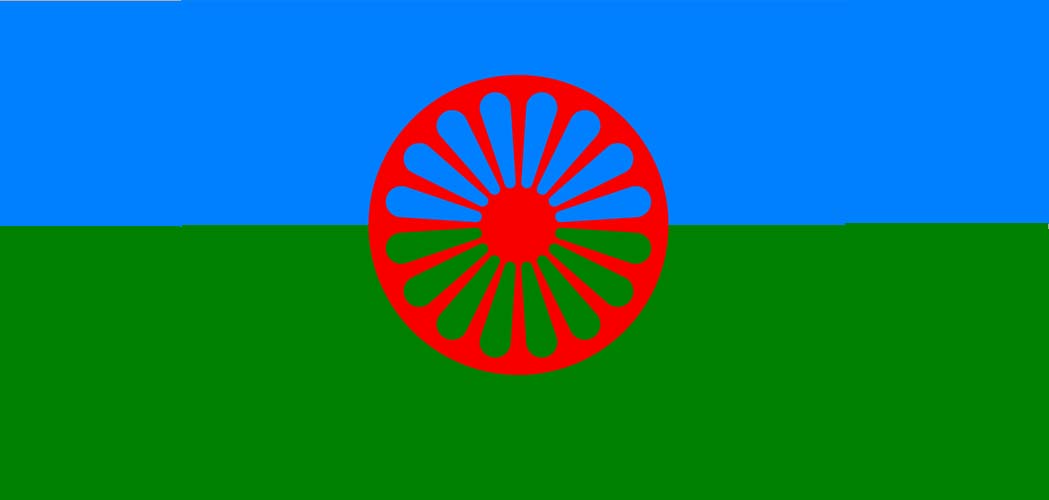 The Roma and Sinti are one of the oldest minorities in Europe, yet they face exclusion and persecution to this day. In order to facilitate better understanding of Sinti and Roma culture and history and help policymakers develop new strategies of addressing discrimination against Sinti and Roma, USC Shoah Foundation has partnered with the Center for Research on Intercultural Relations at Sacred Heart Catholic University in Italy to produce the multimedia website Giving Memory a Future: The Sinti and Roma in Italy and Around the World.
With support from the International Holocaust Remembrance Alliance (IHRA), USC Shoah Foundation and researchers from Sacred Heart Catholic University collaborated on the development of the site, which tells the complex story of the Sinti and Roma people before, during and after the Holocaust, and the problems they face today. The site can be viewed in English and Italian.
The site includes video testimonies from the USC Shoah Foundation (49 clips of testimony in English, German, Italian, Polish, Russian, and Ukrainian, all subtitled in English and Italian), historical documents, photographs and other primary sources, as well as media, scientific, and other secondary sources. The finished guide contains 172 images (photographs, scanned historical documents), 90 textual documents (agency reports, scholarly articles, book chapters, etc.), and one audio file, in addition to the 49 video testimony clips.
The materials also include articles written by specialists of the history of Roma and Sinti, studies conducted by non-governmental organizations on contemporary instances of anti-Roma behavior with recommendations to prevent future incidents, and other materials that will be valuable to educational policy makers and political decision makers.
The resource was presented to Italian Parliament in October 2013, and has been presented at seminars and public presentations around Italy. Prof. Ethel Brooks of Rutgers University and Sacred Heart Catholic University will give a presentation about the resource at the Conference of the Genocide of the Roma on May 11 in London. The conference is hosted by the Institute of Education at the University of London in cooperation with the IHRA.
Like this article? Get our e-newsletter.
Be the first to learn about new articles and personal stories like the one you've just read.