Visual History Archive Formatted in HTML5 to Improve User Experience
Tue, 06/10/2014 - 5:00pm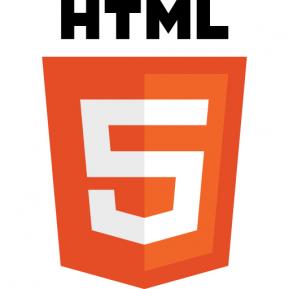 USC Shoah Foundation's technology department has completed a project to create HTML5 files of all Visual History Archive testimonies in order to solve some of users' most common issues when accessing the archive.
The archive's 51,443 video testimonies are currently MPEG-1 files. Hundreds of users report having problems connecting to Visual History Archive content in this format each year, said director of technology Anita Pace. This is usually because their Internet browsers or operating systems do not support MPEG-1, they need an additional plugin, or the files require too much bandwidth in order to stream on their computers.
The new HTML5 files are stored on a new server at the University of Southern California. They are one-third the size of the MPEG-1 files, which means they will consume less bandwidth when streaming, making wireless and VPN (virtual private network) access more reliable. In addition, three times as many files will fit on remote caches (the copies of the archive housed at each of the 49 Visual History Archive full access sites around the world).
The HTML5 files are playable in more browsers without plugins, including Chrome, Safari 5+, Firefox 22+, and Internet Explorer 9.
While the HTML5 files will ultimately replace the MPEG-1 files completely, the Visual History Archive is currently set up to play either format so the files can be replaced gradually on the remote caches.
Pace said the new HTML5 files will dramatically reduce users' problems accessing the Visual History Archive content. The point librarians at the Visual History Archive access sites, who interact daily with people accessing the archive, are pleased with the greater flexibility of browser and operating system combinations with no plugins required, as well as the prospect of smaller files which will make VPN and wireless access less problematic.
Like this article? Get our e-newsletter.
Be the first to learn about new articles and personal stories like the one you've just read.