October and November Echoes and Reflections Online Professional Development Courses Open for Registration
Fri, 10/07/2016 - 5:00pm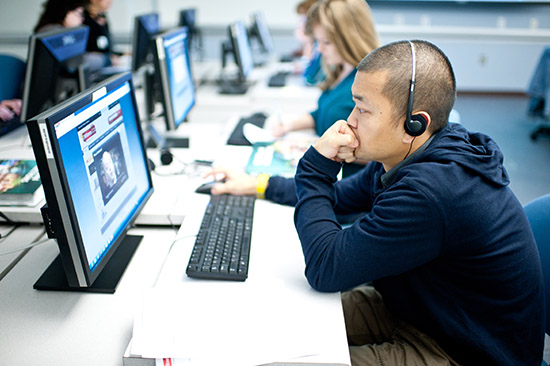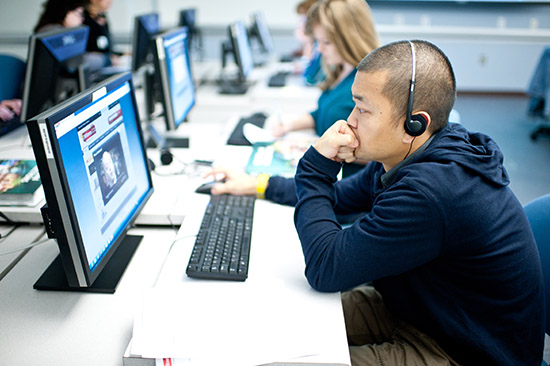 Educators can register for a variety of free webinars throughout October and November that will provide an introduction to the resources and teaching strategies of Echoes and Reflections.
Echoes and Reflections is a partnership between USC Shoah Foundation, Yad Vashem and Anti-Defamation League. It includes 10 lessons that include everything educators need to teach the Holocaust, including survivor testimony clips, primary source documents and discussion questions.
In the free online professional development webinars, guided by an Echoes and Reflections-trained moderator, participants will explore classroom-ready multimedia resources and technologies for use in 21st century classrooms and learn effective teaching strategies to support your students' critical thinking and understanding of the history of the Holocaust and how it relates to difficult issues they face today.
Educators also learn how to tap into USC Shoah Foundation's repository of visual history testimony offering first-hand accounts from survivors, liberators, and other witnesses of the Holocaust.
Upon completion, participants receive a print-version of the Echoes and Reflections Teacher's Resource Guide and a certificate of completion.
There are two-part webinars, three hours total, as well as three-part webinars which are six hours total. The two-part webinars can be general (Oct. 12) as well as state-specific (New York Oct. 6 and 13, Washington Oct. 27 and 28, Iowa Nov. 3 and 10, Illinois Nov. 10 and 17, Minnesota Nov. 14 and 21). The state-specific webinars are geared toward the educators and standards in that specific state.
The three-part November course begins with Module I on Nov. 7. Module II opens Nov. 14 and Module III opens Nov. 21. Participants are free to go through the modules at their own pace throughout the week while receiving support from the moderator and fellow participants.
Like this article? Get our e-newsletter.
Be the first to learn about new articles and personal stories like the one you've just read.