Advance "Finding Oscar" Screenings in New York and Los Angeles This April
Thu, 03/30/2017 - 5:00pm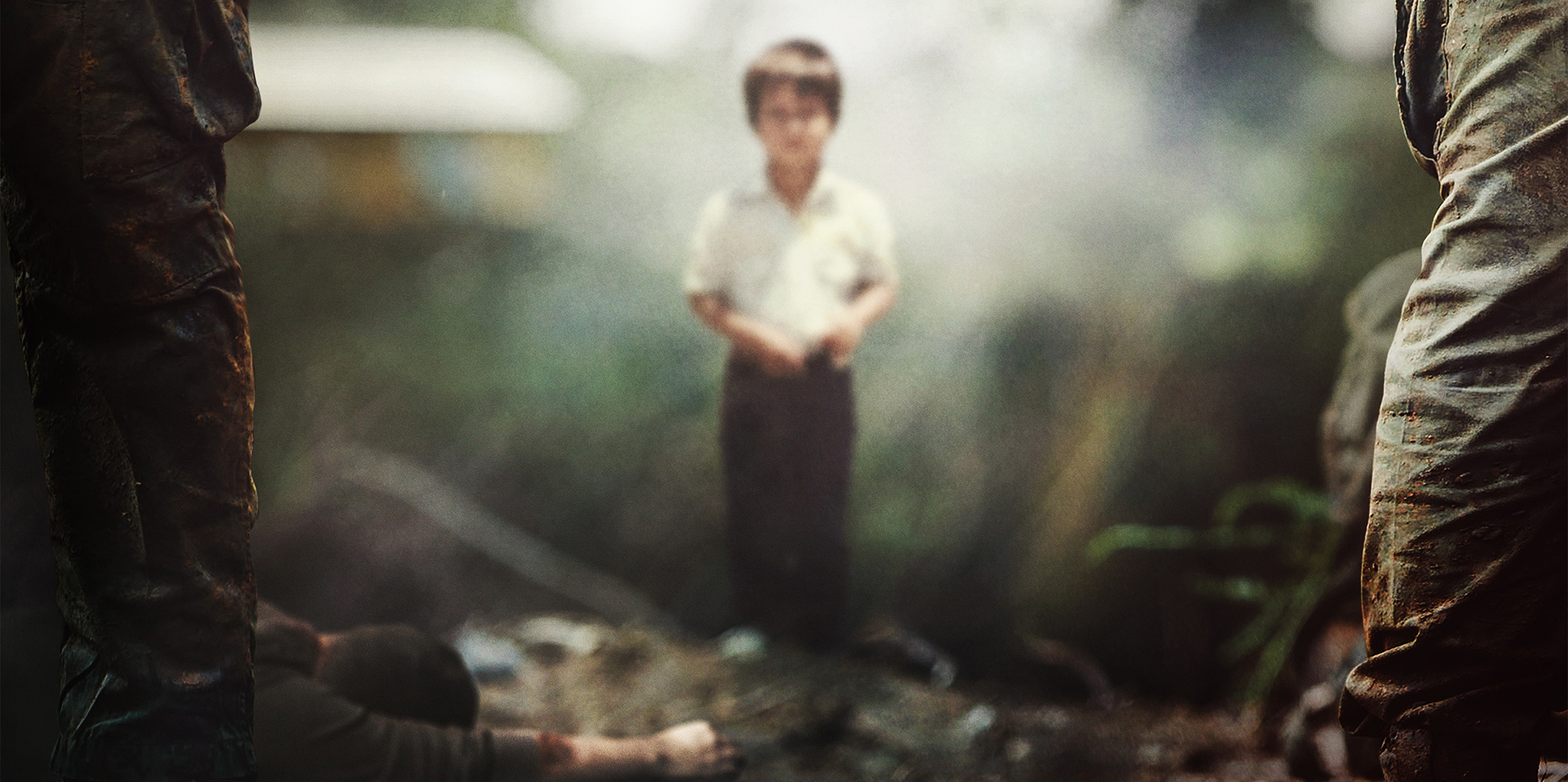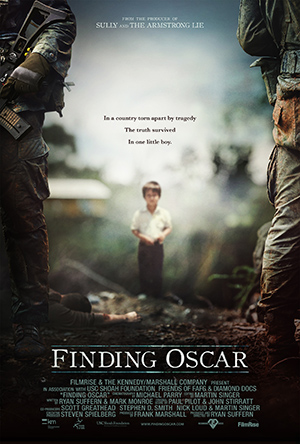 Before Finding Oscar is released in theaters across the country on April 21, USC Shoah Foundation will host three free screenings and Q&As with the filmmakers and representatives from the Guatemalan community.
The advance screenings will be in New York City at the Museum of Jewish Heritage on April 5, and in Los Angeles at the Downtown Independent Theater and UTA Screening Room on April 12 and 19, respectively.
Directed by Ryan Suffern, co-produced by Frank Marshall, Suffern, and USC Shoah Foundation Executive Director Stephen Smith, and executive produced by Steven Spielberg, Finding Oscar follows the investigation into the Dos Erres massacre that began on December 6, 1982. A team of special forces soldiers from the Guatemalan military raided the village of Dos Erres during the de facto presidency of General Efraín Ríos Montt. Of the 250 residents of Dos Erres who died at the hands of the military over the next days, a young boy named Oscar was spared by army commandos and brought up by one of the men who killed his family.
More than 29 years after the massacre and over a decade after the end of the Guatemalan Civil War, Oscar Ramirez has made his home outside of Boston with his wife and children. When he gets an unexpected phone call, Oscar learns that he is living evidence of a tragedy, and he may be the key to finding justice for the forgotten people of Dos Erres.
The documentary had its world premiere at the prestigious Telluride Film Festival and most recently screened at DOC NYC. Finding Oscar is the latest film to emerge from The Kennedy/Marshall Company's documentary division, and is a co-production with the USC Shoah Foundation.
The New York screening at 6:30 p.m. will be followed by a conversation with Suffern, Scott Greathead, human rights attorney and producer of the film, and Fredy Peccerelli, director of the Guatemalan Forensic Anthropology Foundation. It will be moderated by Kate Doyle, senior analyst of U.S. policy in Latin America at the National Security Archive. RSVP here.
The Downtown Independent screening at 6:30 p.m. will be followed by a conversation with Suffern, Smith, and Aracely Garrido, a survivor of the Guatemalan Genocide. RSVP here.
The UTA screening at 6 p.m. will be followed by a conversation with Suffern and producer Frank Marshall, moderated by Sandra Gruner-Domic, consultant on USC Shoah Foundation's Guatemalan Genocide testimony collection. RSVP here.
Like this article? Get our e-newsletter.
Be the first to learn about new articles and personal stories like the one you've just read.