New Partnership to Integrate USC Shoah Foundation Testimonies into Latin American Curriculum
Mon, 04/17/2023 - 10:15am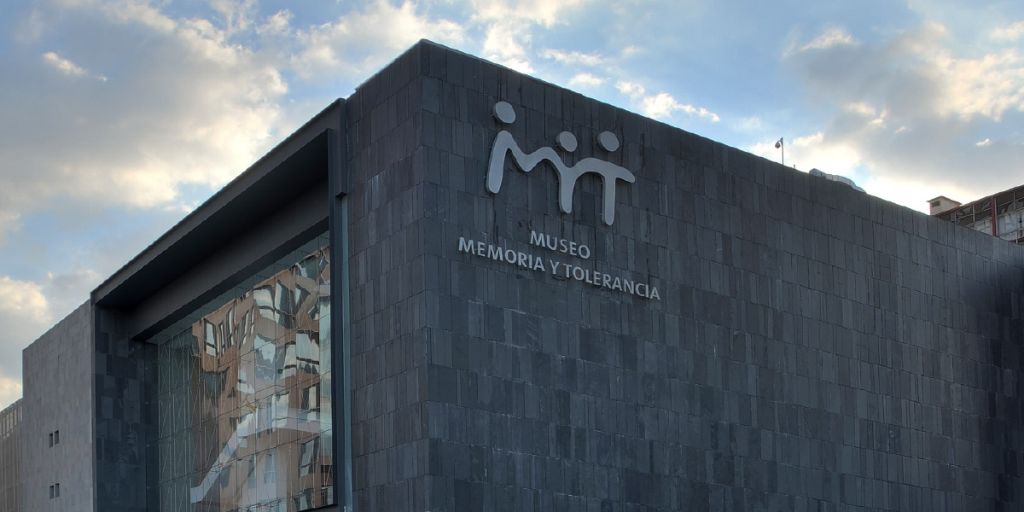 USC Shoah Foundation and The Latin American Network for Education on the Shoah (Red LAES) today launch an educational partnership dedicated to the study, teaching, and dissemination of Spanish-language Holocaust testimonies in Latin America.
The new initiative, announced to coincide with Yom HaShoah, will undertake a range of innovative activities including the creation of a landing page on USC Shoah Foundation's award-winning IWitness platform that will feature downloadable Spanish-language modules based on testimonies from the 56,000-strong Visual History Archive.
Red LAES is a network of 14 Holocaust memorial organizations across Latin America dedicated to using the lessons of the Holocaust to build more peaceful, respectful, and inclusive societies.
USC Shoah Foundation Finci-Viterbi Executive Director Dr. Robert Williams said the partnership with Red LAES stands to further understanding of the part the platform played in response to the Holocaust.
"Latin America plays an important role in ensuring strong and honest engagement with the history and legacy of the Holocaust," Dr. Williams said. "Many countries in the region provided refuge to survivors of the Shoah after 1945, and it is our collective responsibility to ensure that their histories and experiences help shape global understanding for future generations."
Sofia Cohen, Director of Institutional Relations at the Museo Judío de Chile, said the new partnership will afford learners a history of the Holocaust from a unique vantage point.
"The new site will address the topic of the Holocaust not only in Spanish, but from a Latin American perspective," Cohen said. "We are going to expose what was happening in these countries during this period of history."
The new IWitness landing page is expected to go live in June. Its activities will be geared toward K-12 as well as university students, and will also feature links to each of the Red LAES partner organizations and a dedicated browser to conduct searches by topic and region.
Each of the activities will have been created by a Red LAES member organization.
For example, an art activity designed by CEM (Centro de Estudios Multisensorial) in Mexico City will enable students to view testimony and then create a work of art inspired by the words of Holocaust survivors.
The LAES network members are institutions from Argentina, Brazil, Chile, Costa Rica, Guatemala, Mexico, Panamá, Paraguay, Peru and Uruguay.
Like this article? Get our e-newsletter.
Be the first to learn about new articles and personal stories like the one you've just read.