Donate
Our mission is to develop empathy, understanding and respect through testimony.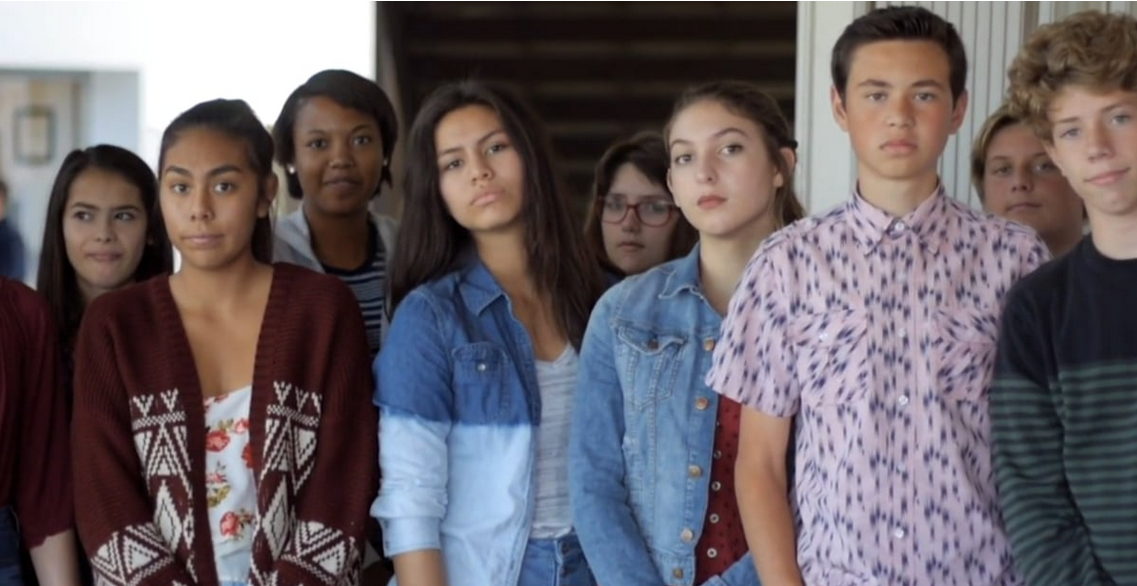 News
USC Shoah Foundation and Discovery Education Join Forces to Empower Students to Counter Hate
The "Stronger Than Hate Challenge" offers $10,000 in scholarships and prizes.
LEARN MORE...
Inspired by Testimony
Hermina Aussems on Christmas and New Year's Eve
Hermina talks about celebrating Christmas as a child with her family and the holiday treats she still makes today for Christmas and New Year's.
MORE CLIPS...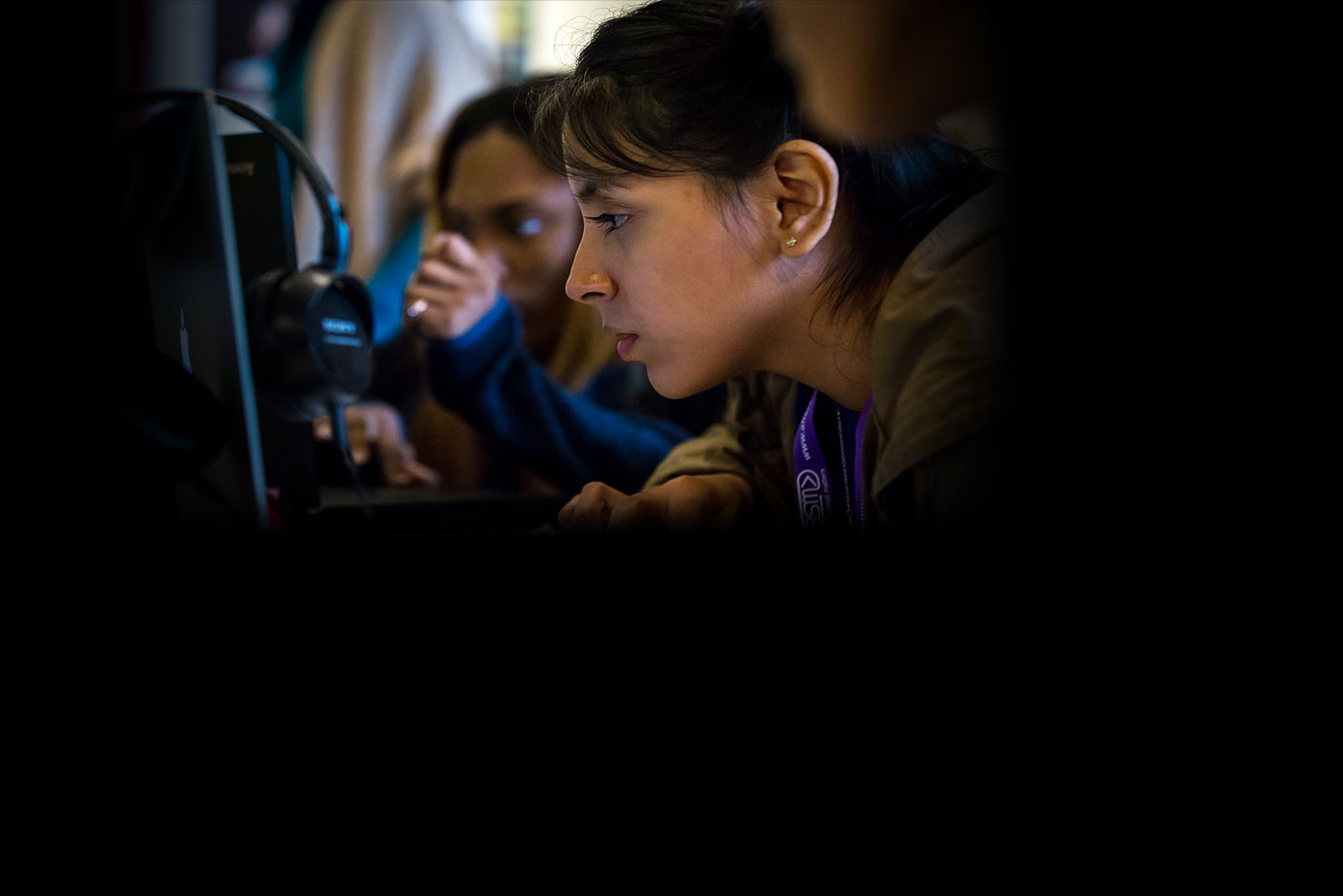 Resource
Online Resources to Combat Antisemitism
Access educational resources, video clips and other tools to be a strong voice in the fight against antisemitism.