Donate
Our mission is to develop empathy, understanding and respect through testimony.
News
A Portuguese diplomat sacrificed everything to save thousands of Jews during the Holocaust
In interviews with USC Shoah Foundation, the sons of Aristides de Sousa Mendes and Jewish survivors rescued by him shared personal stories about the man known as the "Portuguese Schindler."
LEARN MORE...

News
USC's Holocaust and genocide studies collection goes from nonexistent to one of the best in U.S.
Wolf Gruner, founding director of USC Shoah Foundation's Center for Advanced Genocide Research, began his quest to build a Holocaust library as soon as he arrived at USC a decade ago.
LEARN MORE...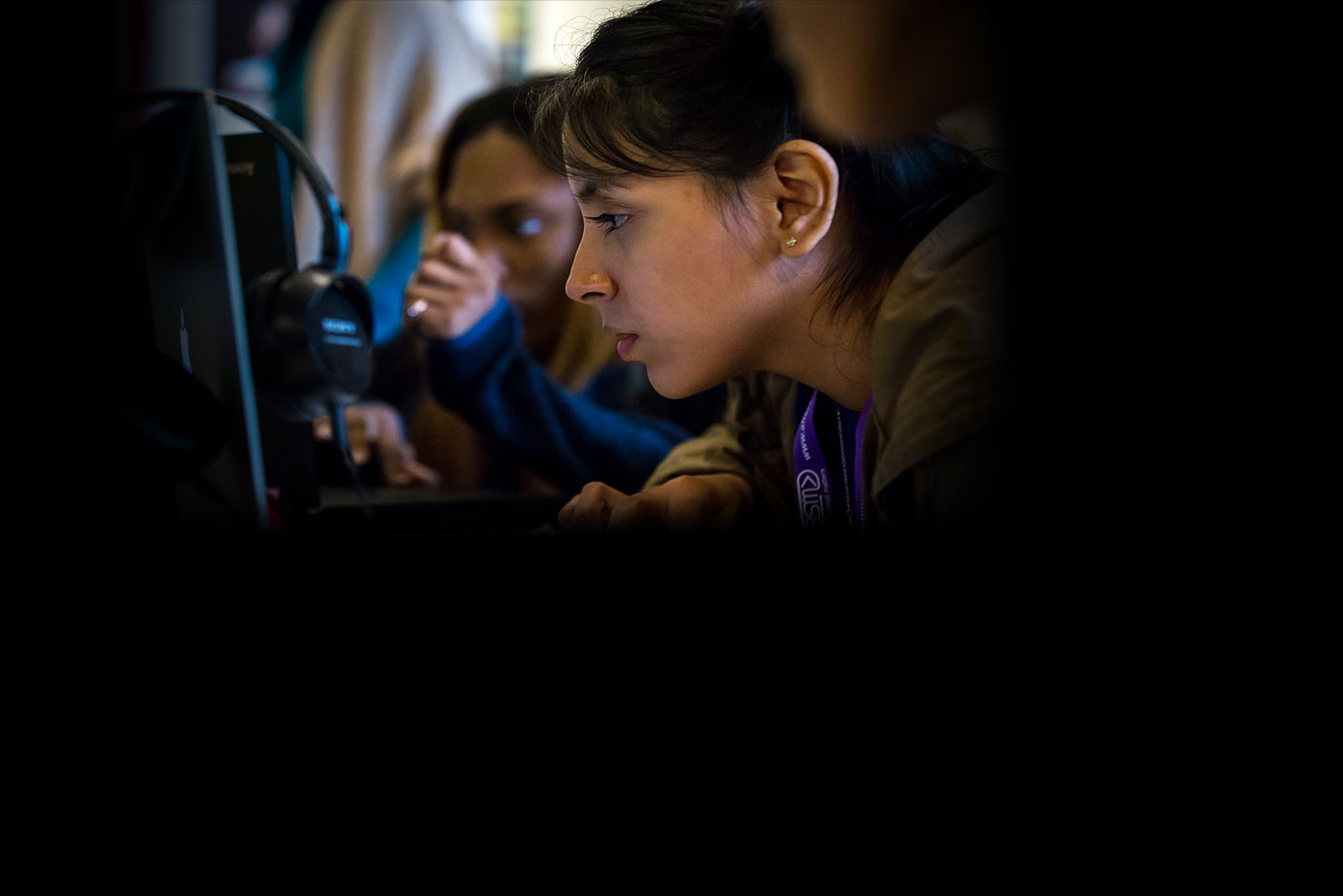 Resource
Online Resources to Combat Antisemitism
Access educational resources, video clips and other tools to be a strong voice in the fight against antisemitism.