Drexel University is Newest Visual History Archive Access Site
Wed, 09/18/2013 - 2:52pm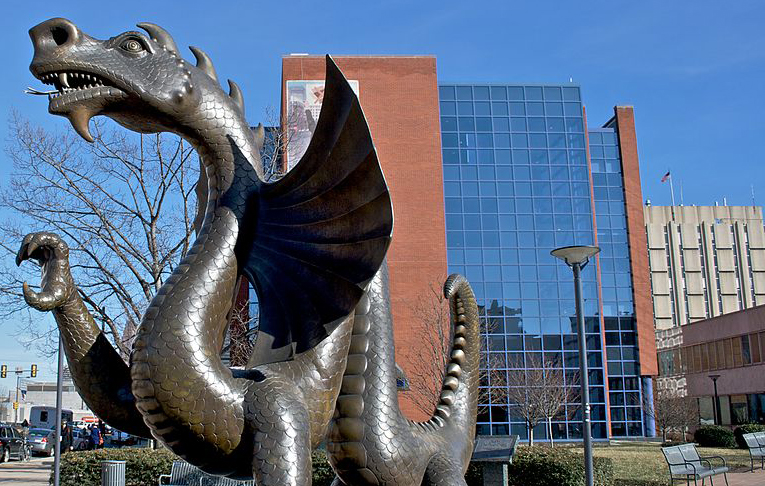 Drexel University is now the 45th site in the world to have full access to USC Shoah Foundation's Visual History Archive.
The collaboration comes in the wake of USC Shoah Foundation's Schindler's List 20th anniversary benefit screening, held Sept. 12 at the Prince Music Theatre in Philadelphia. Drexel is the second site with full access to the Visual History Archive in the state; the University of Pennsylvania is also a full access site.
The Visual History Archive contains 52,000 audio-visual testimonies of survivors and witnesses of the Holocaust and other genocides. The testimonies were conducted in 33 languages and in 57 countries.
"We are delighted to welcome Drexel University as the 45th site worldwide to have full access to the Visual History Archive," said Stephen Smith, USC Shoah Foundation executive director. "The testimonies will support scholarship and research for Drexel students and faculty across their wide range of academic disciplines. The USC Shoah Foundation is looking forward to Drexel's contributions to our shared mission of educating the next generation."
USC Shoah Foundation has a long history in Philadelphia. Its regional office is based in the city and has helped train local residents as interviewers and videographers. More than 600 testimonies were taken in Pennsylvania, and more than 900 teachers across Pennsylvania – and over 12,000 nationally – have been trained on Echoes and Reflections, a multimedia curriculum developed by the Institute and partners the Anti-Defamation League and Yad Vashem.
"I am delighted that the USC Shoah Foundation has chosen Drexel to share the Visual History Archive, and excited that our mission of advancing knowledge and society will include connecting our community and all of Greater Philadelphia to this unique resource," said Drexel President John A. Fry. "Eyewitness testimonies like these, and the scholarship they inspire, can be powerful tools in the quest to overcome intolerance."
Like this article? Get our e-newsletter.
Be the first to learn about new articles and personal stories like the one you've just read.