Steven Spielberg and USC Shoah Foundation to Honor George Clooney at Ambassadors for Humanity Gala
Wed, 10/02/2013 - 2:23pm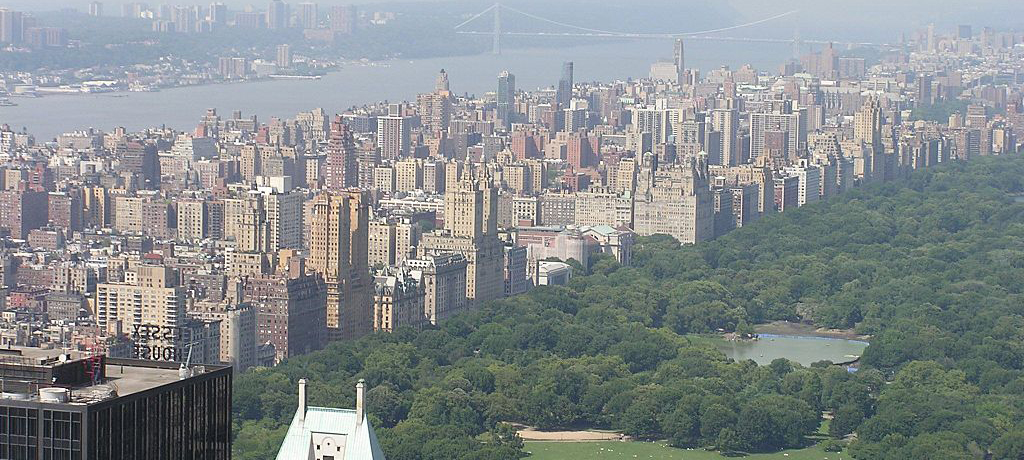 Steven Spielberg, Founder of USC Shoah Foundation - The Institute for Visual History and Education will present artist and humanitarian George Clooney with the Institute's highest honor, the Ambassador for Humanity Award. Clooney will be honored at the Institute's annual Ambassadors for Humanity gala on October 3, 2013, in New York City for his tireless work as a global human rights activist. Jon Stewart is host for the event with special guest Sandra Bullock and a performance by Norah Jones. TNT is the presenting sponsor.
"George's leadership as a human rights advocate and activist has shed light on humanitarian crises across the globe," said Spielberg. "His efforts around genocide awareness and prevention link closely with the mission of the USC Shoah Foundation, and I am honored to have this opportunity to recognize George as an Ambassador for Humanity. By speaking out for those whose voices might otherwise go unheard, George has been a beacon of hope, exposing crimes against humanity and advancing peacemaking through advocacy and action." 
"I can think of no one who better reflects the Institute's ideals for social action and justice than George Clooney as our Ambassador for Humanity," said USC Shoah Foundation Executive Director Stephen D. Smith. "As we work toward our common goals to lift the voices of eyewitnesses to genocide so that every generation can hear them, he is an inspiration to all of us."
"TNT is proud to be a longtime supporter of the USC Shoah Foundation and its mission to promote tolerance and mutual respect through the educational use of its Visual History Archive," said Steve Koonin, president of Turner Entertainment Networks. "As storytellers, we recognize the power of narrative to inform, inspire and move people to action. This is especially true when it comes to the important work of the USC Shoah Foundation, which provides a vital link to the past so that the lessons of history will never be forgotten."
"We are proud to recognize Mr. Clooney for his commitment to peace and understanding and for serving as a role model for so many young people and as an inspiration to our students," said C. L. Max Nikias, president of the University of Southern California "USC Shoah Foundation has selected a deserving honoree for this impressive award."
This event also celebrates USC's continued commitment to the USC Shoah Foundation and marks the official launch of the USC Shoah Foundation Initiative, which seeks to raise $150 million over five years. The initiative, chaired by USC Shoah Foundation Board of Councilor member Stephen Cozen, will ensure the permanence of the Visual History Archive for future generations, and will advance the scholarly and educational work of the USC Shoah Foundation. It will also ensure that future generations will hear the voices — and see the faces — of the survivors and other witnesses.
Like this article? Get our e-newsletter.
Be the first to learn about new articles and personal stories like the one you've just read.